- Sat May 18, 2013 12:23 am
#197892
2004 Pontiac GTO 6 speed
Tuned by Rick at Synergy Motorsports in Fremont, CA.
Made 342 hp & 361 lb-ft on a Dynojet 4000.
Made 329 hp & 342 lb-ft on a Mustang Dyno.
Power Mods:
K&N Drop In Filter
Kooks Signature Series Longtube Headers
- Stepped 1 3/4" to 1 7/8" into 3" Collector
- AeroJet 1700 Degree Ceramic Coating
Kooks 3" Catted Mids
Spintech Cat-Back Exhaust
- 2.5" Mandrel Bent Dual Rear Exit
- X-Pipe, 4" Double Wall Tips
- Stainless Steel
Powerbond 25% Underdrive Pulley
MSD Plug Wires
NGK TR5 V-Power Plugs
Suspension & Chassis:
Hinson Supercars Poly Motor Mounts
Hotchkis Front Sway Bar
Other:
Saikou Michi Dual Oil Catch Can
05-06 Cooling Swap
Custom Saikou Michi Coolant Overflow Can
A/C Delete
ECU Relocation
Fluids:
Amsoil OE Synthetic 5w-30
Amsoil Ea Oil Filter
GM Manual Transmission & Transfer Case Fluid (Trans)
Torco RGO 85w-140 (Diff)
Torco Type F Friction Modifier (Diff)
How she looks and sounds now:
http://www.youtube.com/watch?v=xbz91kyMXgg
How she looked when I first got her: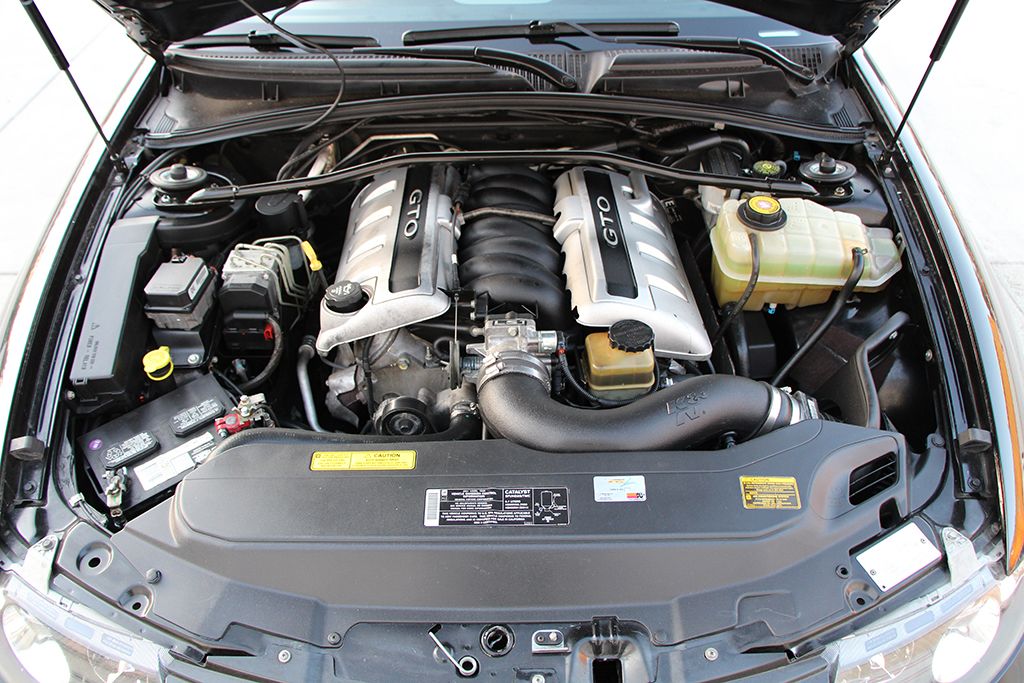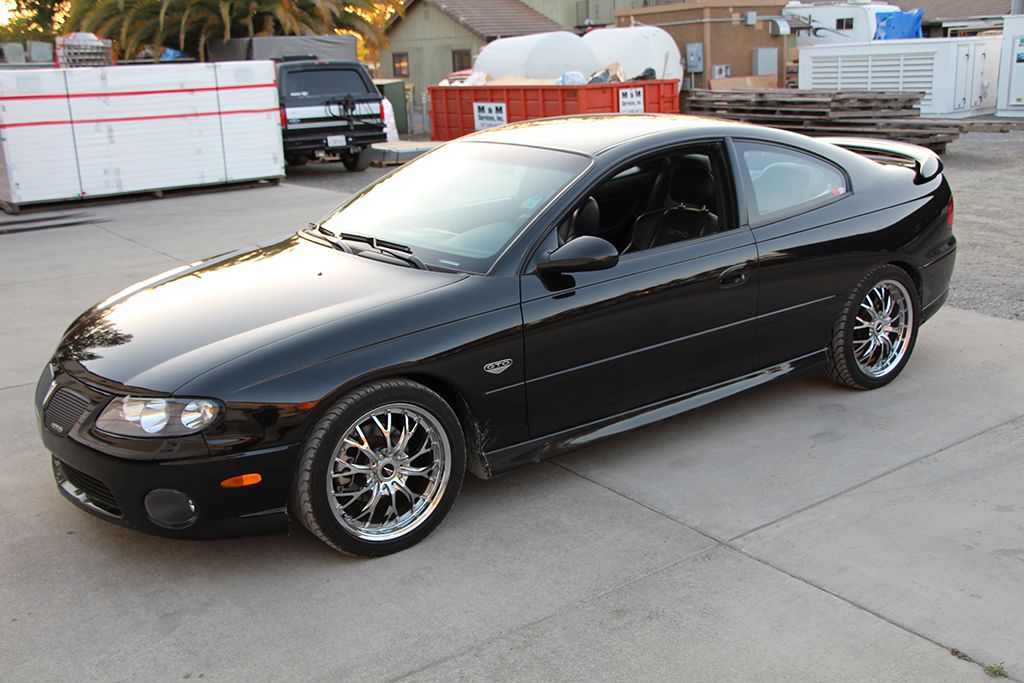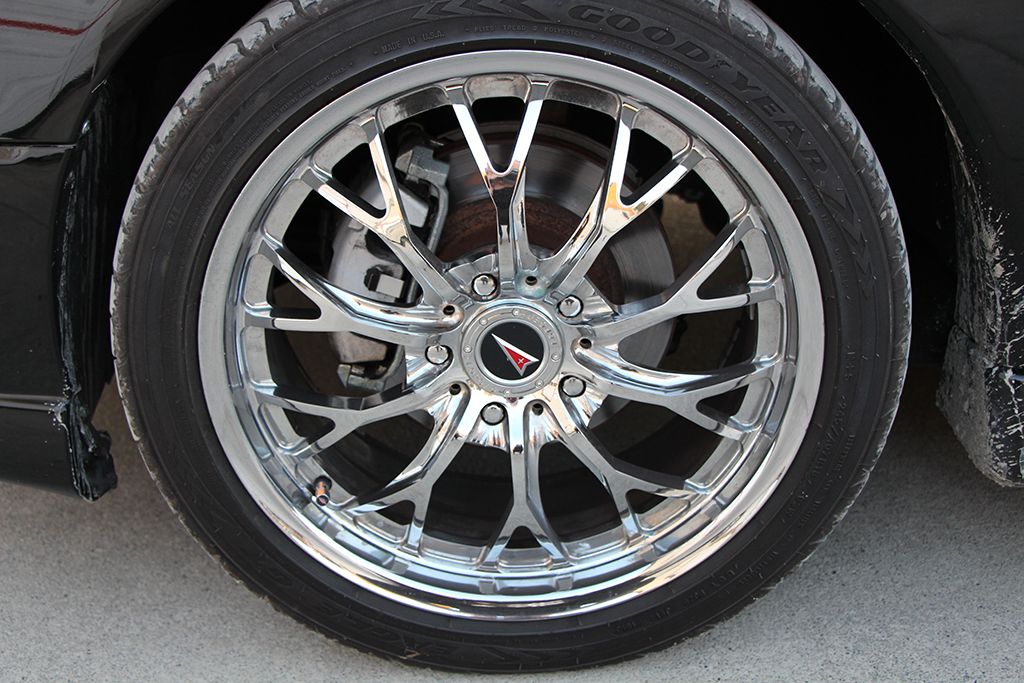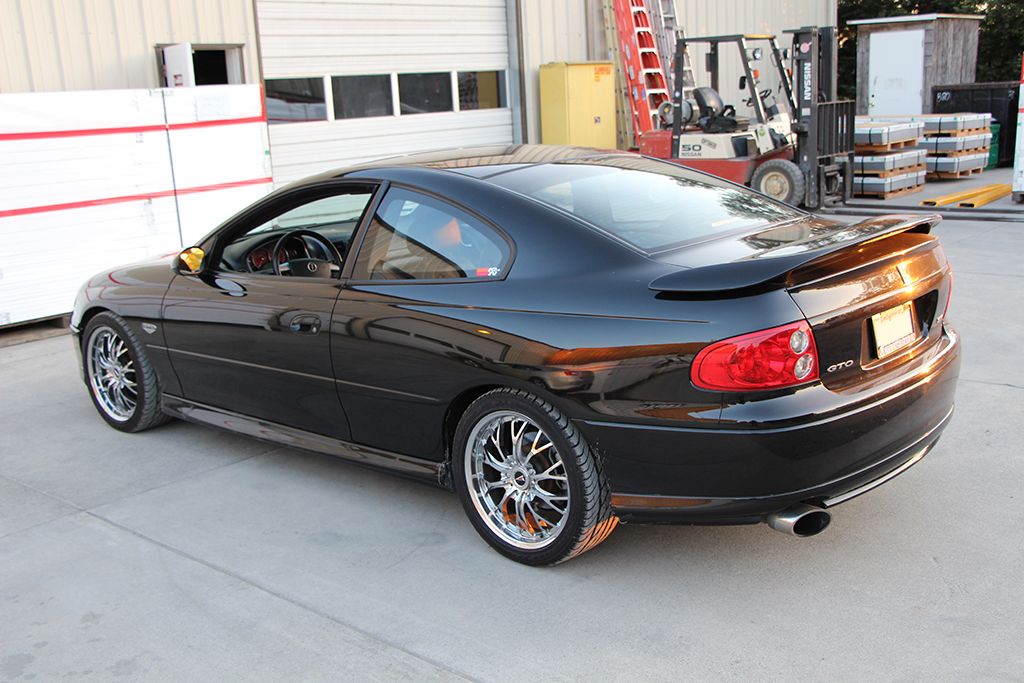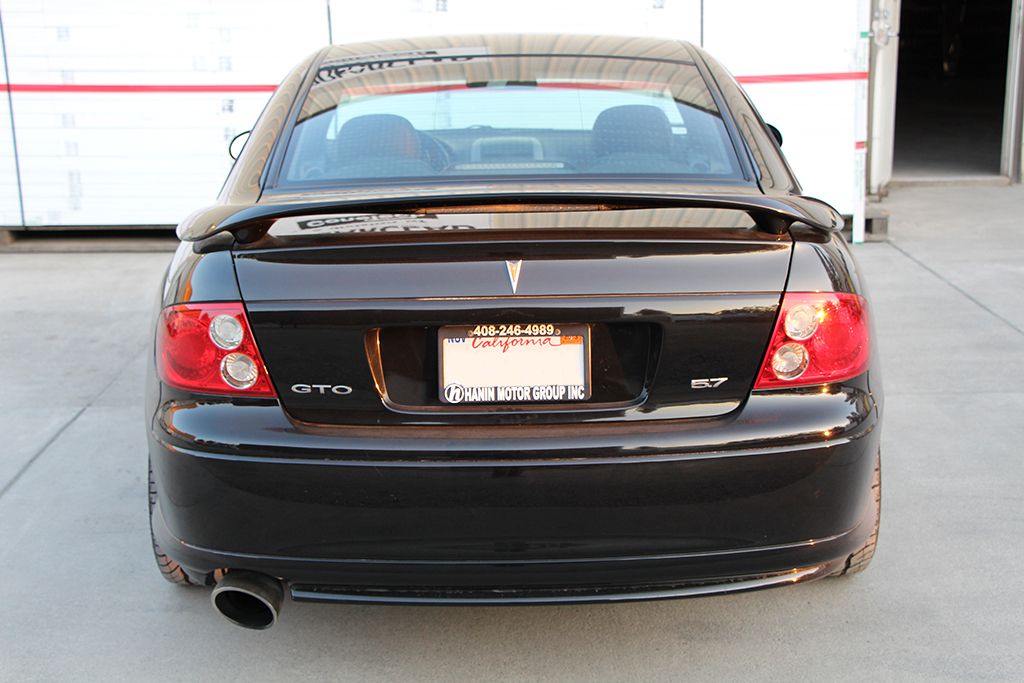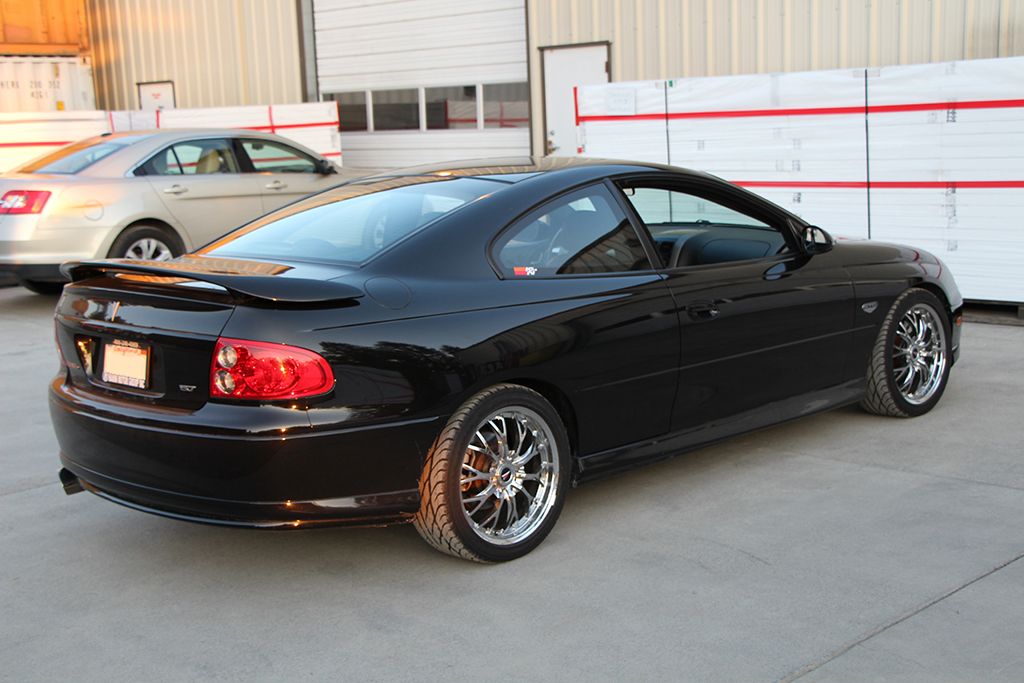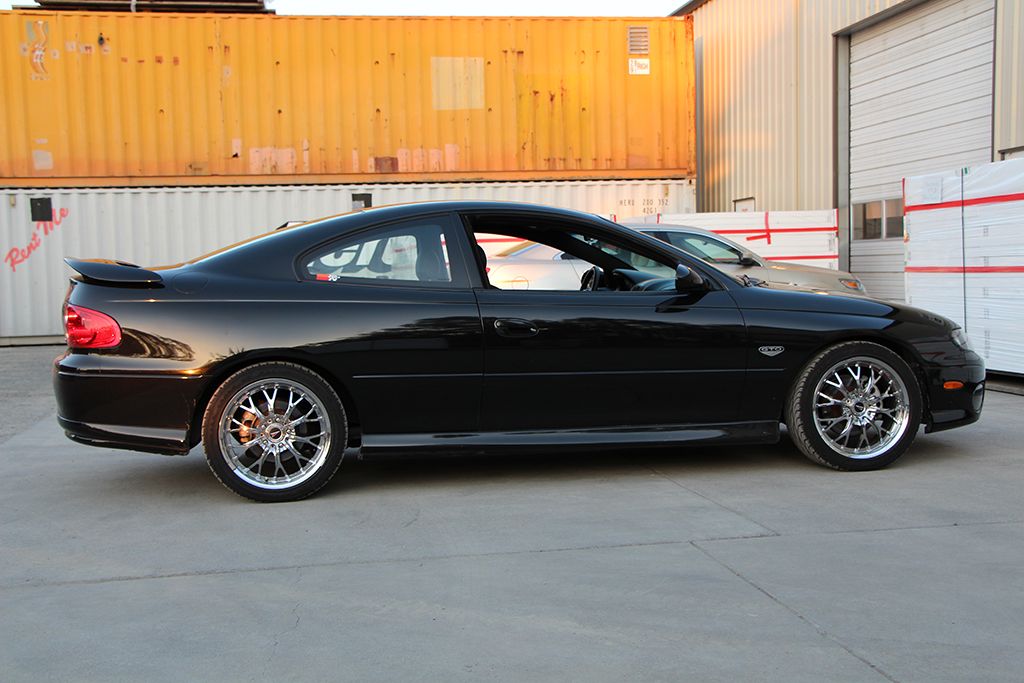 Last edited by
x1s1x300
on Sun Mar 13, 2016 12:15 am, edited 16 times in total.