- Thu Jun 27, 2013 10:57 am
#202413
Ok, so this thread dedicated to my 1986 and 1990 FC3S RX-7s.
1986 FC3S RX-7:
-S4 N/A 13b rotary engine with automatic trans - Jan 2014 - engine and trans both removed
-New fuel pump (&filter) purchased and installed. - May 2013
-Driver side window installed - Jan 2014
The plans:
-Will be kept N/A-auto for daily driving.
-Now that the engine and trans are out, the car will be towed back home for bodywork/paint.
-N/A engine will be rebuilt later this year.
-Auto trans will need a new wiring harness.
1990 FC3S RX-7:
Currently Installed
-
-13B Turbo engine - rebuilt Jan 2016
-Wolf v500 ecu (complete standalone) and v500 dash unit
-Magnum 60-1 | 65 T4 .68 A/R Turbo w/ billet wheel upgrade
-Greddy Profec B Spec 2 Boost Controller
-Apexi N1 Dual Exhaust
-Blitz 40mm BOV (x2)
-Tial 44mm wastegate
-"V-mount" cooling setup
-Aeromotive 340lph fuel pump
-1200/1600cc injectors
-Cooling Mist Stage 1 Water/Meth Injection Kit (M1 Methanol)
-Lightweight Flywheel
-Competition Clutch Stage 4
-GTUs rear differential with LSD (4.3 final drive)
-Cusco adjustable coilovers
-Front and Rear sway bars
-Mazdatrix rear camber adjustment link
Coming Soon (some of these are tentative)
-
-Energy Suspension Polyurethane Master Bushing Kit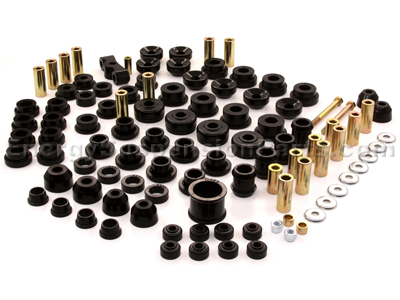 Last edited by
jamaul08
on Wed Jul 09, 2014 9:18 am, edited 11 times in total.
Take this life... Make it yours.