- Sat Aug 14, 2010 12:52 am
#41104
so, i thought i had posted a showoff when i first registered here, but i guess i didn't, so it's time to start fresh.
bought the car brand new in 2006, had 11 miles on it when i drove it off the lot. she just rolled over 56xxx the other day, so it's been quite a long journey. we've had good times, and some awful ones together, but to this day i still love her just as much as the day i bought her.
here's a progression of how my car went:
after my warranty went out, i started modding. started with a gen2 nismo CAI, and a GReddy Evo2 exhaust (which i <3).
then i went a little further, i added an authentic hotshot header, and some eibach sportline lowering springs, made me love the car even more, and handled much better: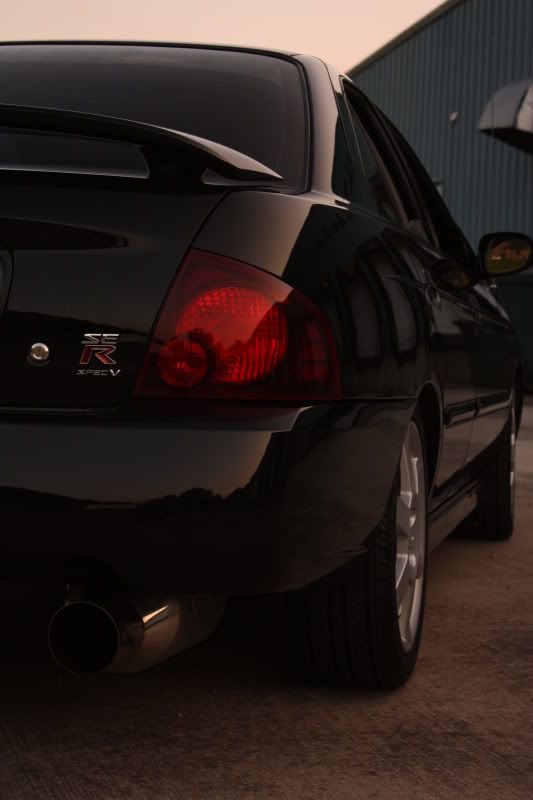 really liked the lowered look, so i decided to paint my wheels, and in doing so, decided that i no longer liked the sentra spoiler, so off it went: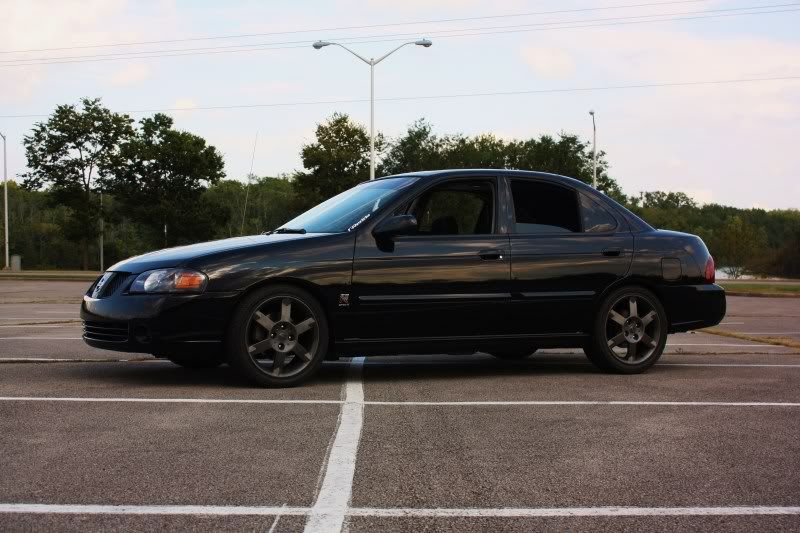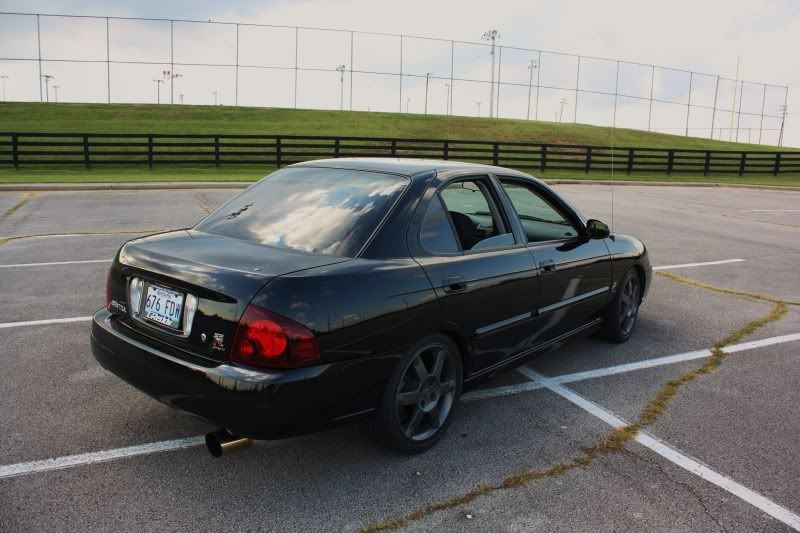 after a while the n/a powa wasn't doing much for me. a few friends around town had boosted specs, and i took a ride in both, and got bit by the boost bug, so my parts gathering began. after doing research and reading forum after forum, i picked up some parts and waited until i was totally ready to dig in.
and that brings us to today. as of 6/28/10 i am a member of the boosted sentra club, chyeahhh.
mods:
autoboost manifold (ceramic coated)
protech 3inch downpipe (ceramic coated/heatwrapped)
protech 3inch midpipe (ceramic coated, dumped behind front wheels)
protech open dump tube (ceramic coated)
57 trim terbo, .63 a/r
WRX 440cc injectors
nismo upper intake with custom cold side intercooler piping (3inch from upper intake to bumper, then 2.5inch from bumper to intercooler) and 2 1/4in piping on hot side
treadstone tr8 intercooler
tial 50mm blow off valve
tial 38mm wastegate
prosport boost, oil pressure, and digital wideband
apexi neo tuned @ 7.5psi
treadstone baller vacuum block
probably more that i'm forgetting
soon to come:
mmi's fo sheez.
a lot of other stuffs to put her where she needs to be.
and here she is. forgive the pics, i took and edited them in a hurry, just wanted to show her off. enjoy!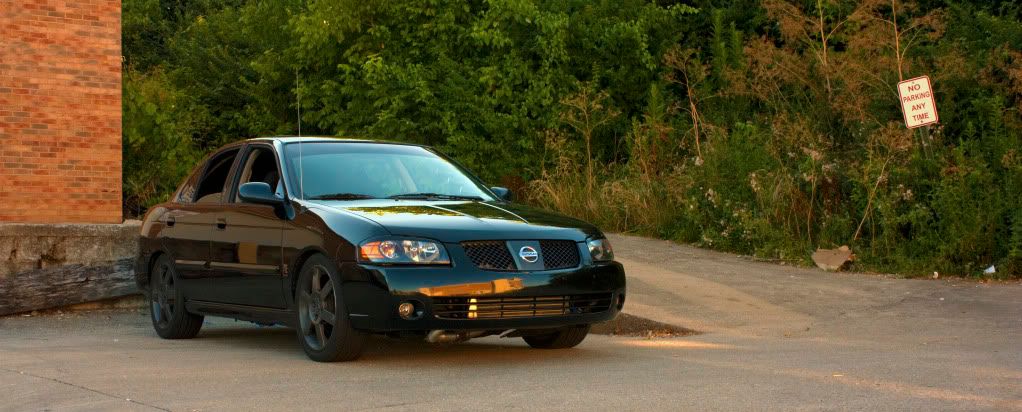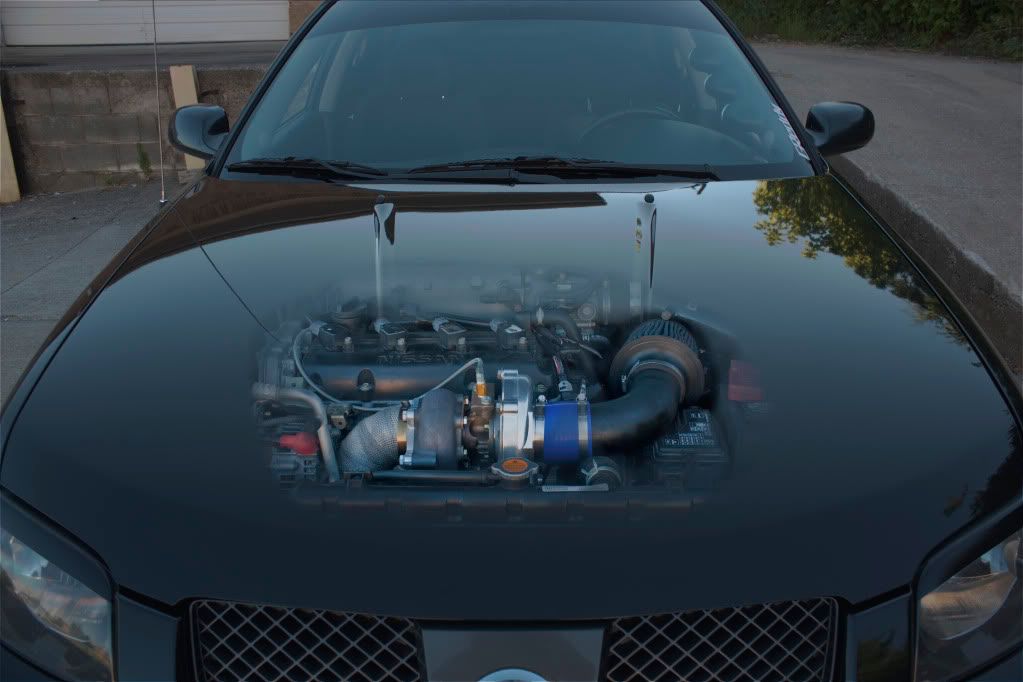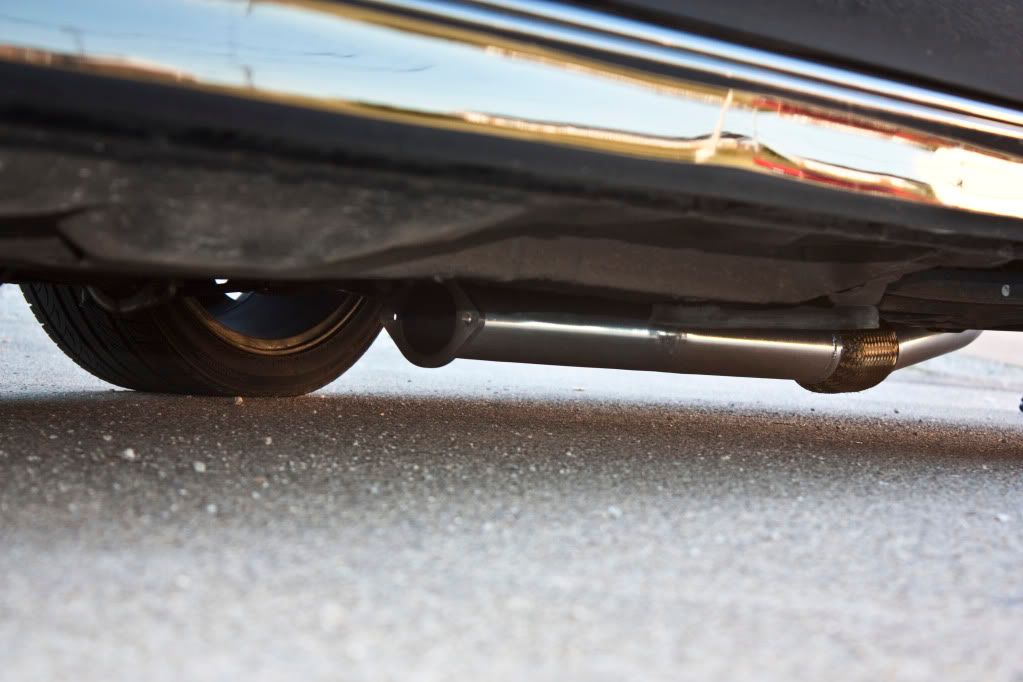 aaaand, here's a little video teaser
http://www.youtube.com/watch?v=NJ6q4ChawmA