By
1darkV
- Sat May 01, 2010 9:48 pm
- Sat May 01, 2010 9:48 pm
#19076
I've had this car a week and half, so far only these crappy Blackberry pics. I'm waiting for a decent weather day to take some better shots, but here you go:
UPDATE:BETTER PICS AT BOTTOM OF PAGE 1
Good thing about working at a dealership: being there for your baby's first bath: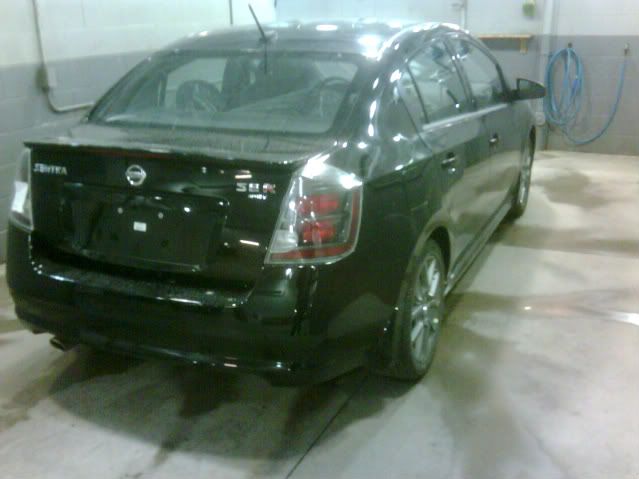 clean and ready to go, I got it with only 12km on it: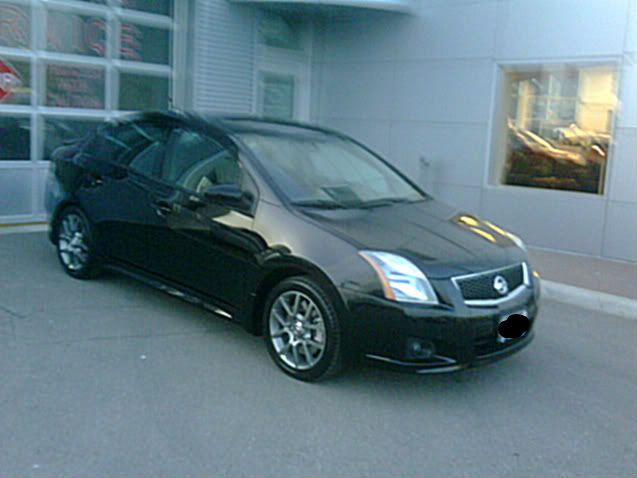 taking it home...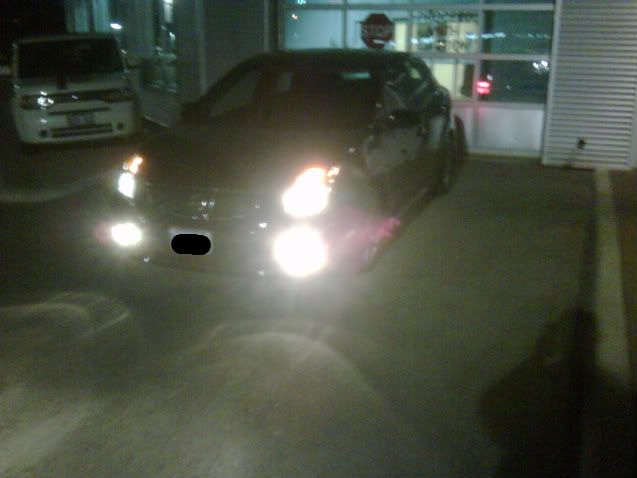 3 days old, just finished polishing it. The windows have been tinted since: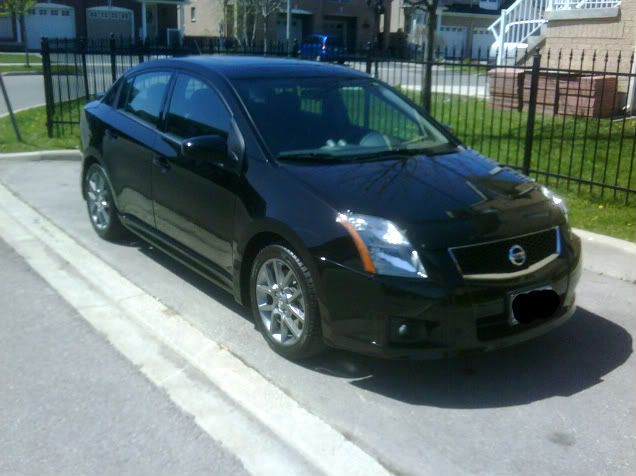 touchscreen navi/media controls...love the USB port, Ive got a flash-drive plugged in and the screen works just like an iPod: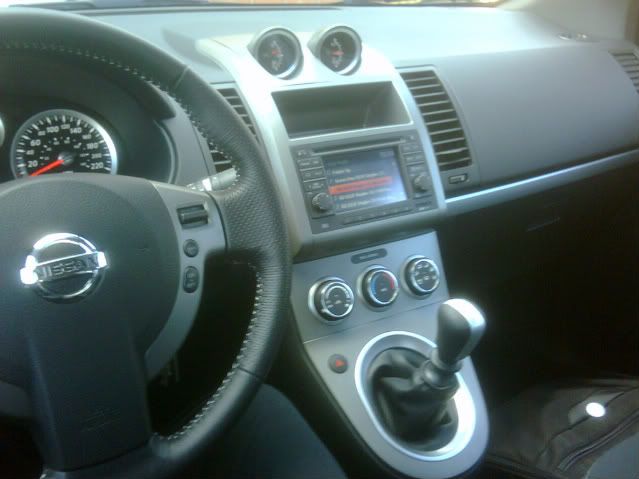 My K & N Typhoon intake, only took about 90 minutes to install, nice and quiet when cruising, but sounds insane under load: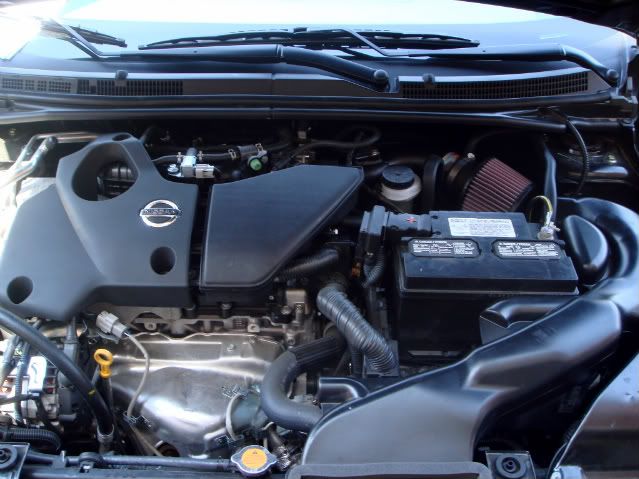 Again, sorry for the poor quality pics, better shots to come
Last edited by
1darkV
on Thu May 30, 2013 6:25 pm, edited 9 times in total.