- Thu May 13, 2010 8:14 pm
#21572
I have only added a couple of things so far, nothing to extravagant(sadly)
I have:
Headlamps
Pioneer Deck AVICX910BT(DVD, NAV, XM, SIRIUS, HD RADIO, IPOD, AUX)
Pioneer 6x9 both in door and rear deck
Pioneer 800watt amp
Interior lights
Blue Led map lights
Tint only on back windows because of Cali Highway patrol not liking my front tint
I want:
Sportline lowering springs
Intake (not sure what kind yet)
stillen front/rear lip (maybe)
rotor upgrade?
Stillen Rear valance
wheel/tire upgrade... not sure which ones tho
HID kit
I think thats it for now. It's all a process for me haha.... let me know what you think and throw some ideas at me> I appreciate your advice!!!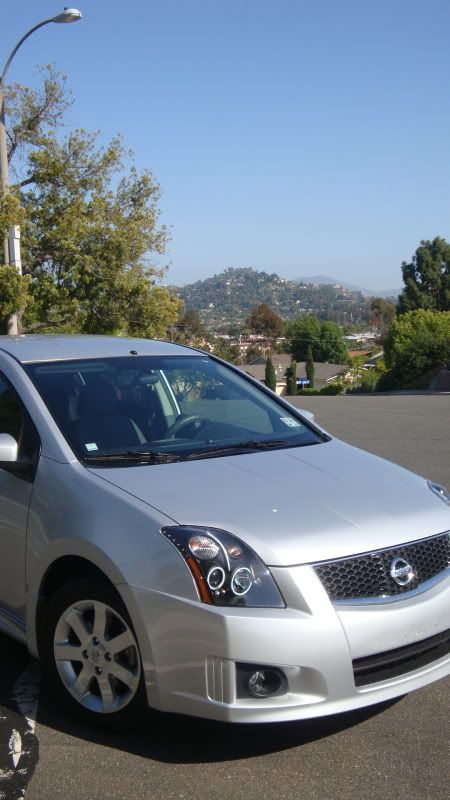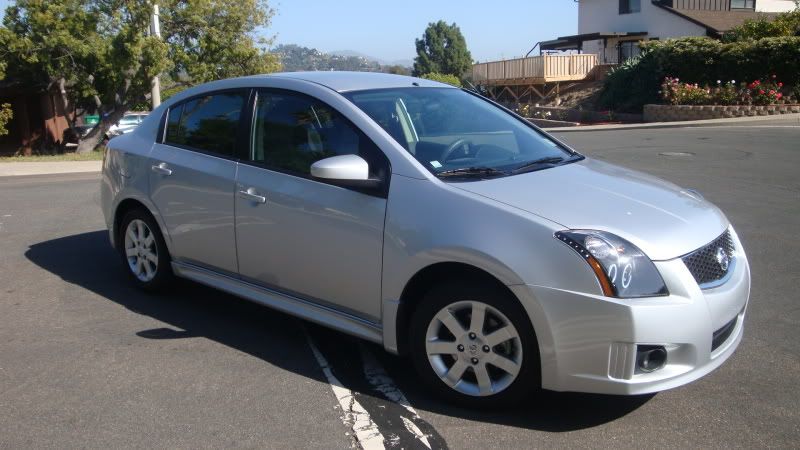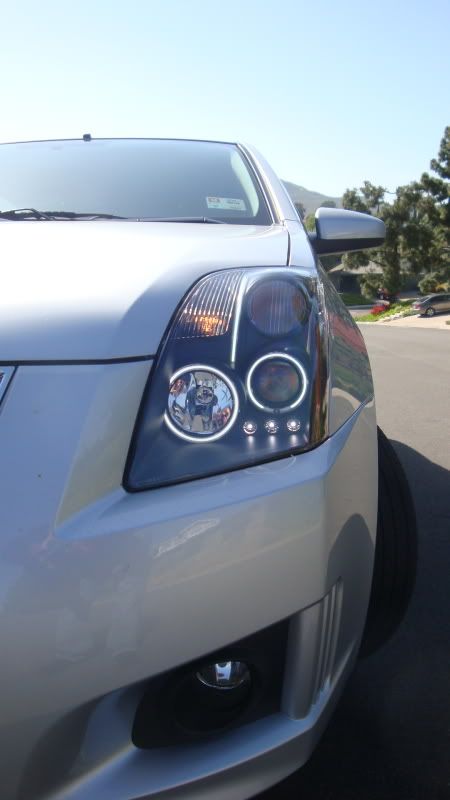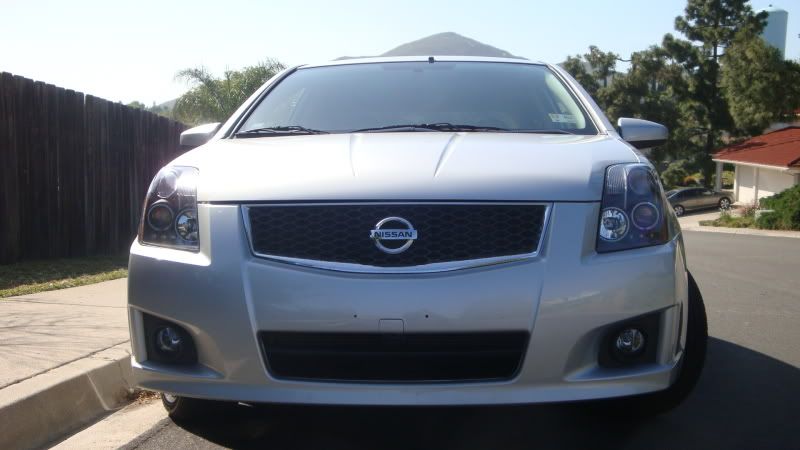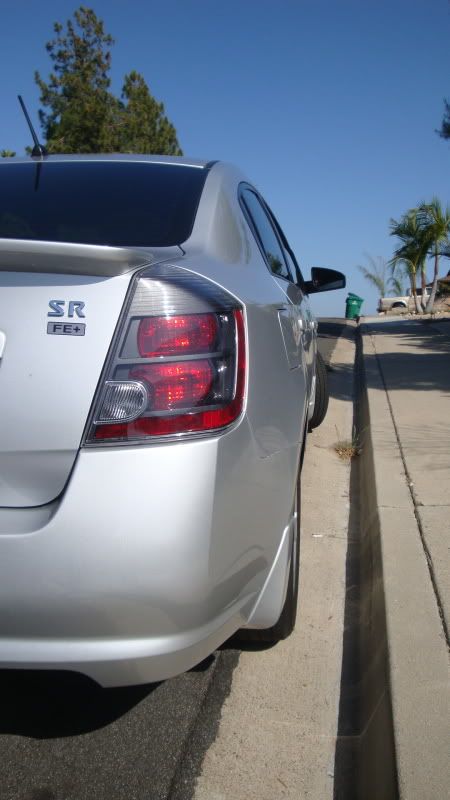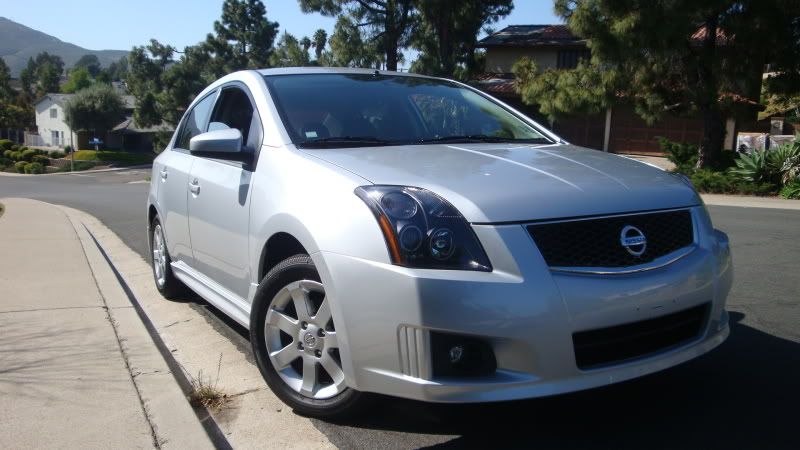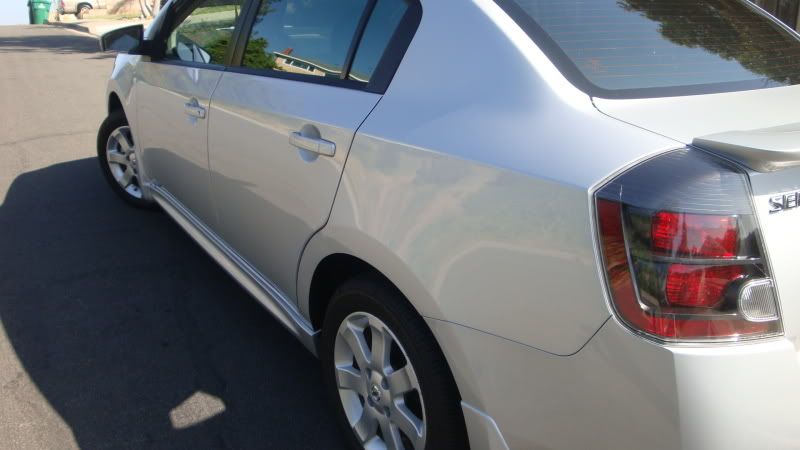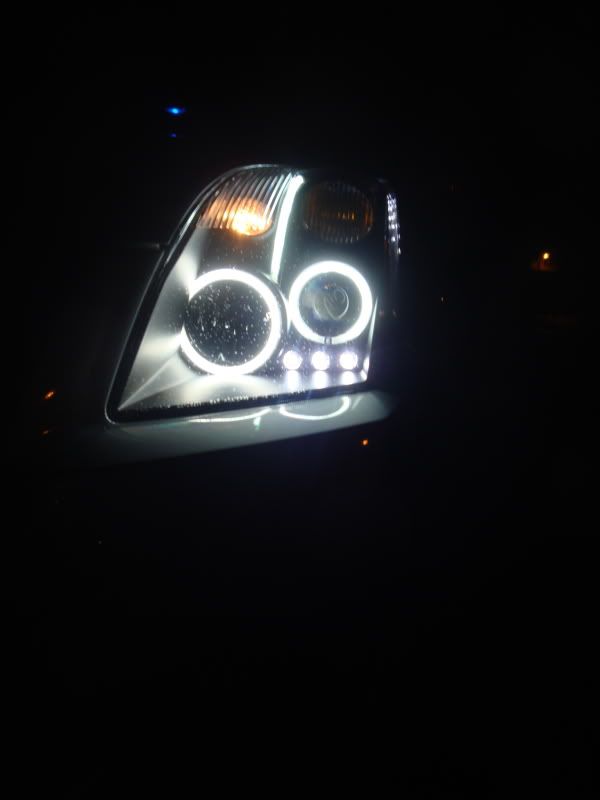 SOME INTERIOR ACTION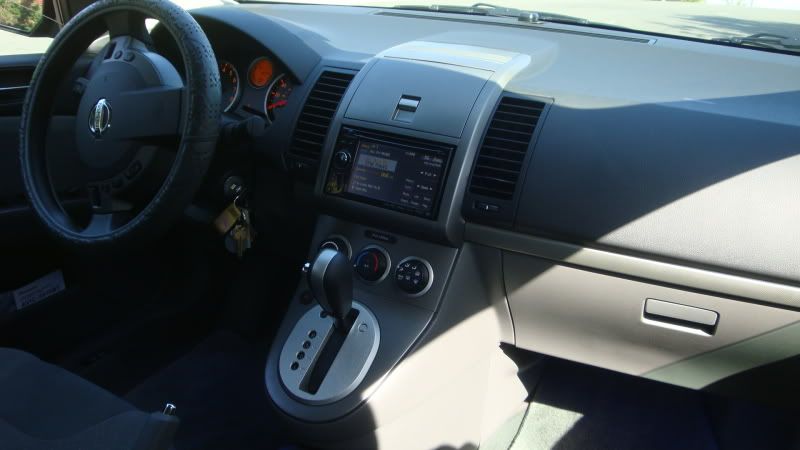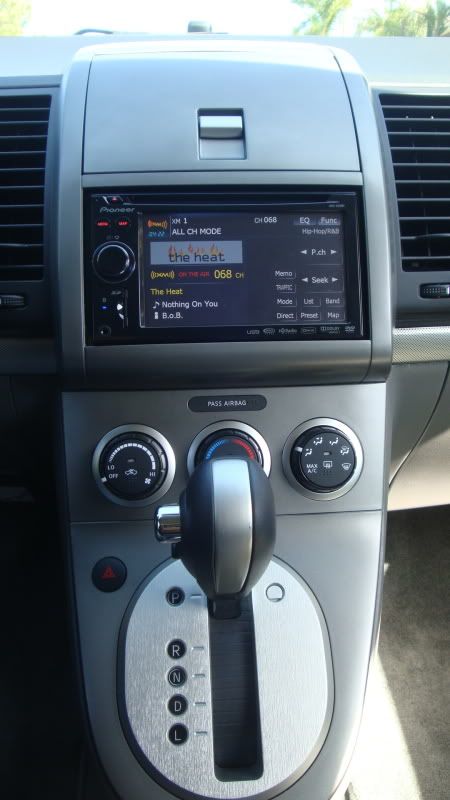 Custom hole for my IPOD attachment: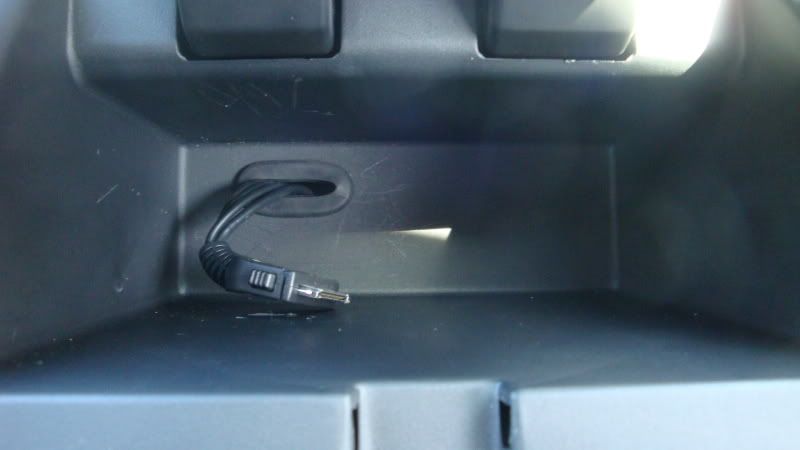 My little amp for my 6x9... gets the job done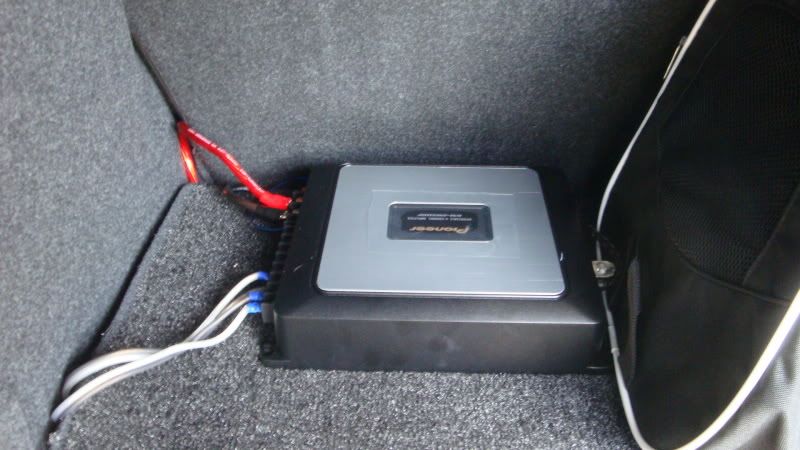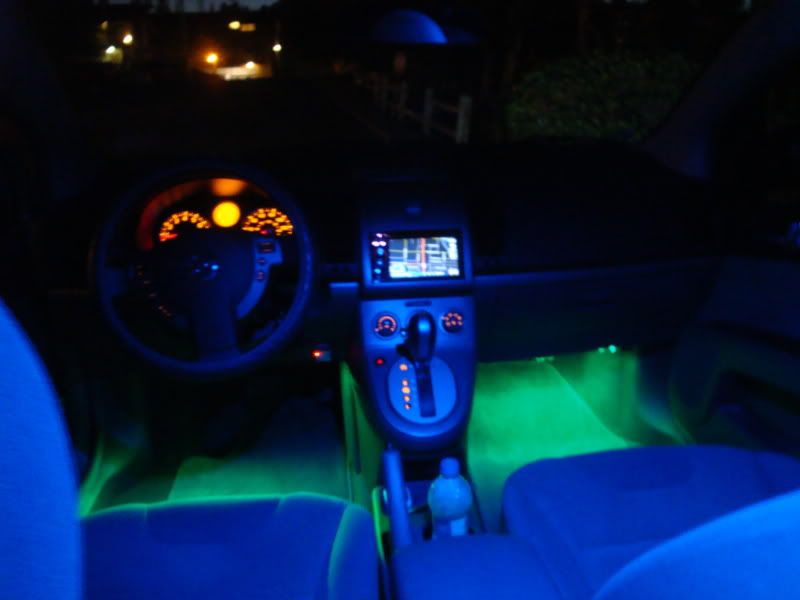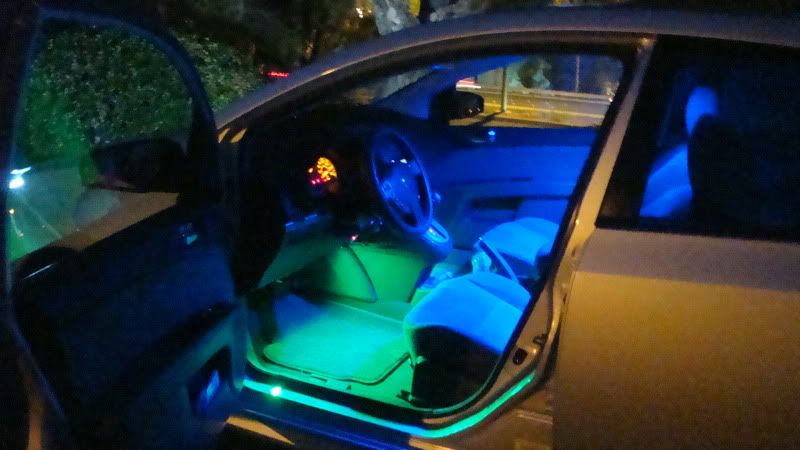 My first scratch. It took me two weeks from the point that i got the car to do this to it. But you can barely notice it, unless you look really hard for it. Plus I don't really feel like spending 1000 dollars to fix it.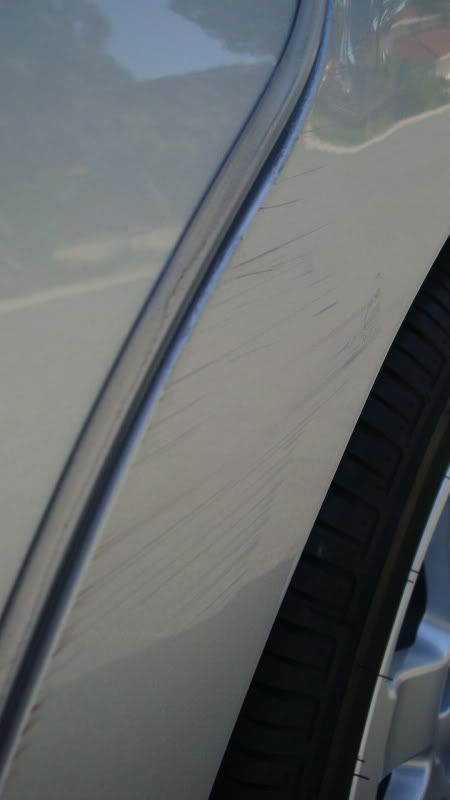 Well there it is let me know what you think guys!!!!!!
Last edited by
2wenty8ight
on Fri May 14, 2010 12:21 am, edited 2 times in total.