- Tue Aug 10, 2010 6:49 pm
#40436
Here is my baby. Her name is Hailely, I got her on Nov.08 During the Veterans holiday weekend. So far with performance its K&N air filter and the Megan Drift axle back. Suspension has KYB Shocks, Tanabe GF210 springs, and 5Zigen wheels wrapped with Bridgestone Potenza 050. Set up should weigh close to 40 pounds. SE-R head and tail lights and the SE-R Spoiler. HKS Earth Ground kit. Full LED swap in the interior and exterior. Plastidip'd the front grille and lower portion also all emblems. Its been a long road with this car, I feel its truly a love/hate relationship but dammit do I love this car for what she is. I'm glad you don't see many Sentras modified because when you see one isn't it beautiful?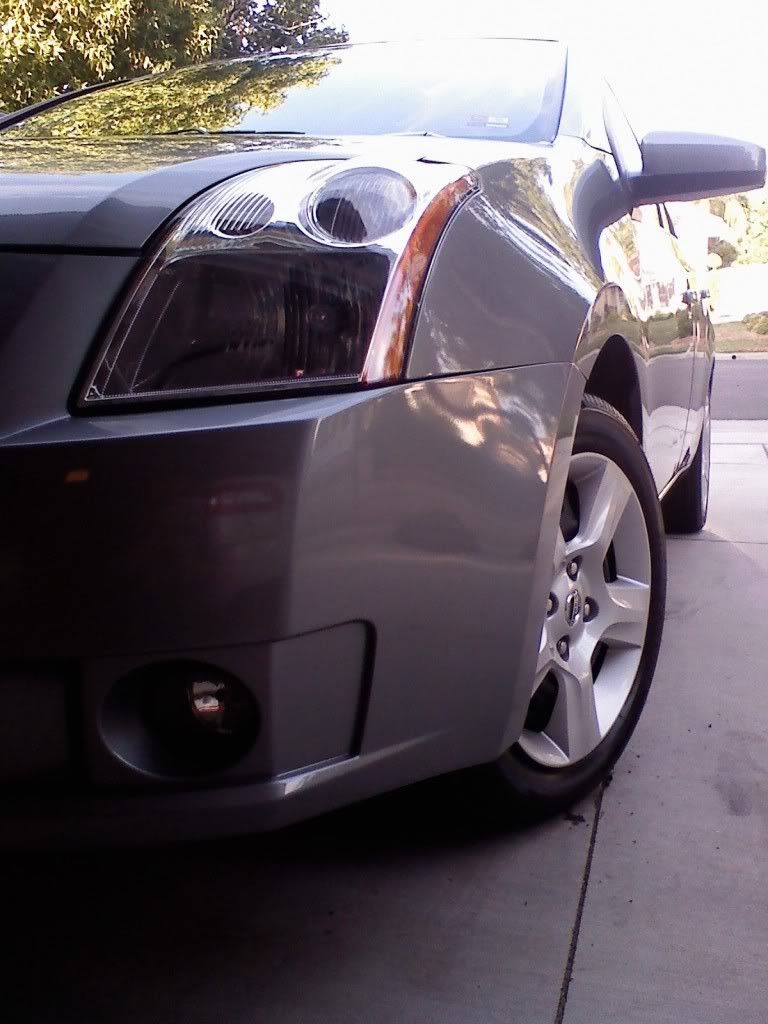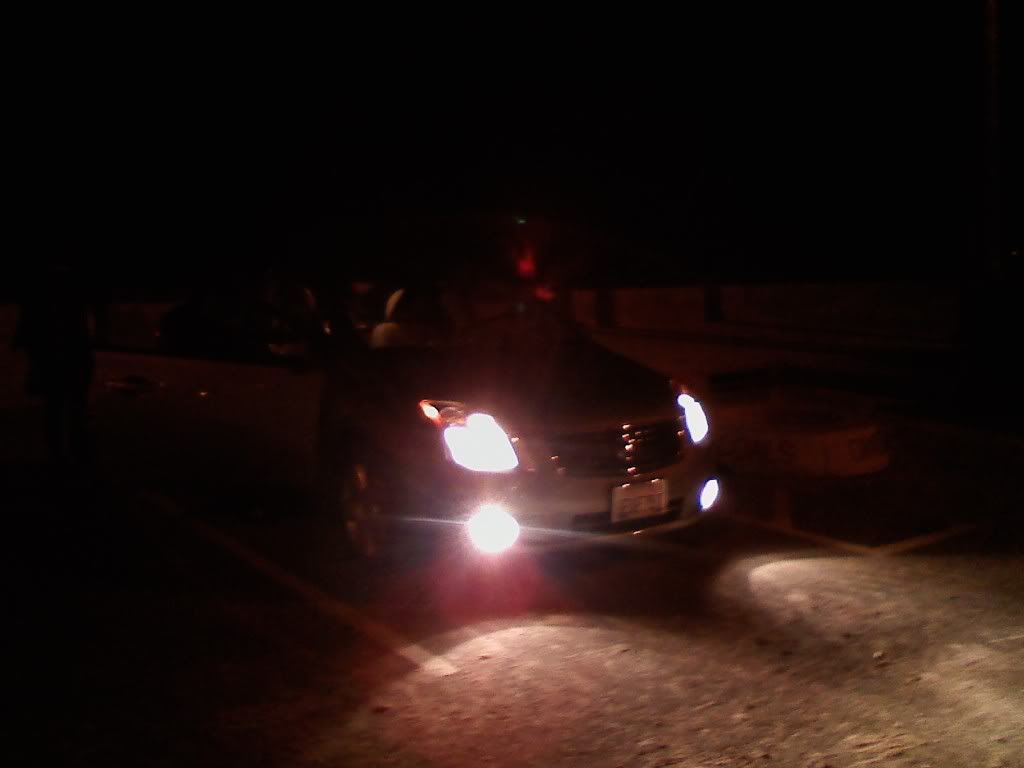 She got injured on the way home from the beach =/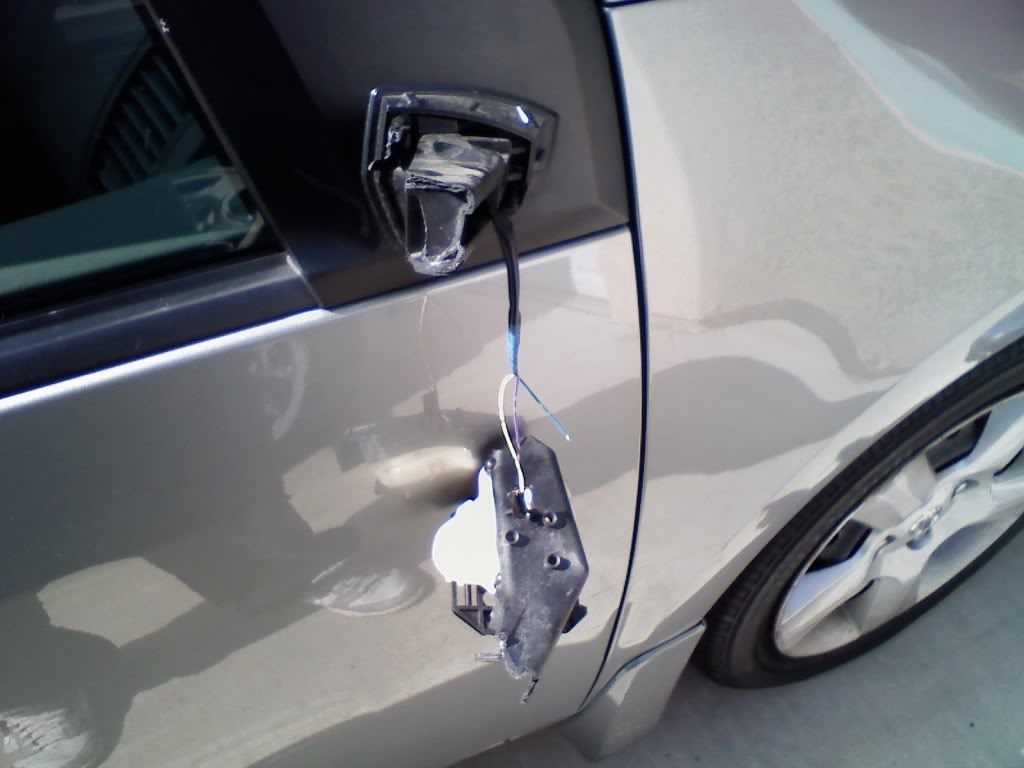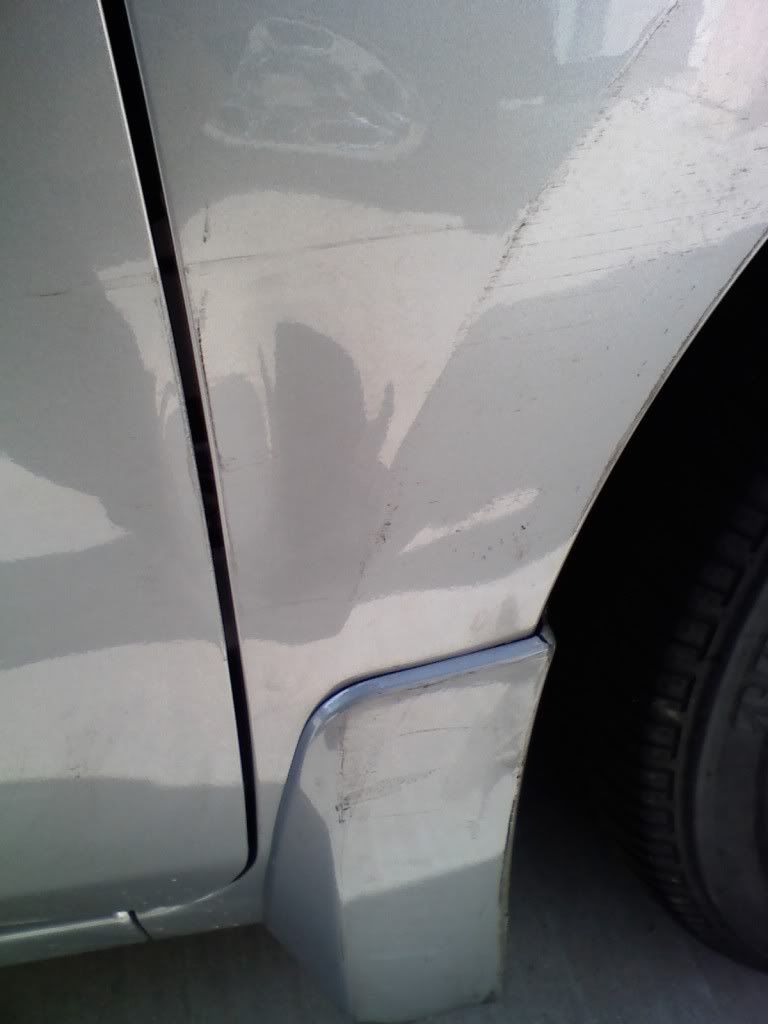 The guy "Didn't" see me and cut in front of me and i had to squeeze into another lane and almost hit the lady next to me just avoid hitting that fucking piece of shit Pruis!!
*Update* 2/4/11
2/4/2011
So I've always wanted to do this and today I had some extra time on my hands lol Didn't come out exactally how i wanted with the straight edges but you can't tell from far away hahaha
Before: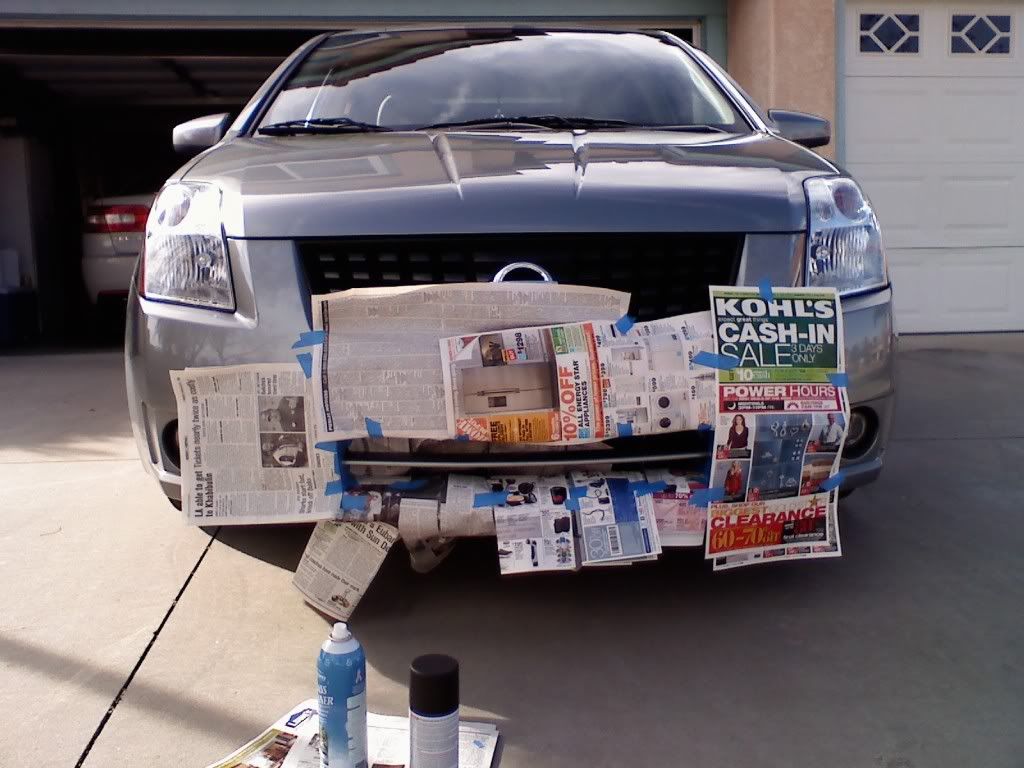 After: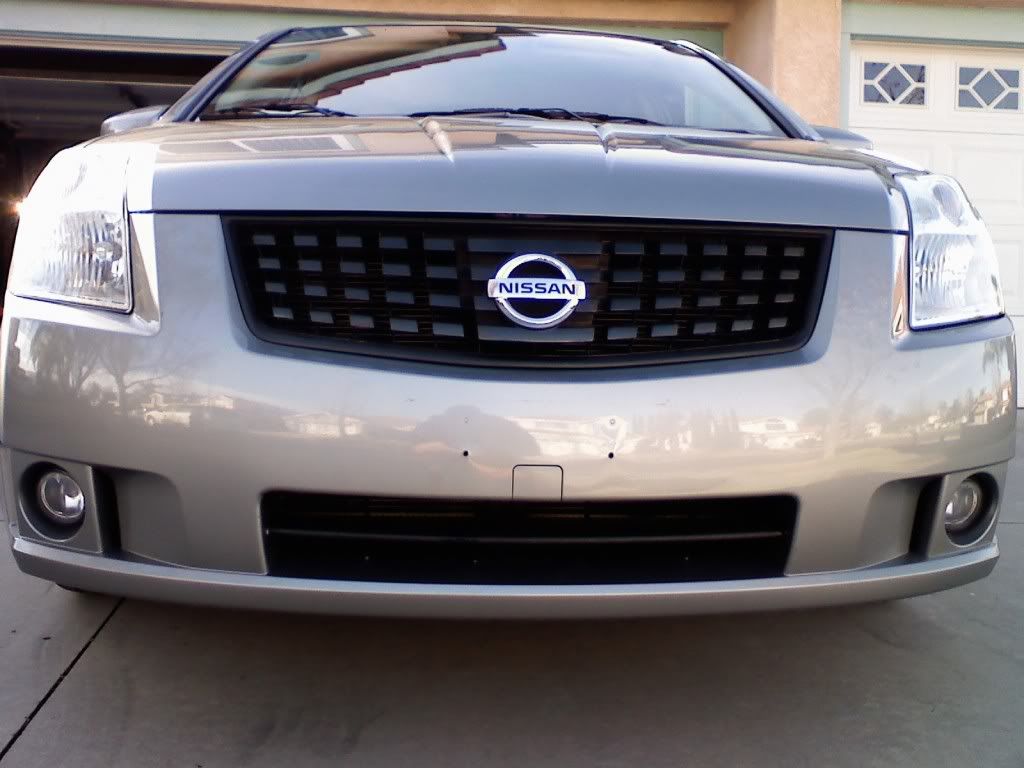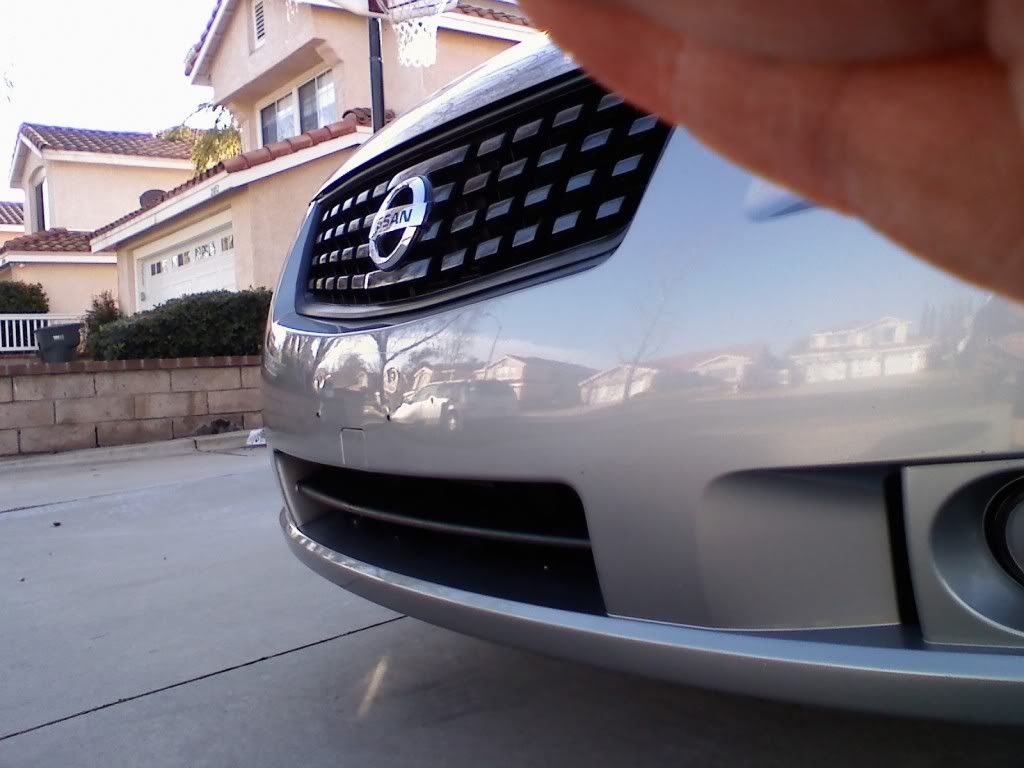 *UPDATE* 6/1/2011
Ordered my SE-R Tails finaly! lol Took me about 25 mins to instal both of them the little pins that hold the carpet liner in the trunk was more of a pain in the ass than the actual lights lol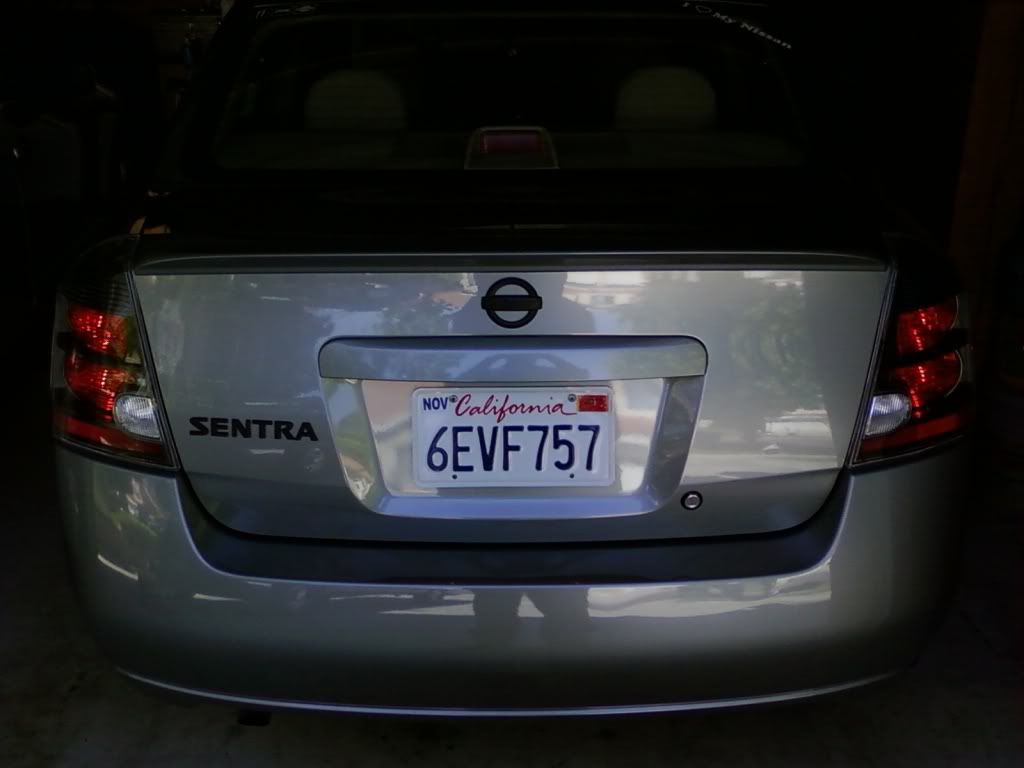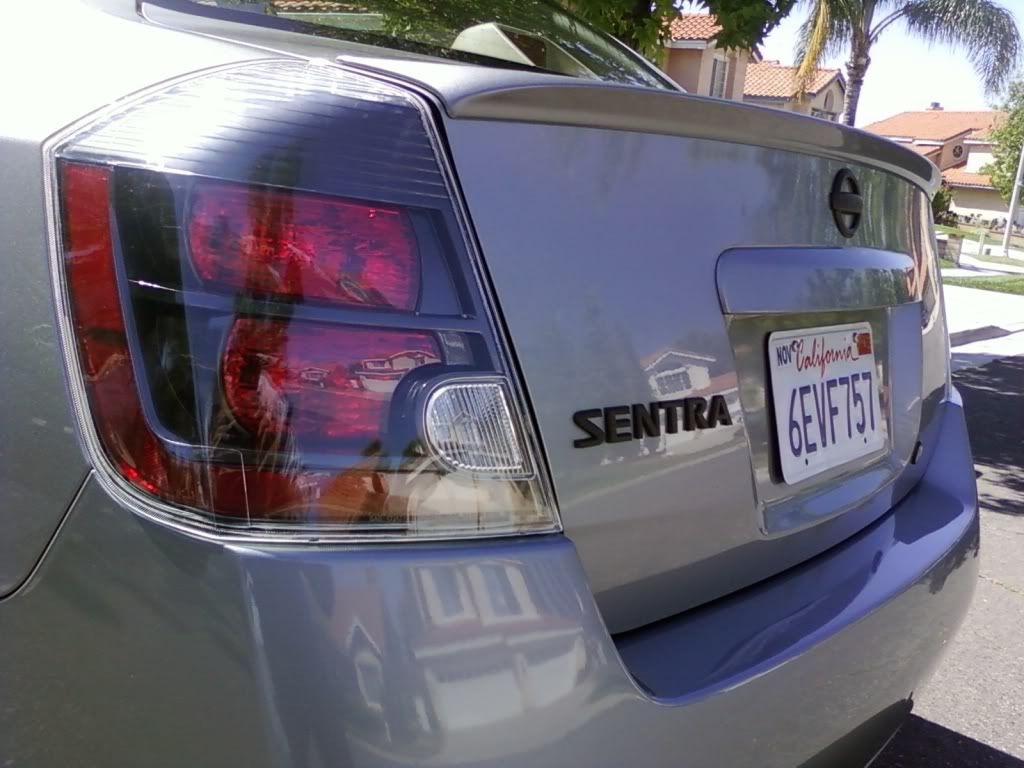 *UPDATE* 6/20/11
So my friend had left over nightshades from me tinting his tail lights on his Civic and I had always thought about doing this so I figured why not. So I blacked out my sidemarkers
BEFORE
AFTER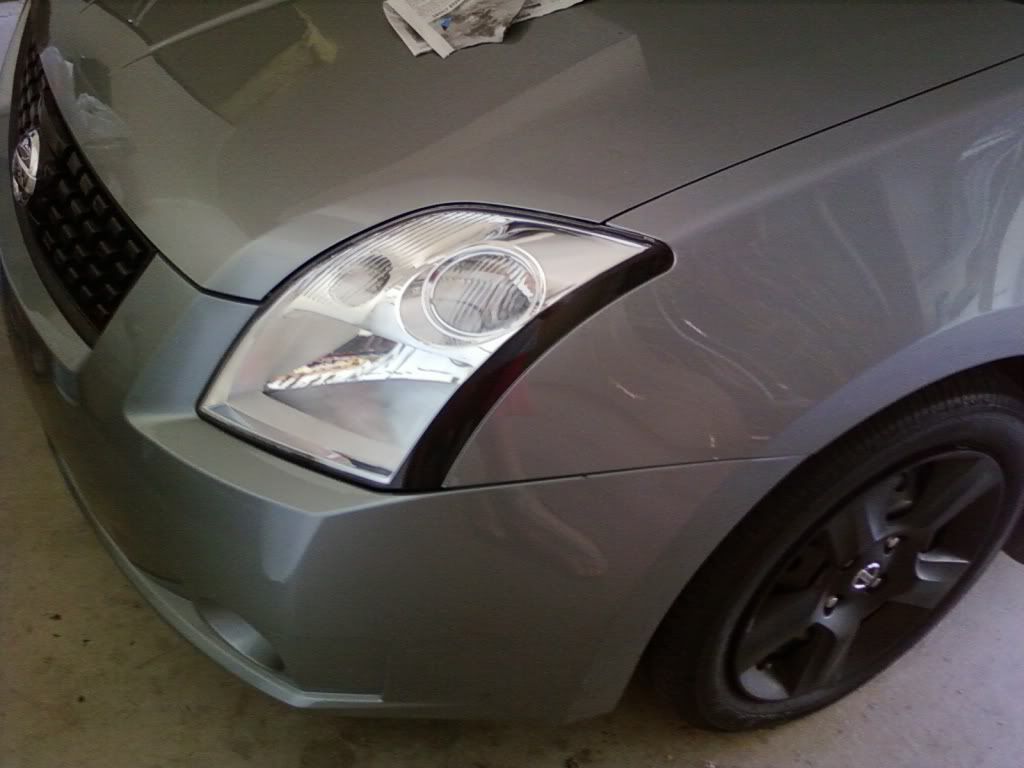 WITH LIGHTS ON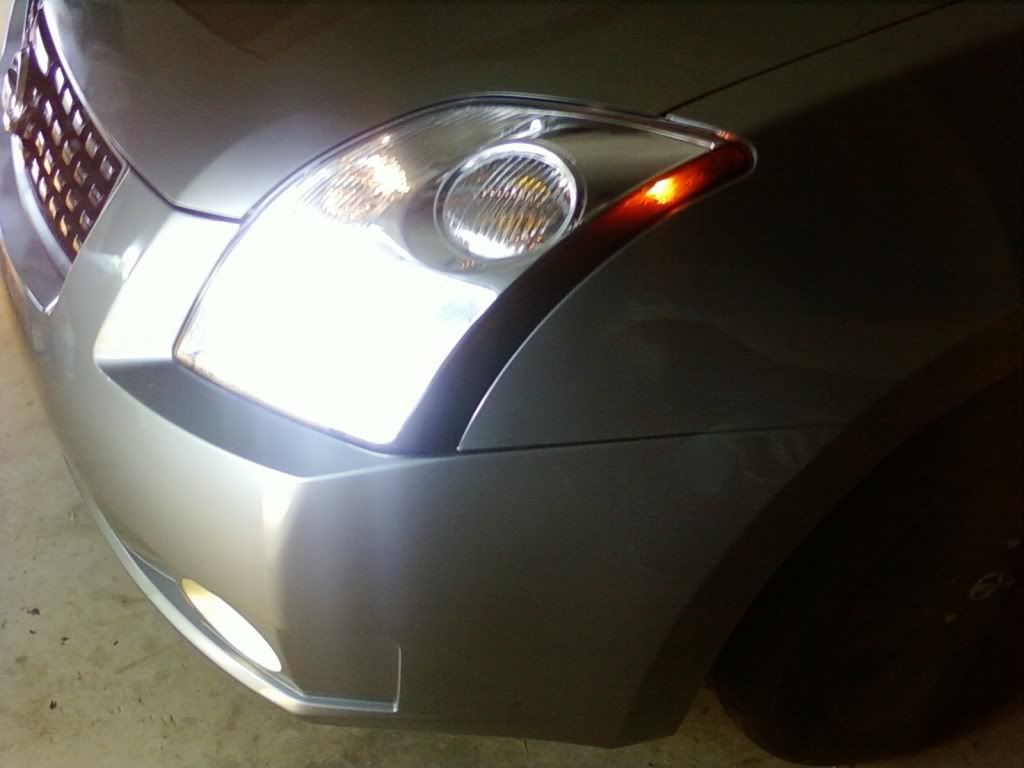 I like the way they came out, plus it will hold me over until I get some SE-R heads. lol
UPDATE *6/20/11* (Again lol)
So my LED license plate bulbs came in today after I posted the other update lol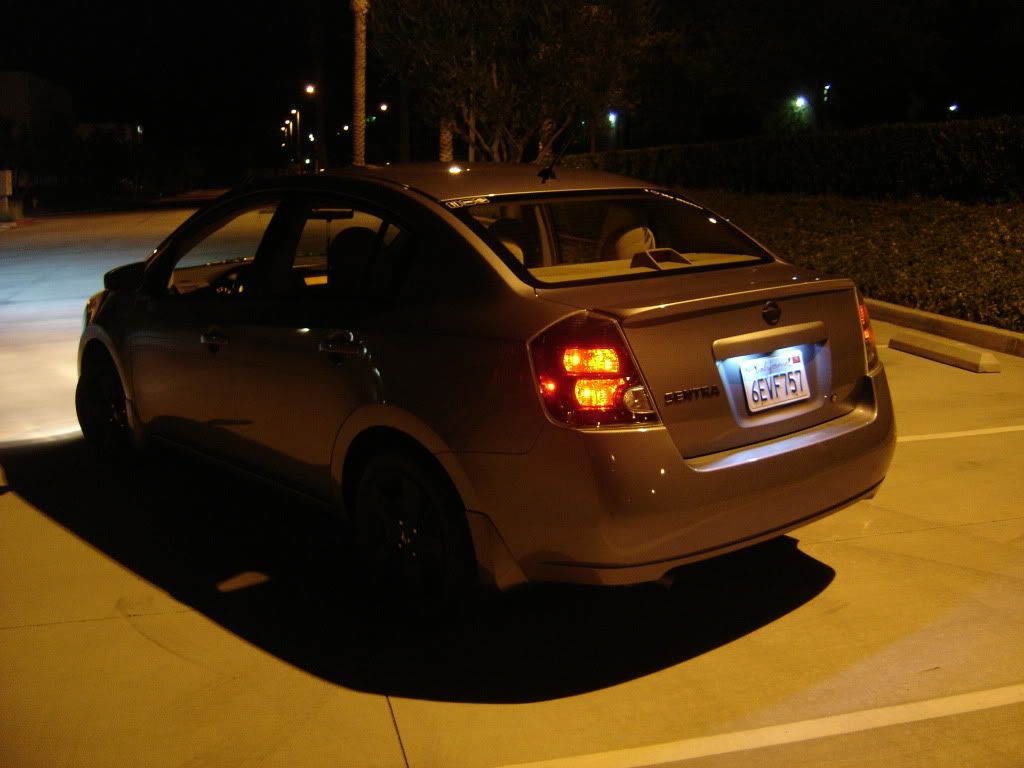 my fav. shot so far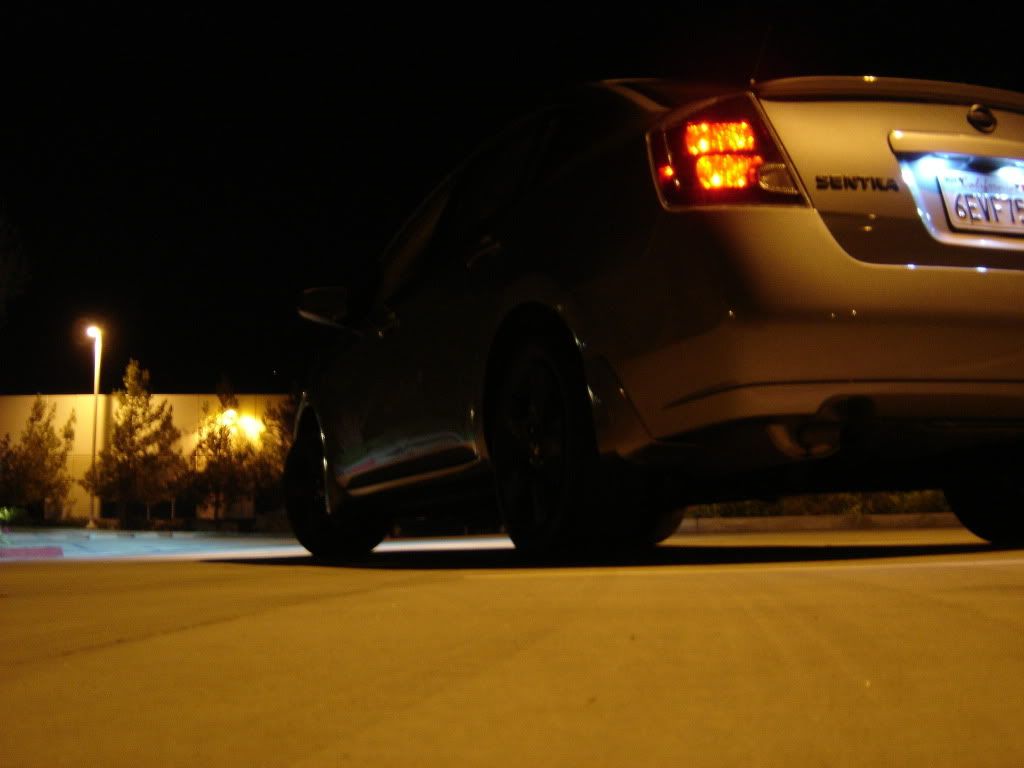 *UPDATE* 7/11/11
Got my LEDs in my map finally in and got my SE-R headlights as a birthday present from my girl!!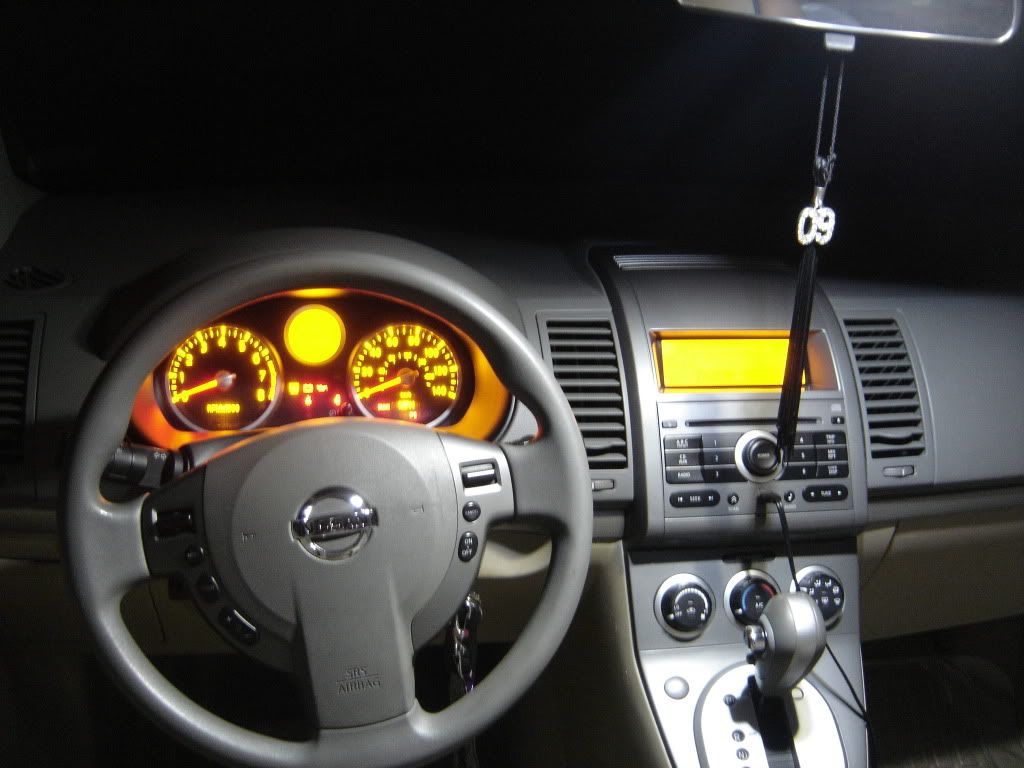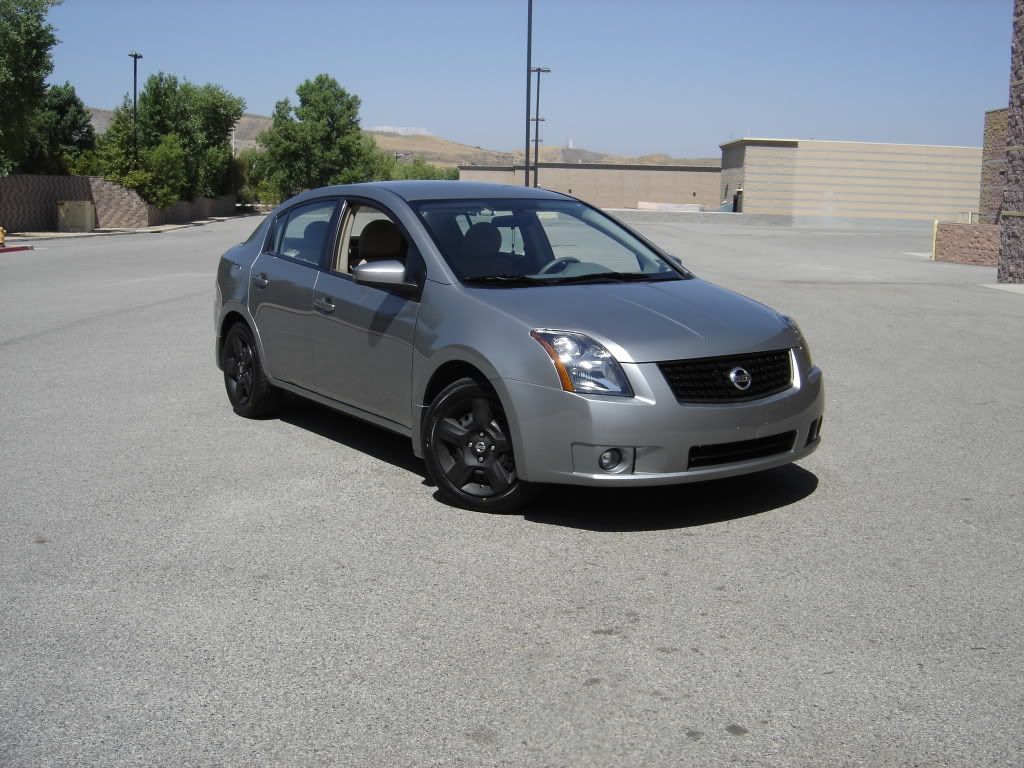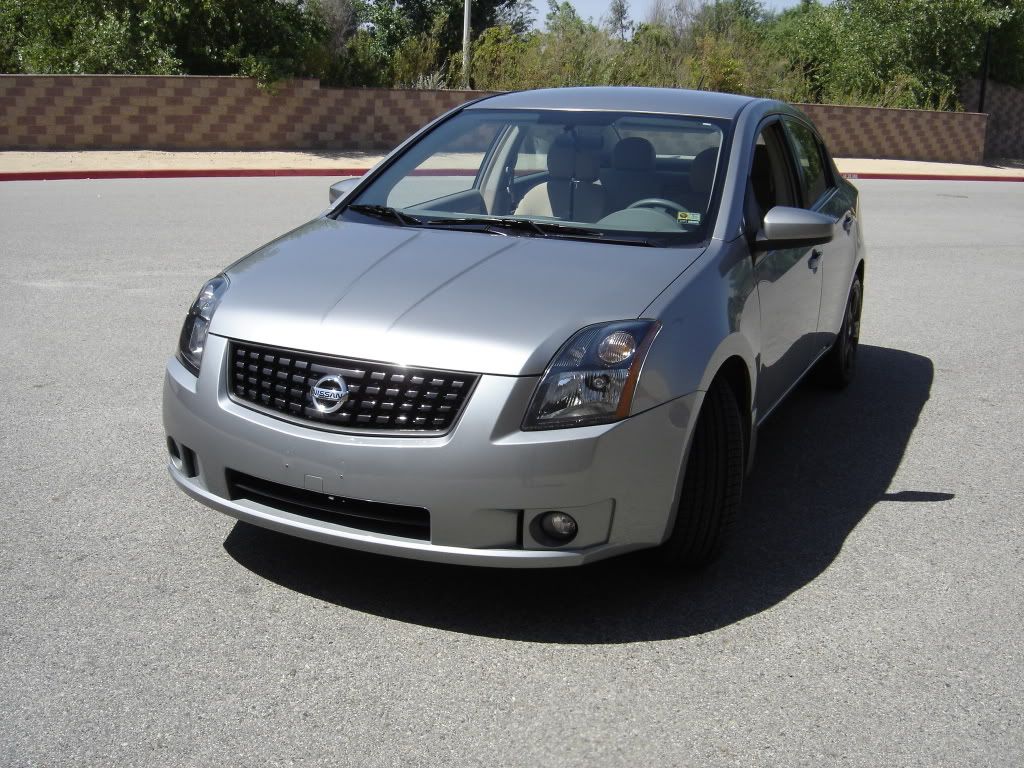 *UPDATE* 7/22/11
Got my LED parking lights in and blacked out the side markers on my SE-R lights just like my 2.0 ones'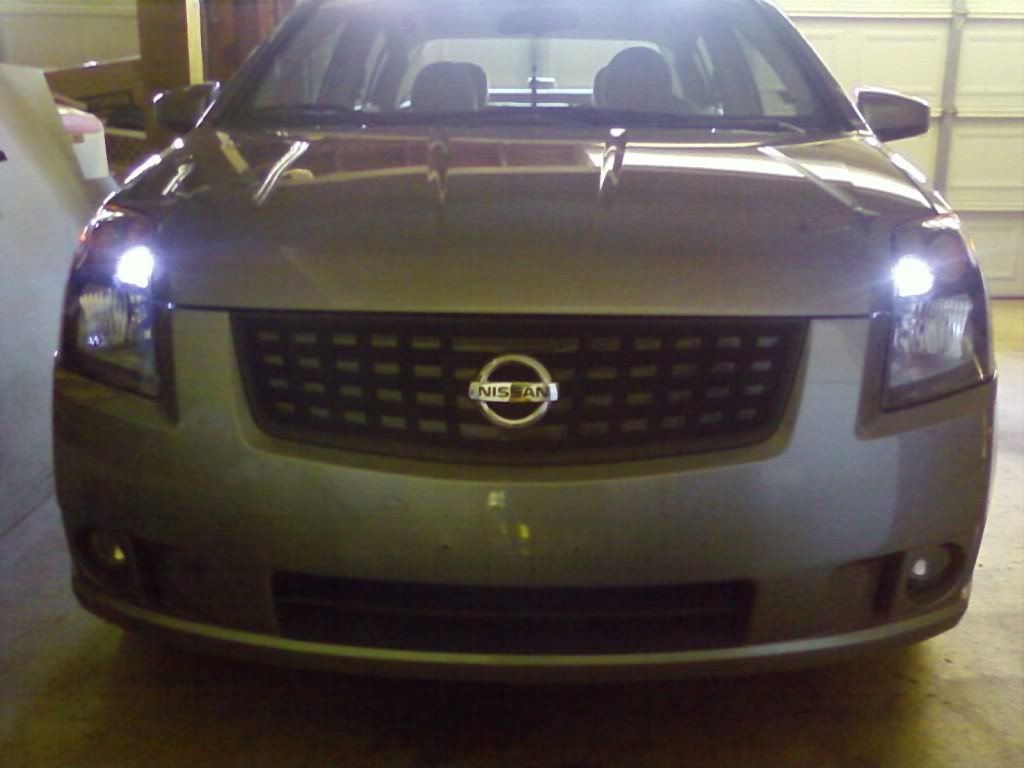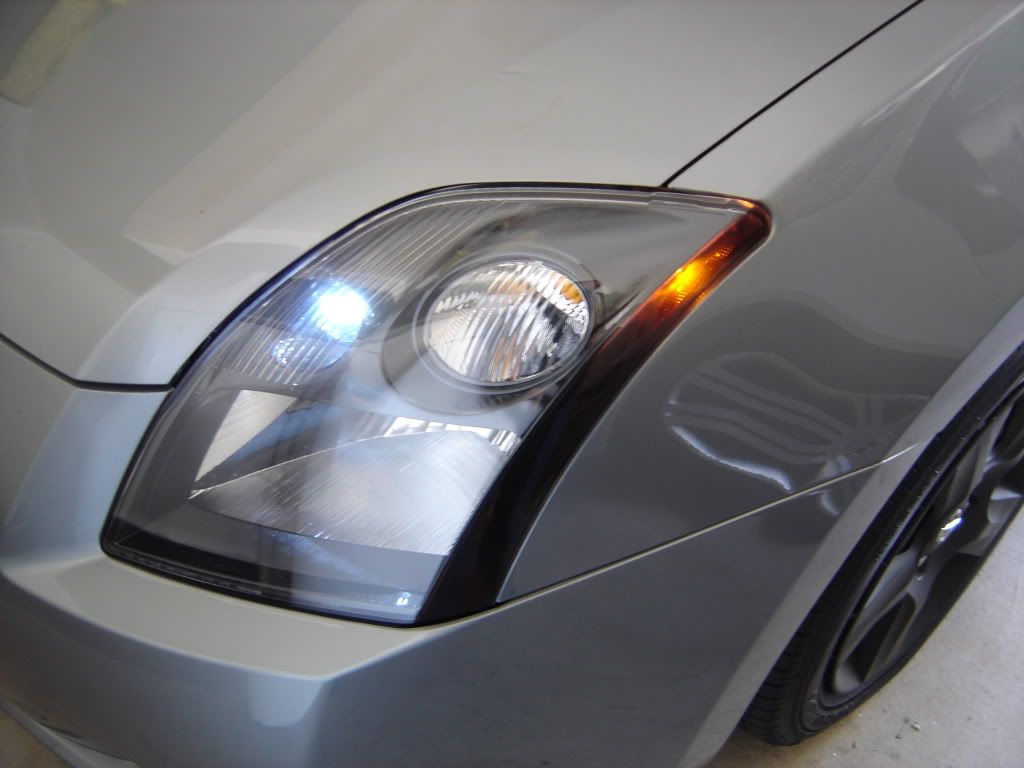 *UPDATE* 10/3/11
Made my own bumper plugs no more pierced nose! lol
BEFORE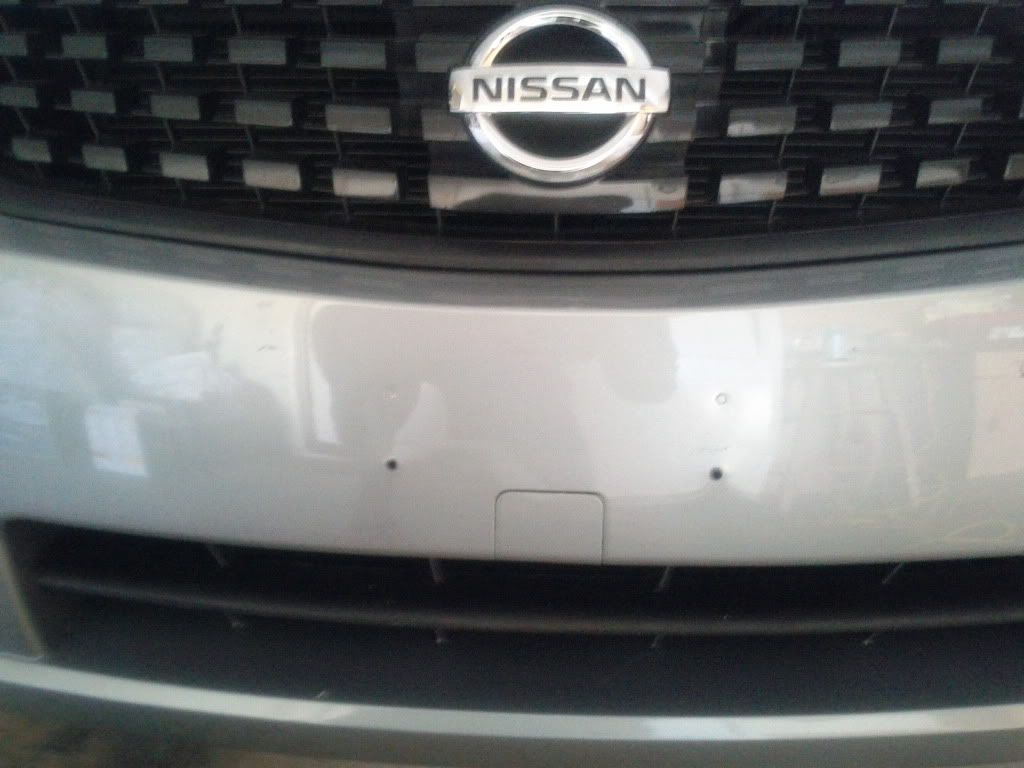 AFTER
I'll do a how to with the bumper plugs later on today lol
*UPDATE 3/26/12*
Got my Megan Axleback in Today! Sounds clean and mean lol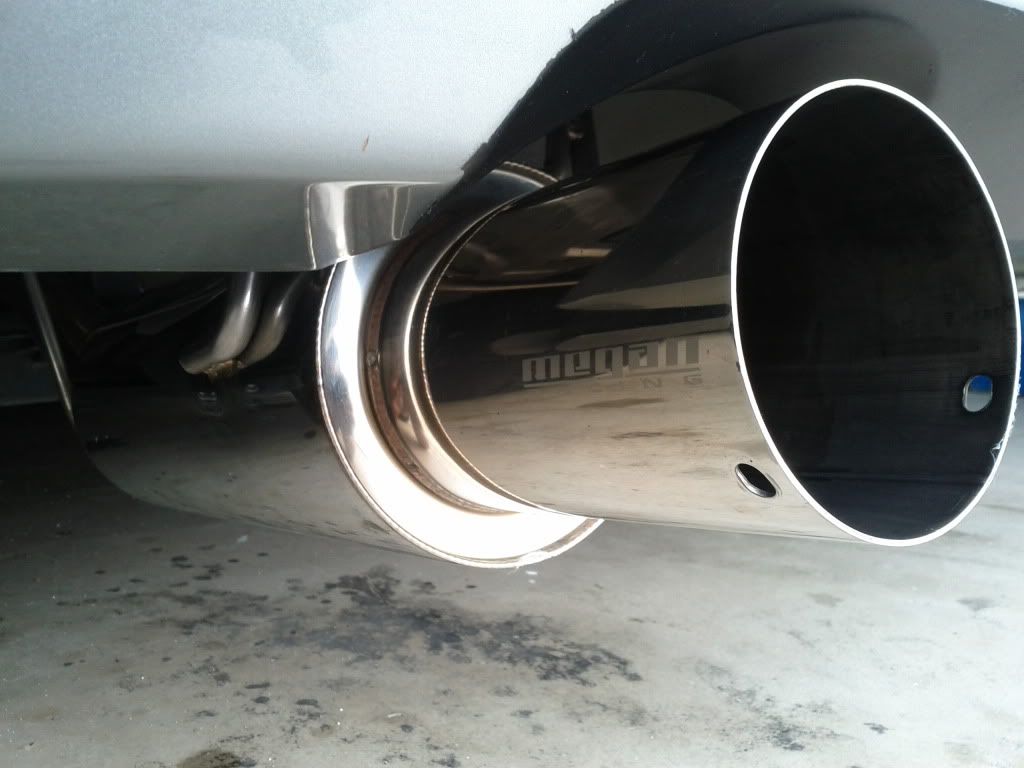 Here's a sound Clip and no I didn't know my dog was standing there I didn't do it on purpose lol
http://www.youtube.com/watch?v=b59UGtkjfQI&list=UU534m6UBgecrh0HYPdT-Z7g&index=1&feature=plcp
*UPDATE* 10/22/12
Finally got my SE-R spoiler about a month ago to lazy to take pics then lol
Before
After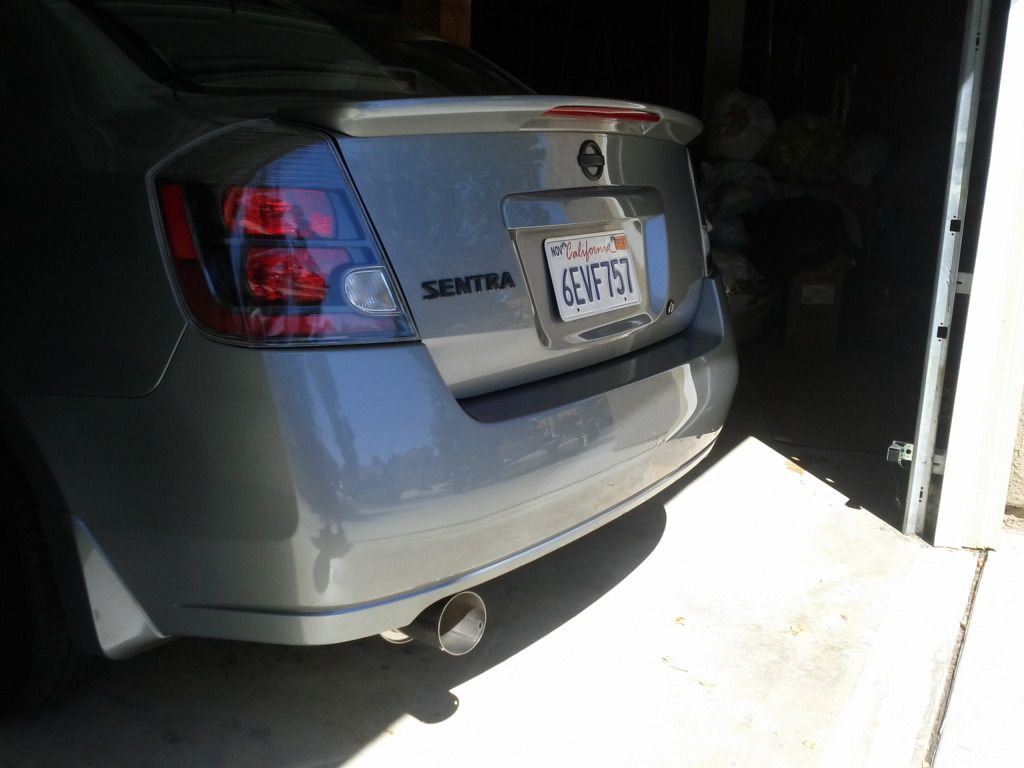 \
*UPDATE* 11/28/12 Got my HKS Grounding kit on. Gave me 5 different grounding points. Help with the engine rpm's dropping when I rolled my windows at idle.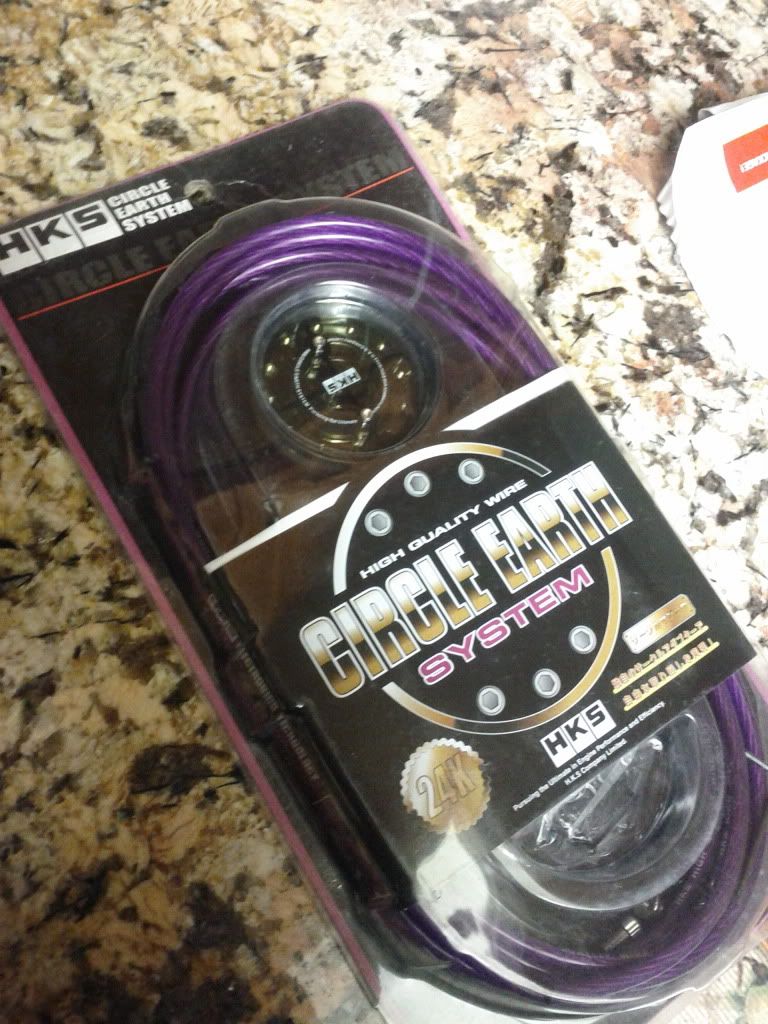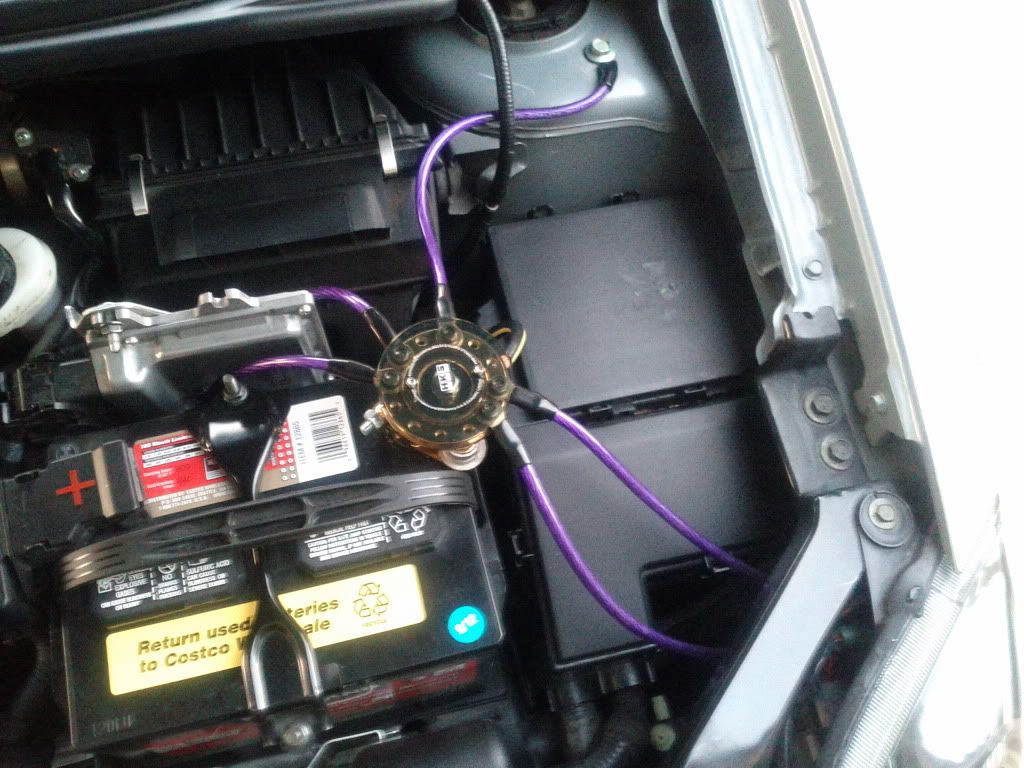 *UPDATE* 01/13/2014
Finally after 5 years of saying I will get wheels I made the purchase. Picked up these 5Zigen wheels from a guy selling on here for cheap 200 bucks.
The rims are wrapped on 225/45/R17 Bridgestone Potenza 050A. KYB Shocks went in due to the right shock leaking, I also put the Tanabe GF210 springs I bought from Wendell. My god what a night and day difference in handling. I never thought it could be so much flatter. Now with taxes I'm defiantly buy a full Tweed set up.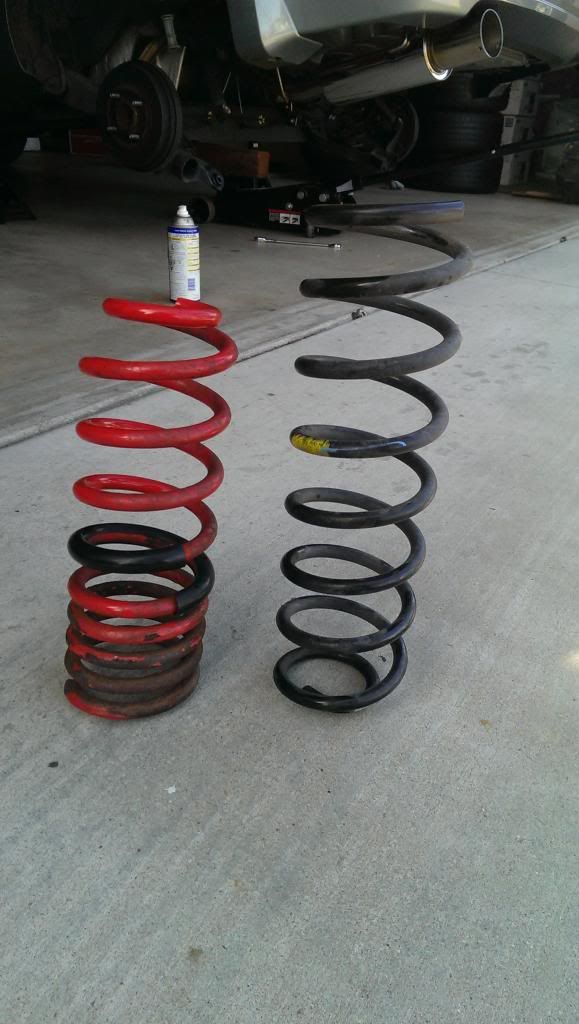 Last edited by
rcking91
on Mon Jan 13, 2014 10:51 pm, edited 22 times in total.