- Tue Sep 06, 2011 11:59 pm
#116028
ENGINE
-Treadstone Turbo Kit
-440cc fuel Injectors
-Uprev tuned
-Boost Controller
-N1 3" Catback Exhaust System
SUSPENSION/WHEELS/TIRES
-Eibach Sportsline 2" drop
-XXR 522 18x8.5 +30 - 225/40/18
EXTERIOR
-Custom Made Cluster Bezel gauges pockets (by Sharkey)
-Custom Blackout Tails & Headlights
-Black Painted Rear Nissan Emblem
-Removed SE Letters left R specV
-Lamin-X Yellow Tint Fog Light covers
-Stillen front lip
-DIY Front Lip
-HID 8000K Headlights
-HID 30000K Green Foglights
-White LED 194 License Plate Lights
-White LED Reverse Lights
-Small Nismo Stickers
-CMod front grill
-Removed Lower bumper grill
INTERIOR
-Ebay T10 5 LED 194 White Map Lights
-Luxstar 12 SMD DE3175 White Dome Light
-AEM Boost and AFR Gauges
-Passport 8500 Radar detector
Two days after I got my 2011 red SER SpecV with all the extras.
I had already installed the Eibach Sportsline Kit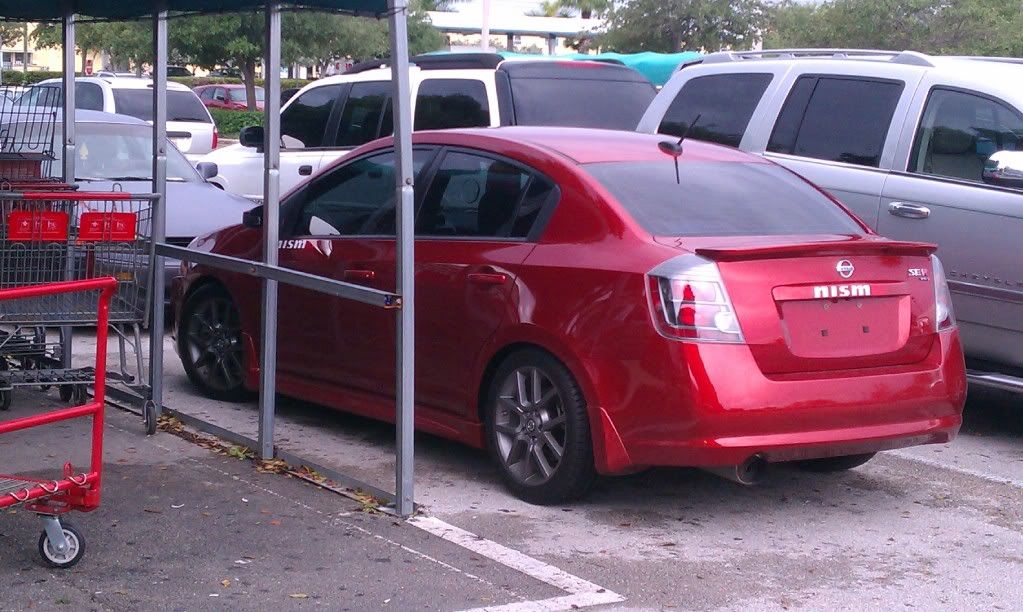 Ordered the Stillen Lip, wanted to see how it will look on black...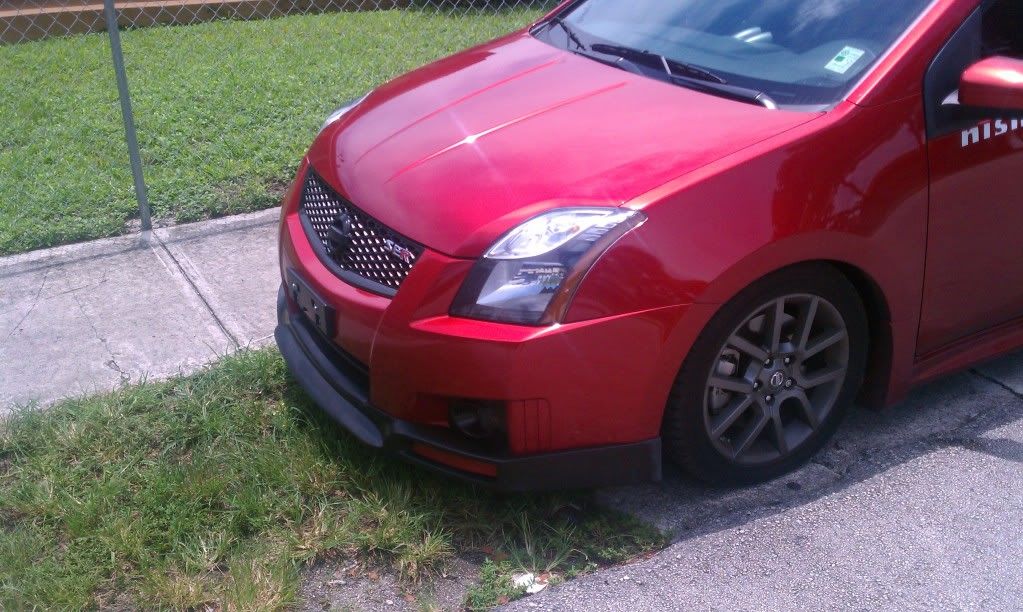 Finally decided to painted...I think was a good decision.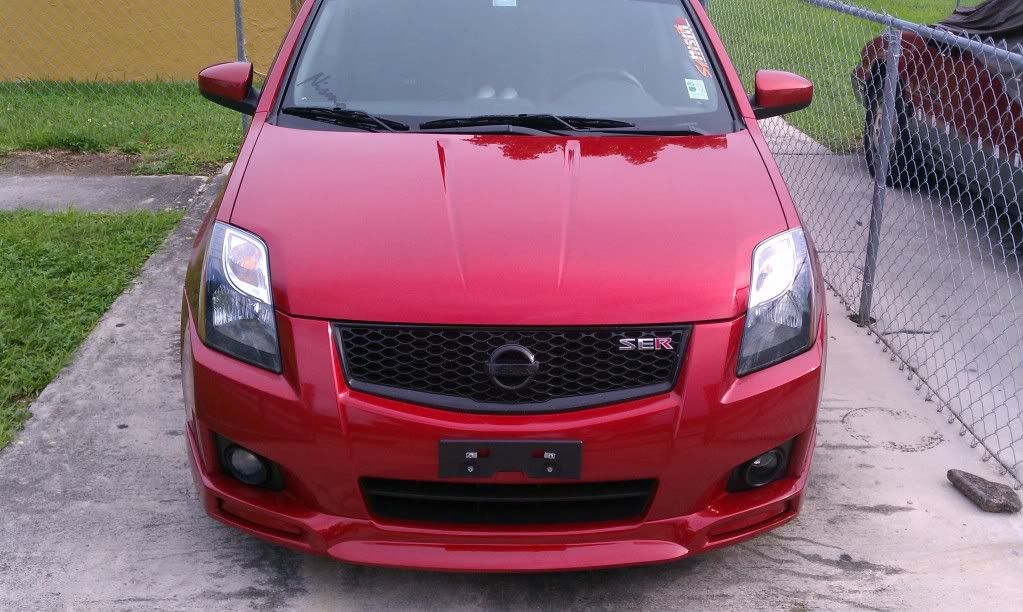 And could do it without the garage seal lip
Exploring my options on wheels..
Rotas P1 18x8 +48 offset
Rotas Force
And I had to go with the XXR 522 18x8.5 +30 w/ 225\40\18 tires, just got them today...I cant wait till tomorrow to install them
Will post more pics
And here the are...Black XXR 522 18x8.5 +30 I hope ya like it...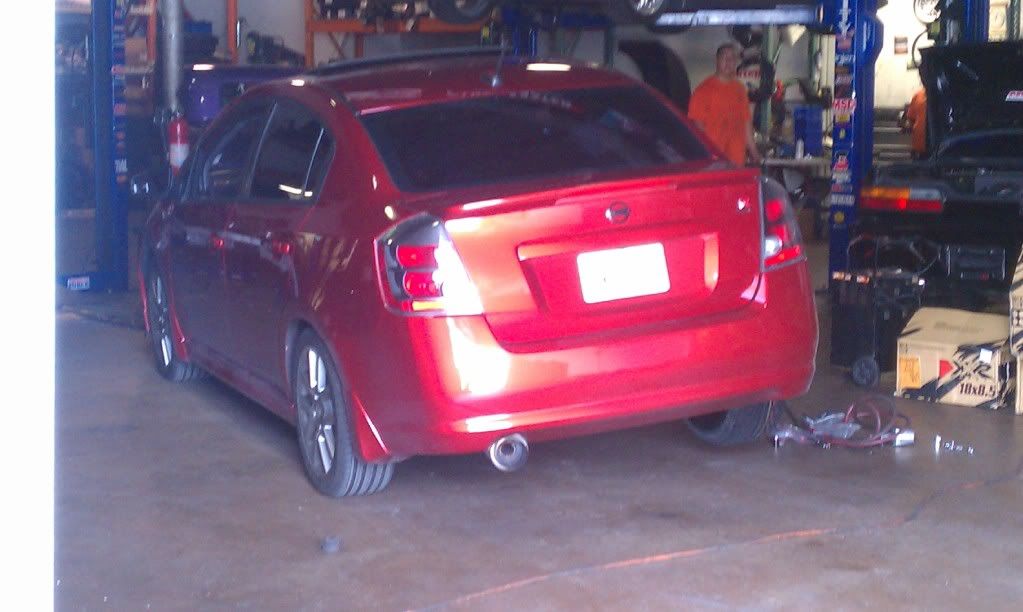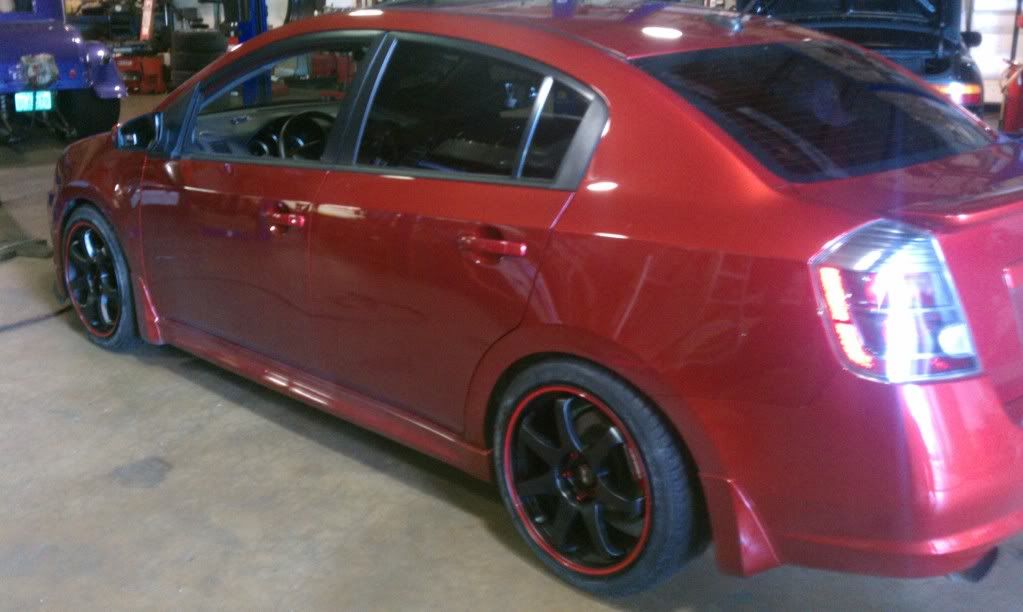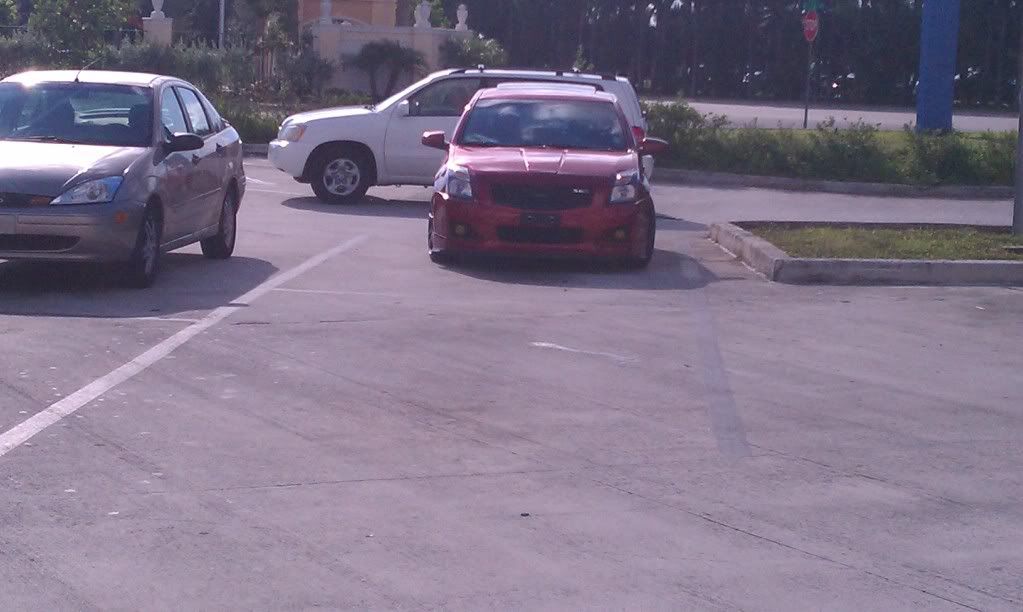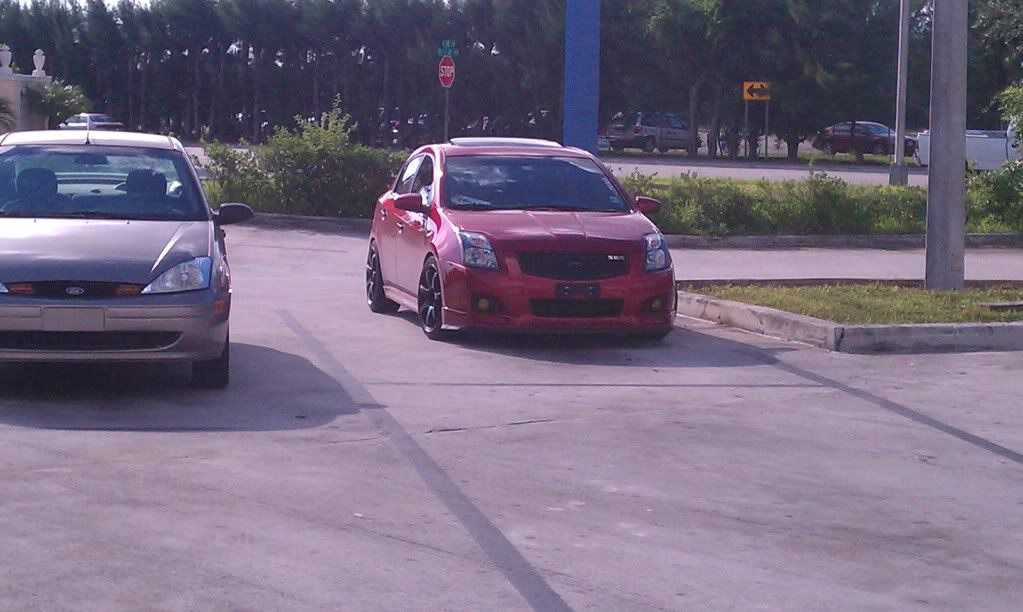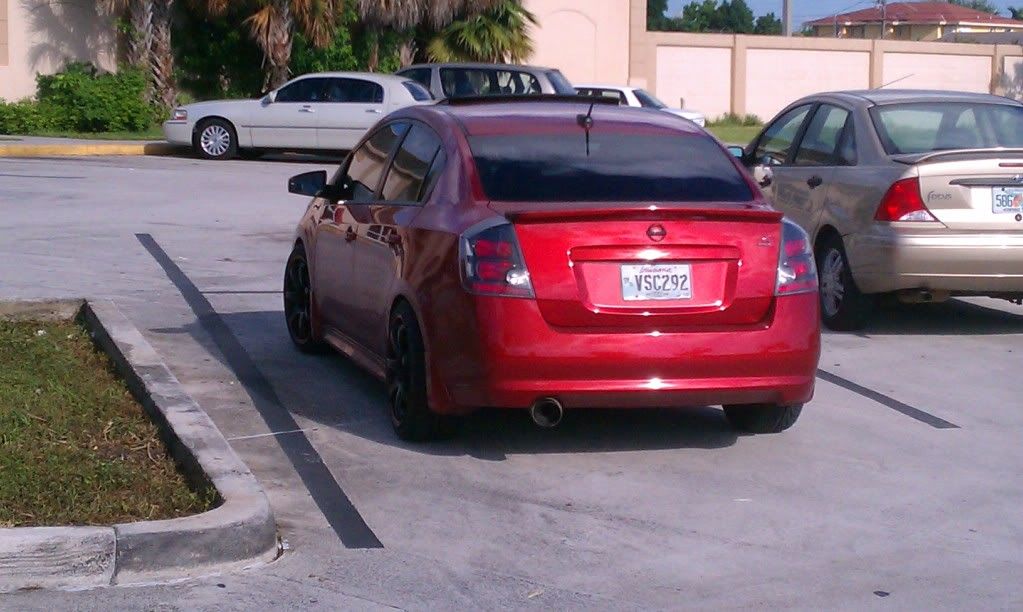 Some more pics...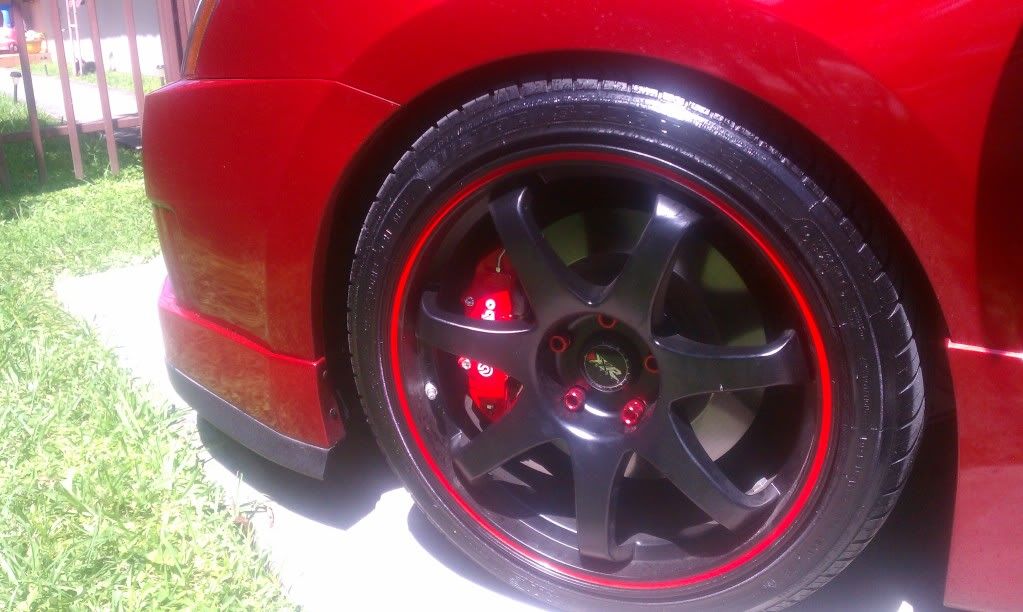 I think Im in love with my SE-R..lol
Got a little update here, got me a catback exhaust 3" all the way, check it out...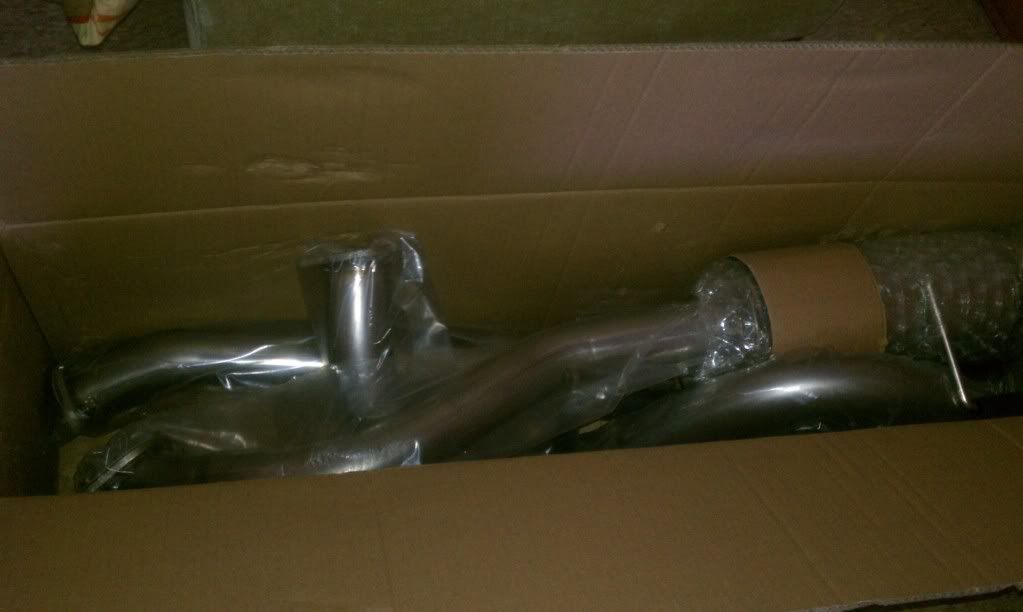 I will put some more pics after install.
Other interior pics I took today
N1 Custom 3" CATBACK Exhaust system installed...not only is louder but I feel the HP/Torque increase.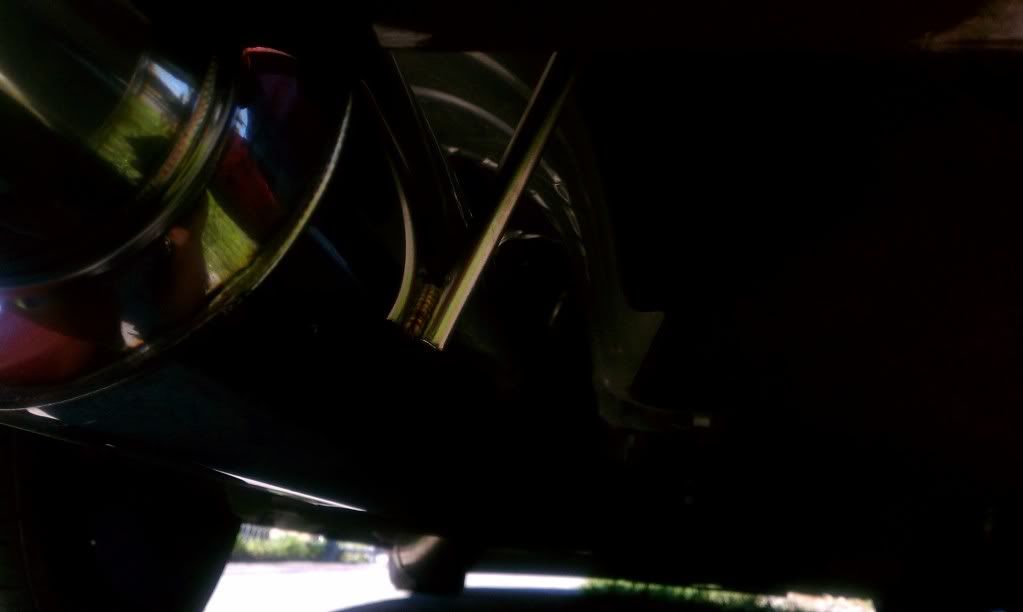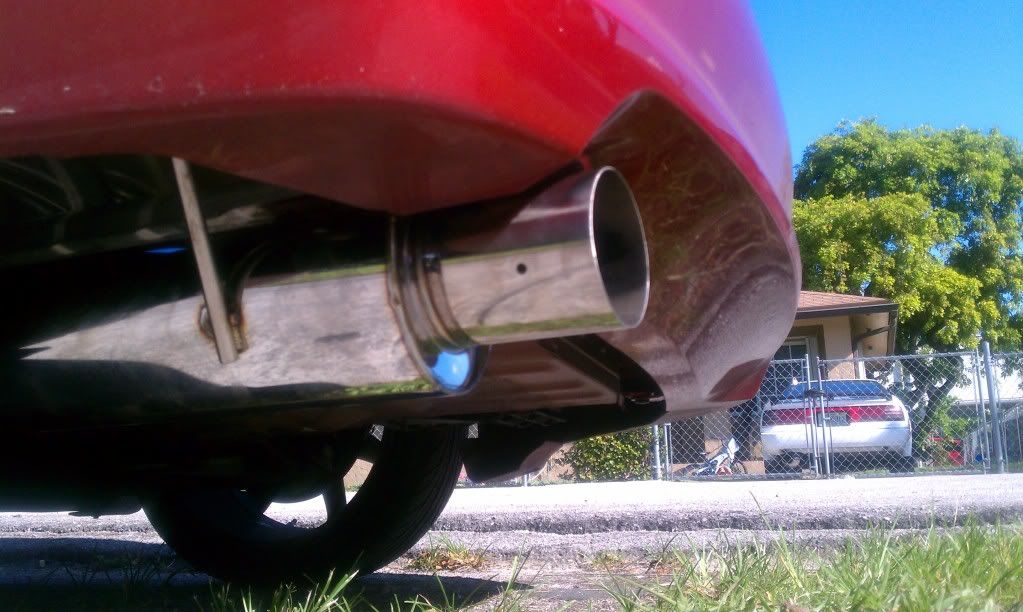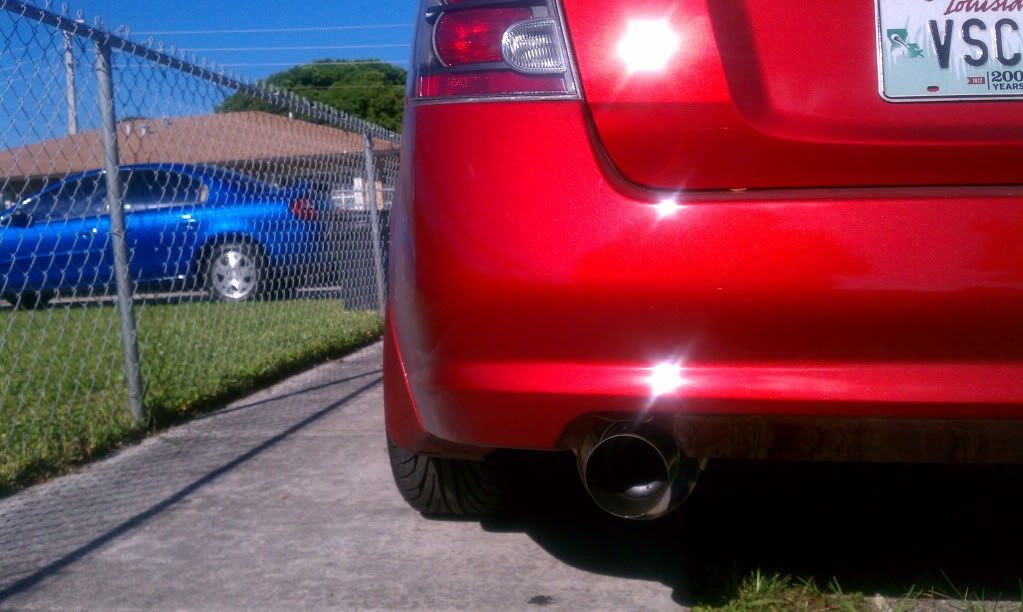 The stock one removed--only 3000K miles on it.
A preview of my next project...Custom 3" Mid pipe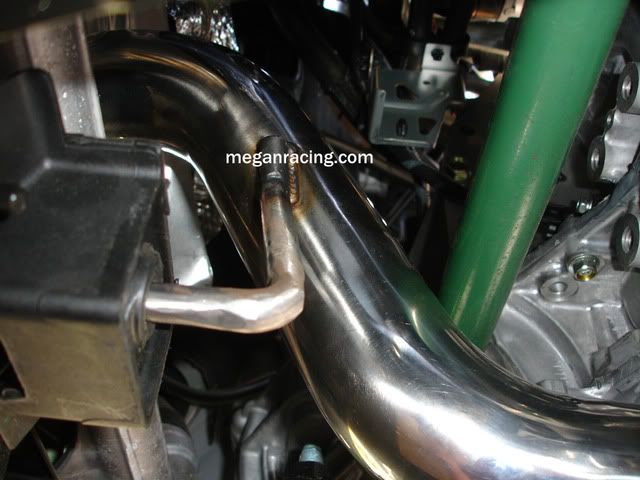 Some more pics after a car wash...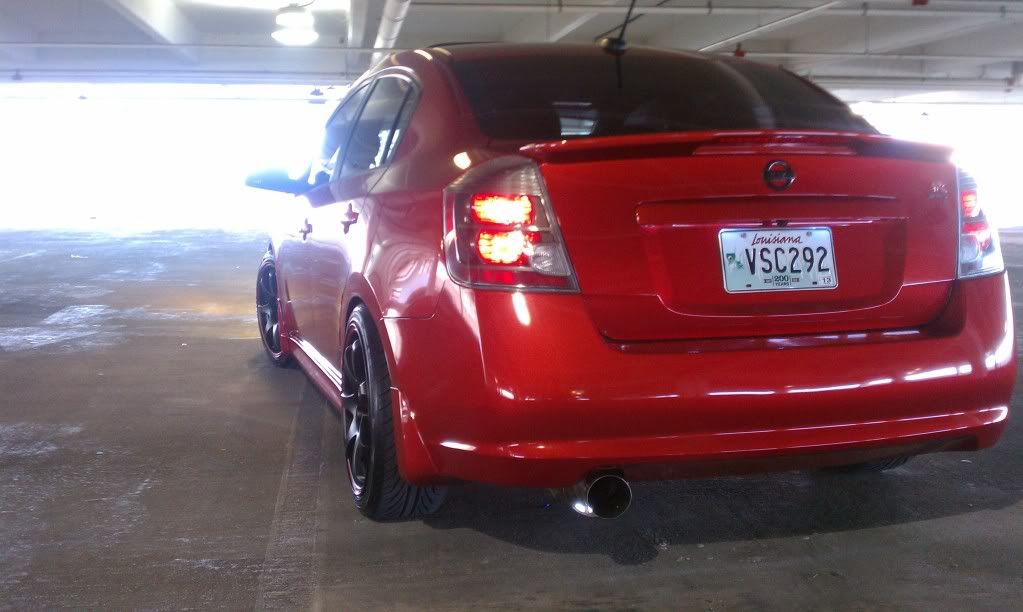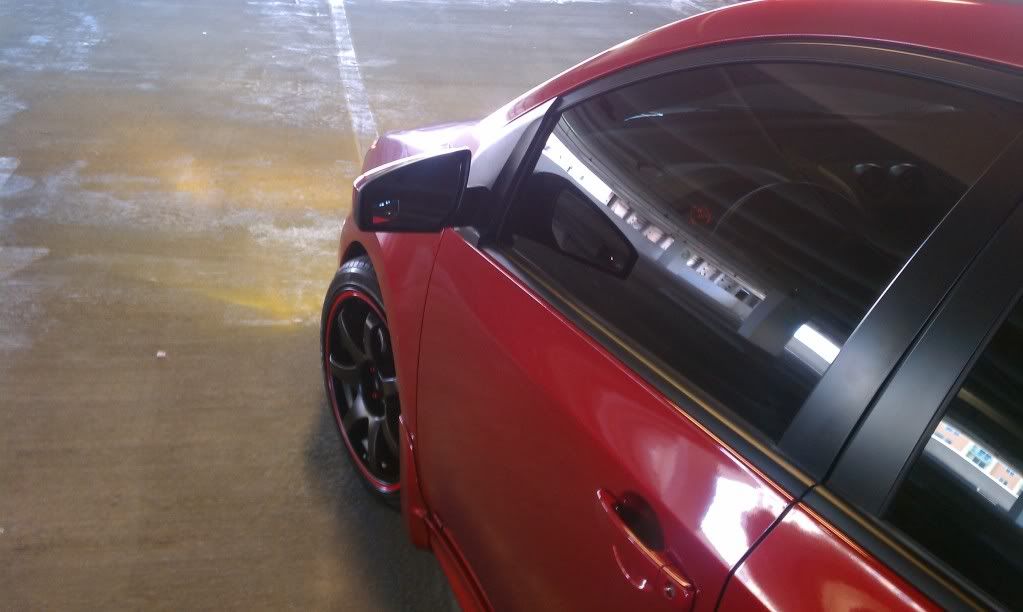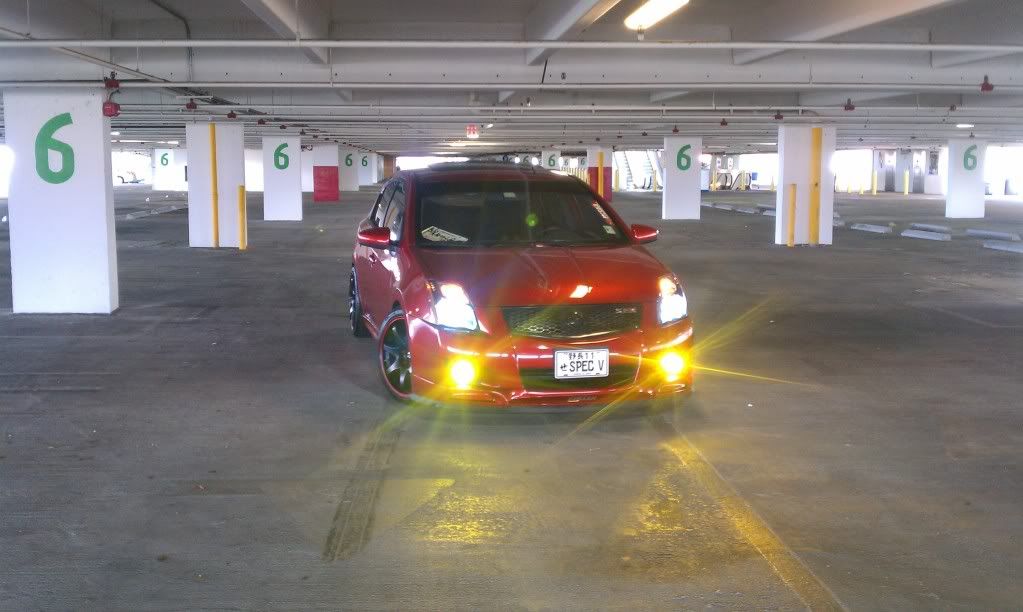 Turbo project--Treadstone Turbo Kit--2011 Sentra SER SpecV
The Dyno videos when Stock...
http://www.youtube.com/watch?v=lk42jKfO1RI
http://www.youtube.com/watch?v=AgqhDjaznVE&feature=related
Some pics of the Turbo install...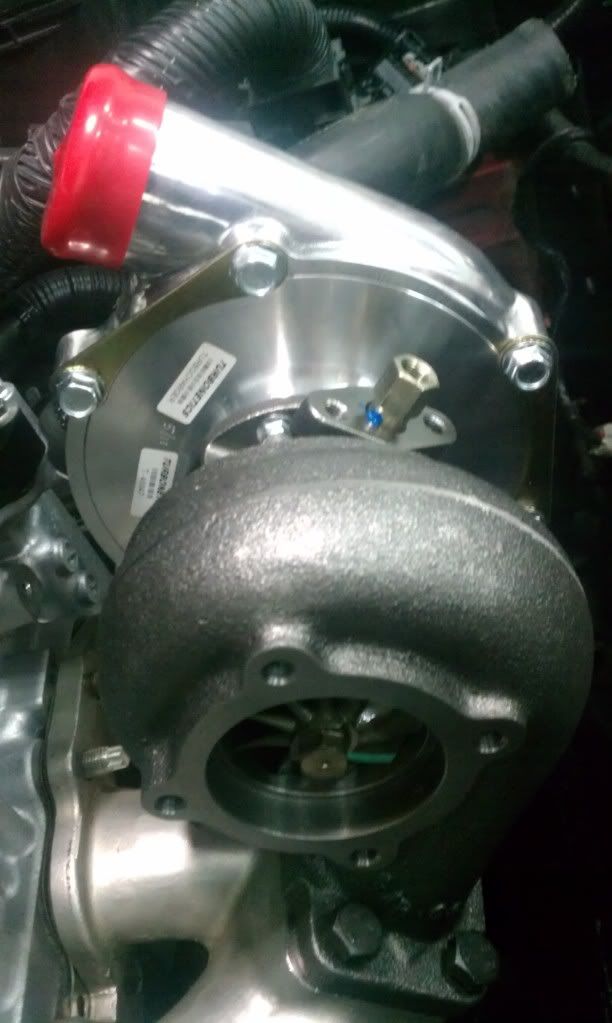 And more pics...
Front Bumper of my Sentra SER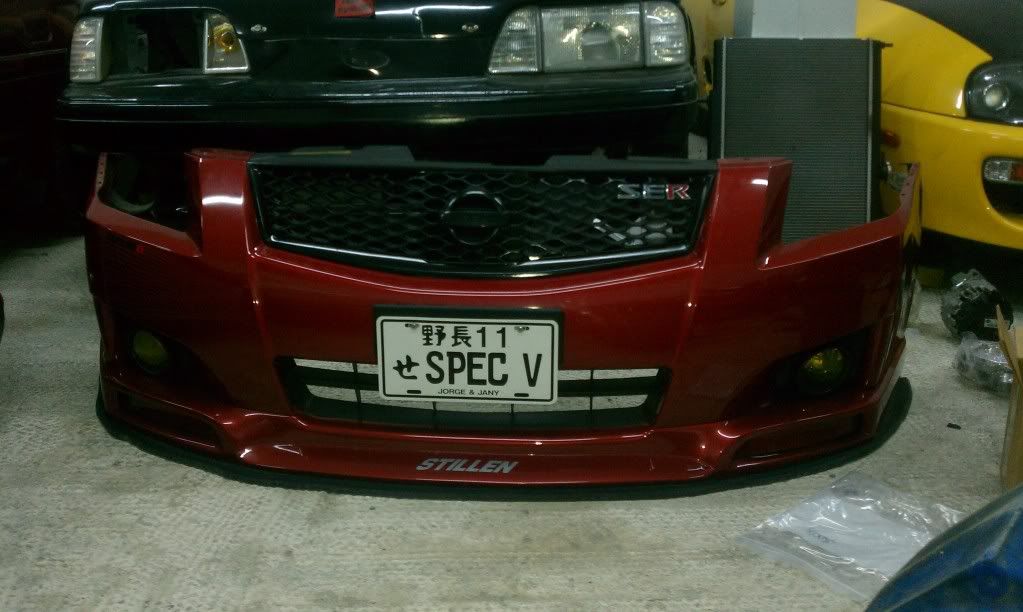 2011 Sentra SER SpecV bumper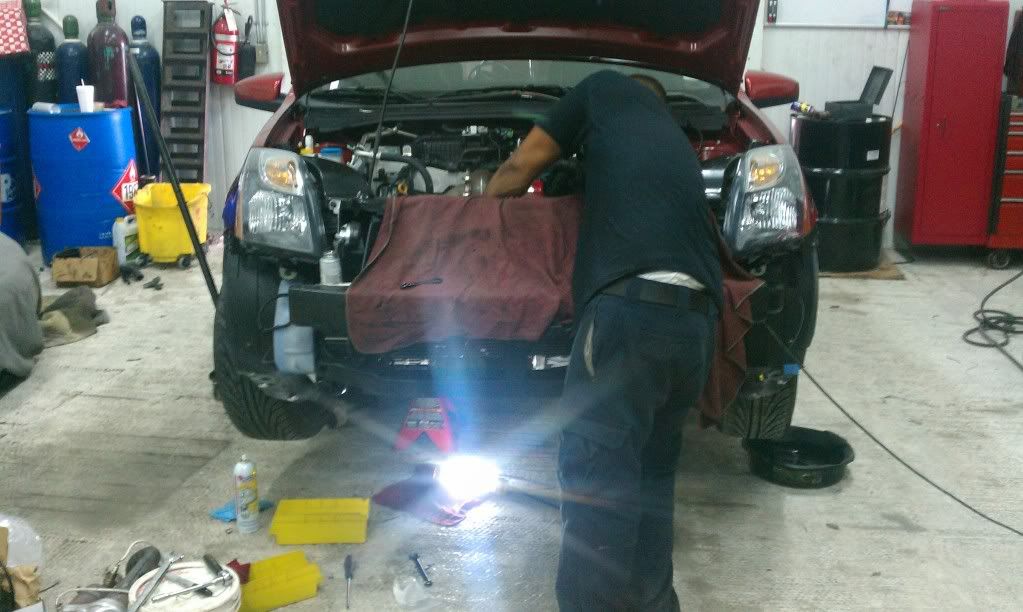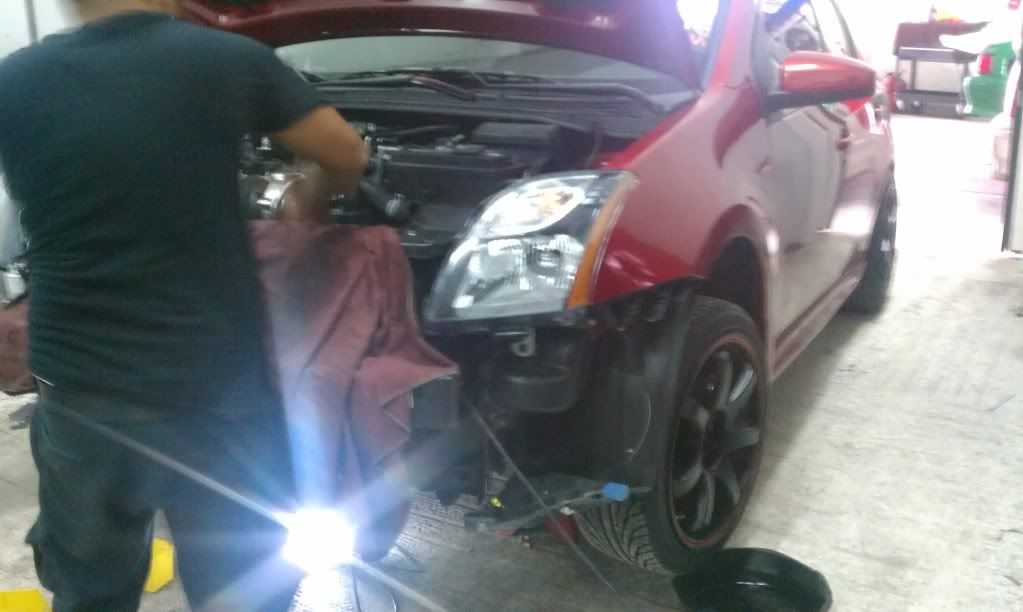 Treadstone Intercooler
Now on the car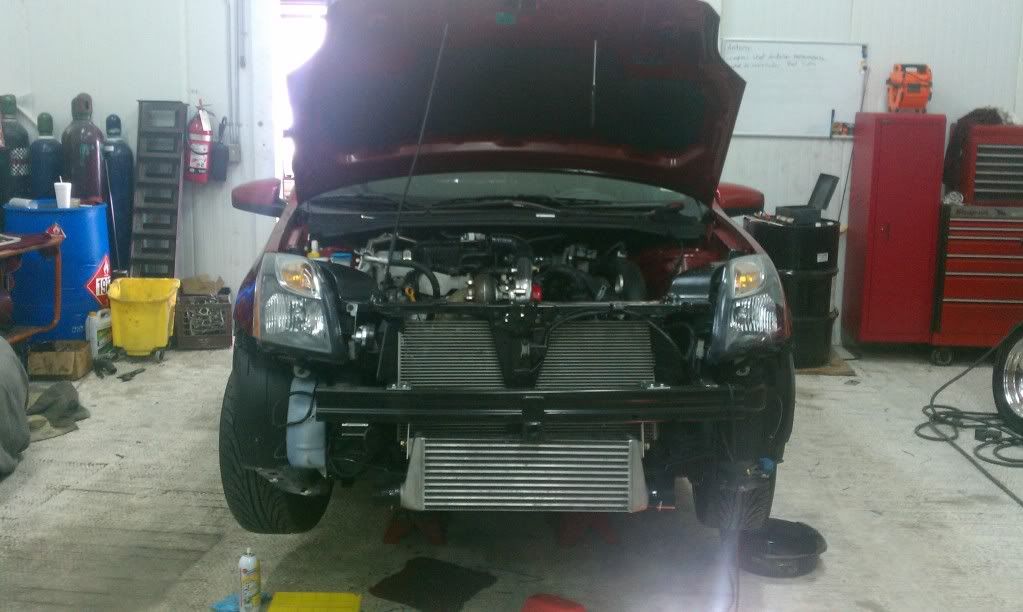 BTW I ended cutting the Two Hook to make the intercooler fit better...
And almost finishing..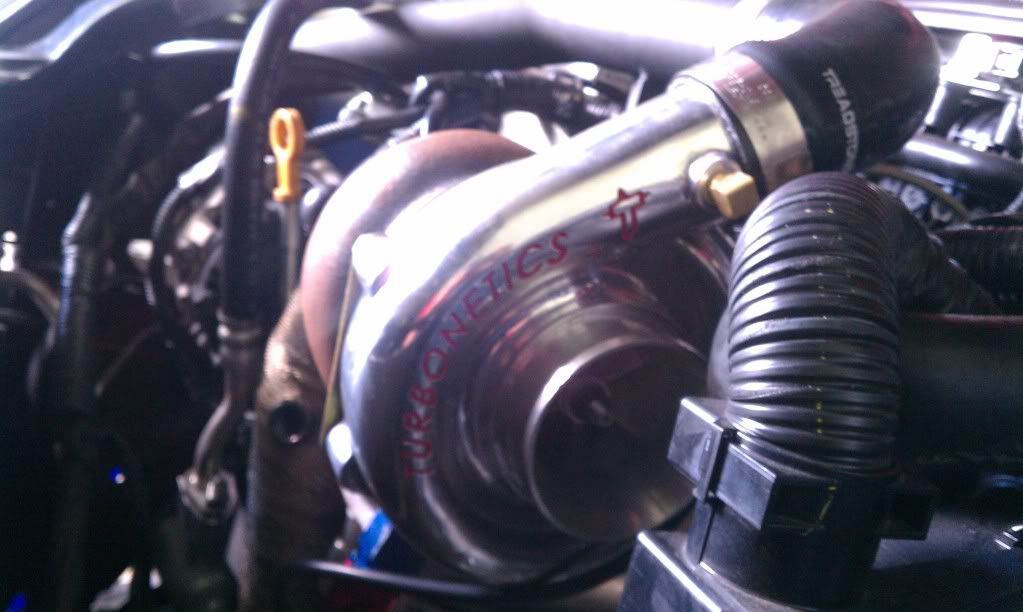 Next Pics are of everything put back together...
A short video...
http://www.youtube.com/watch?v=XFmMN6gOELU
A little Update (10-13-11)...installed 440cc Injectors and flashed ECU.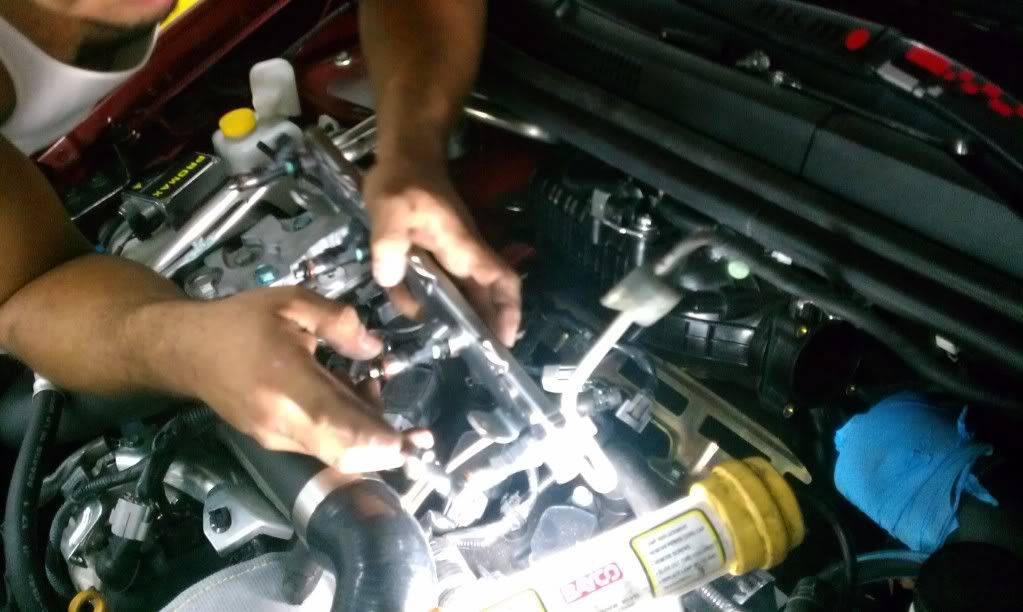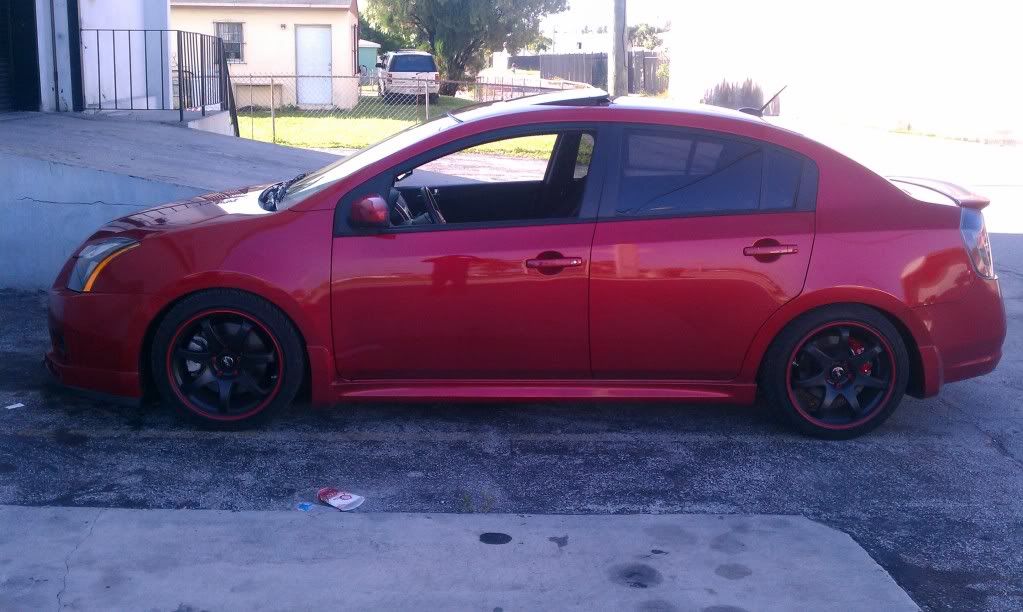 Then at home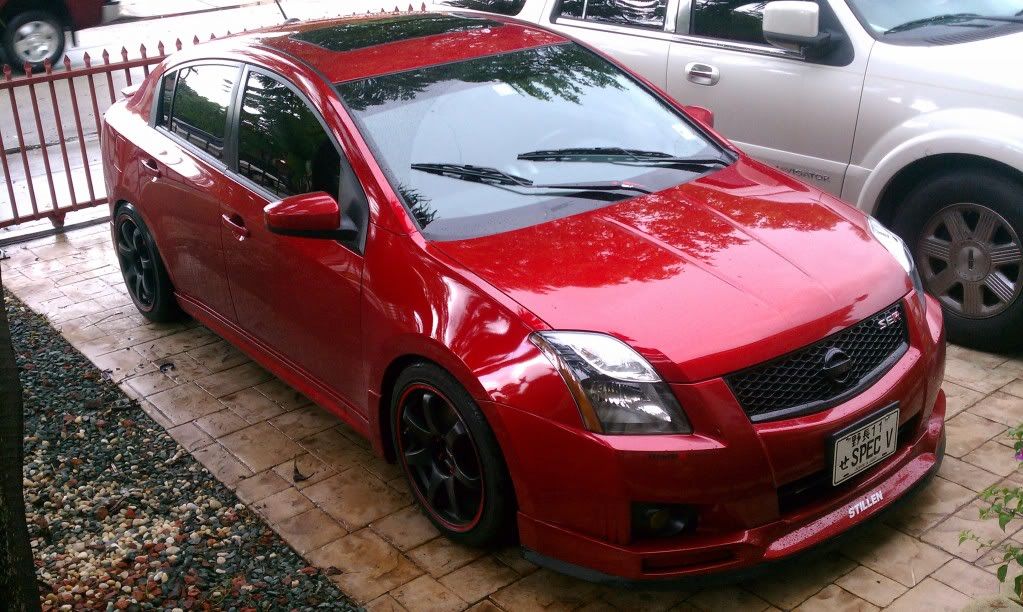 Guys check out Jason from Treastone performance making sure his product is working good on my car
. Cool guy BTW.
http://www.youtube.com/watch?v=G2OttNcqDLU
A home made show off video...
http://www.youtube.com/watch?v=jxd1w_i8sZo
AEM Boost and AFR Gauges installed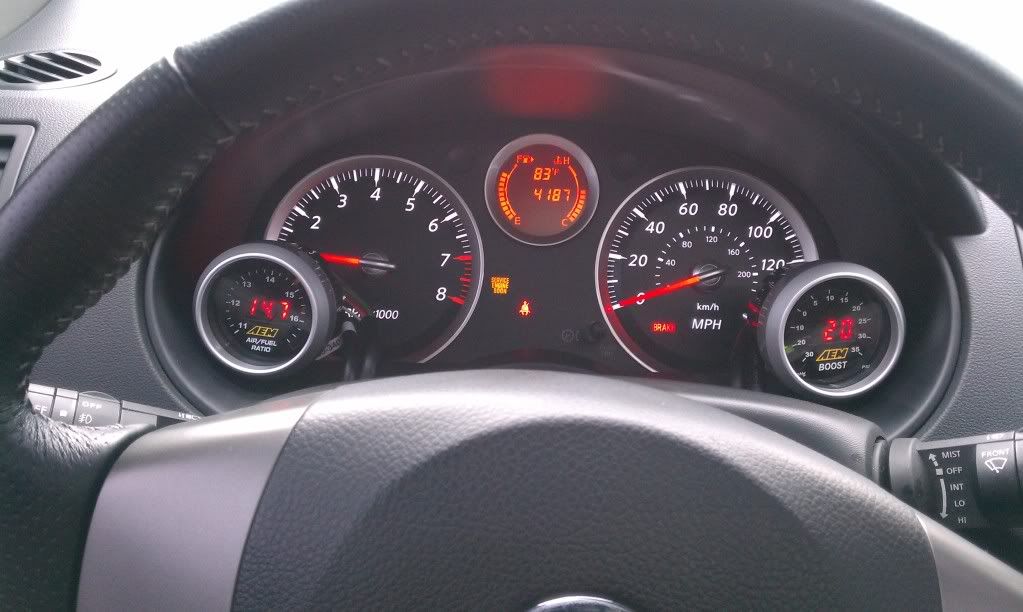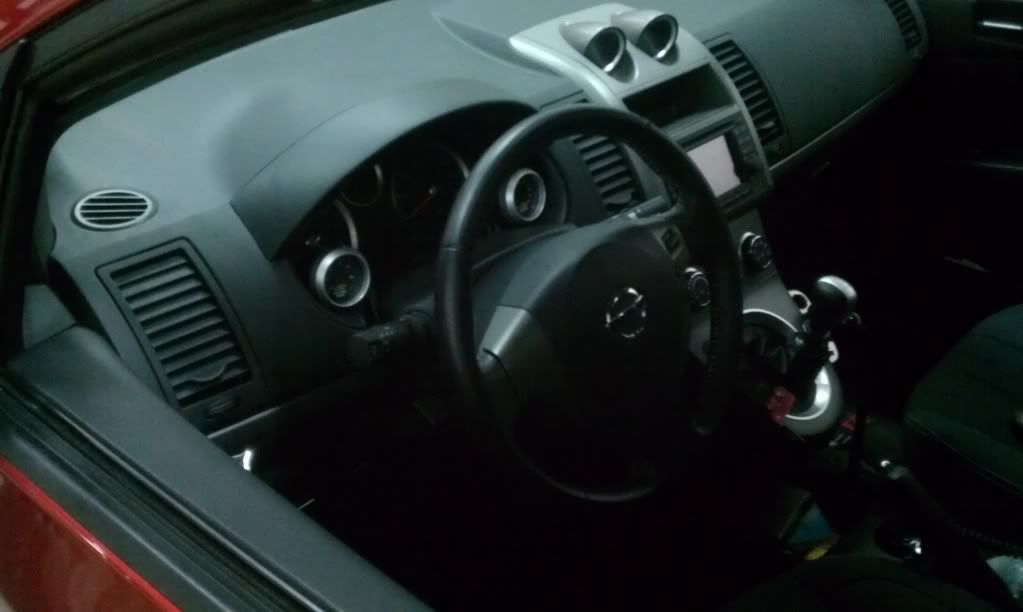 At the car show with Treadstone...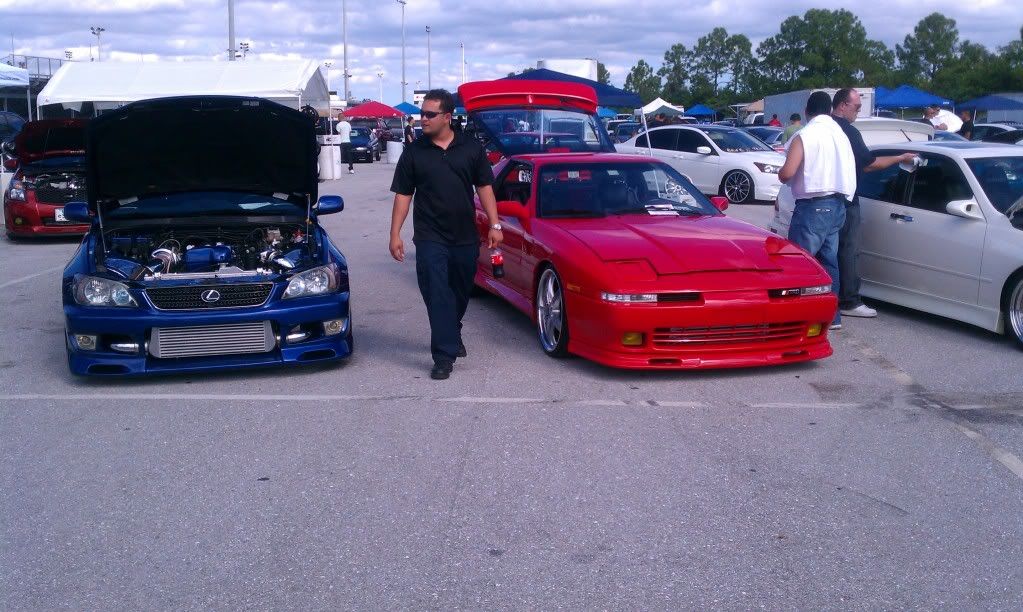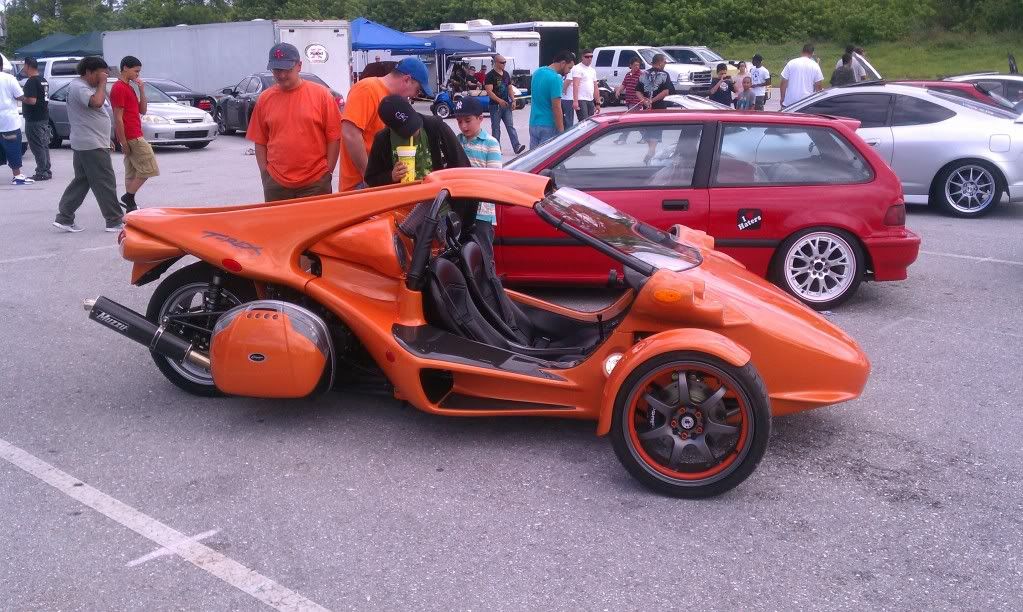 Dyno video comming soon with numbers...stay tuned
Finally...
http://www.youtube.com/watch?v=7EV16jyzAcU
Had to fix my bumber Lip, the paint had cracked on the stillen lip. I took the opportunity and got rid of the bottom grille and took off the license plate holder and cover the holes and painted. This is how is looking now...
CMOD Grill comming up soon...
SPECIAL GREEN FOGS (30000K)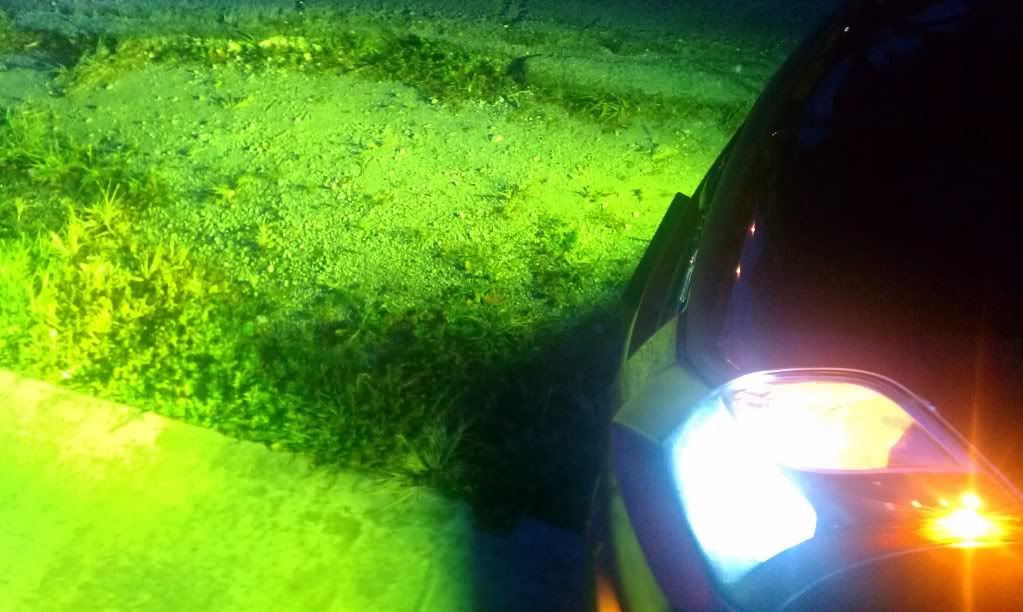 These were the Yellow ones
CMOD Grill arrived and Installed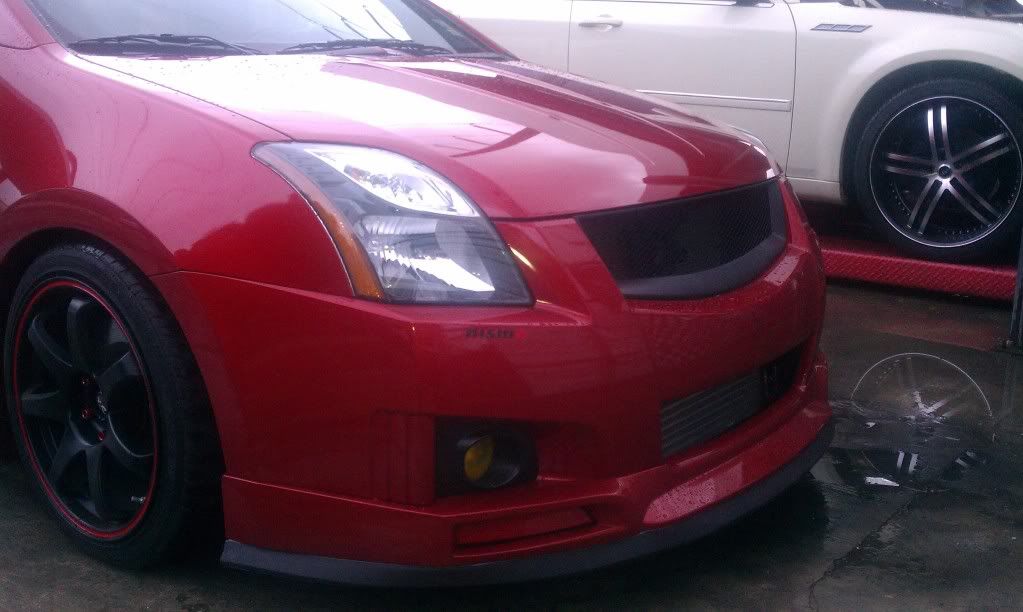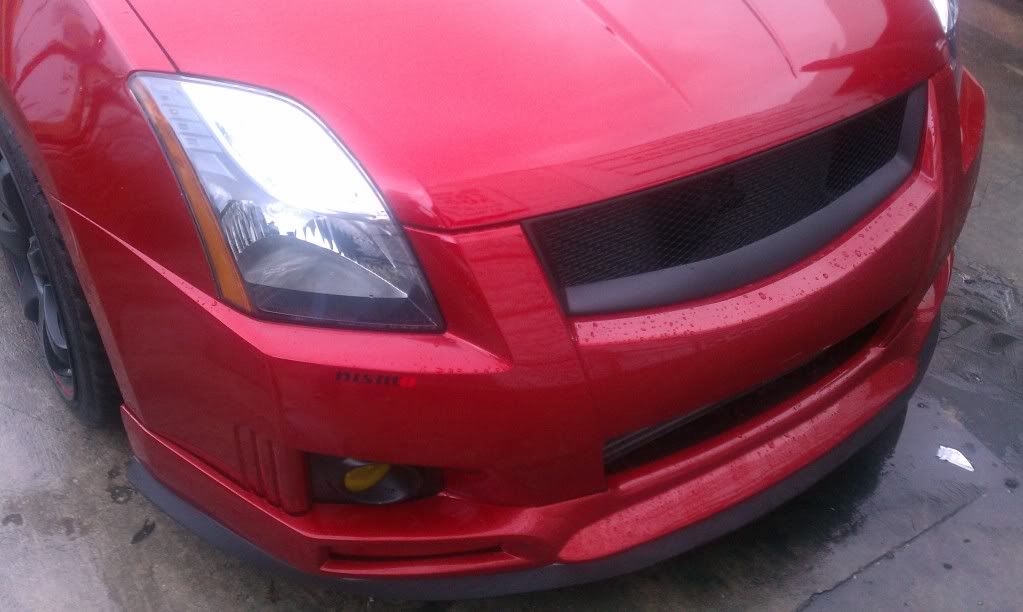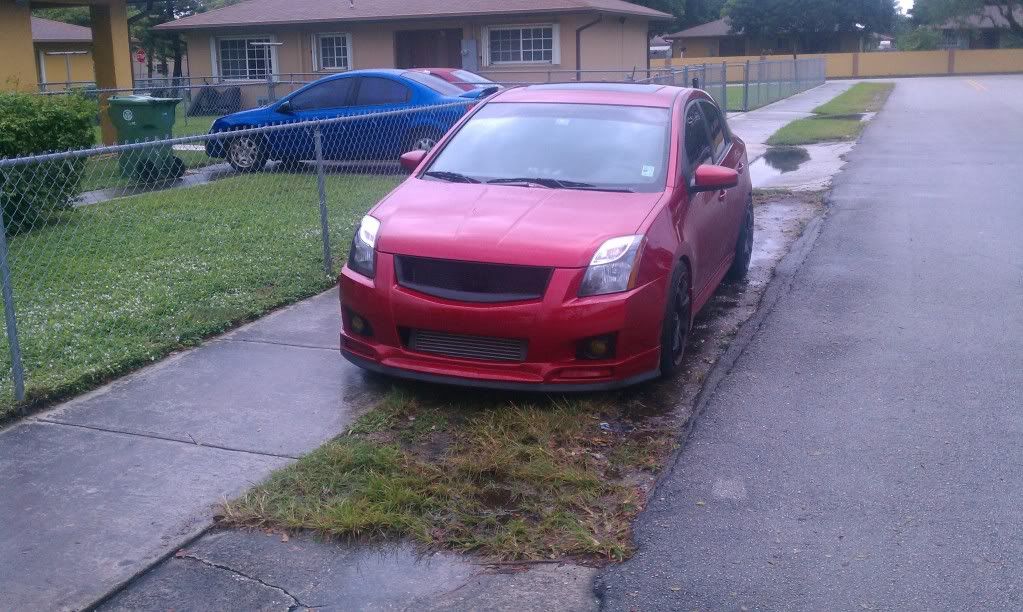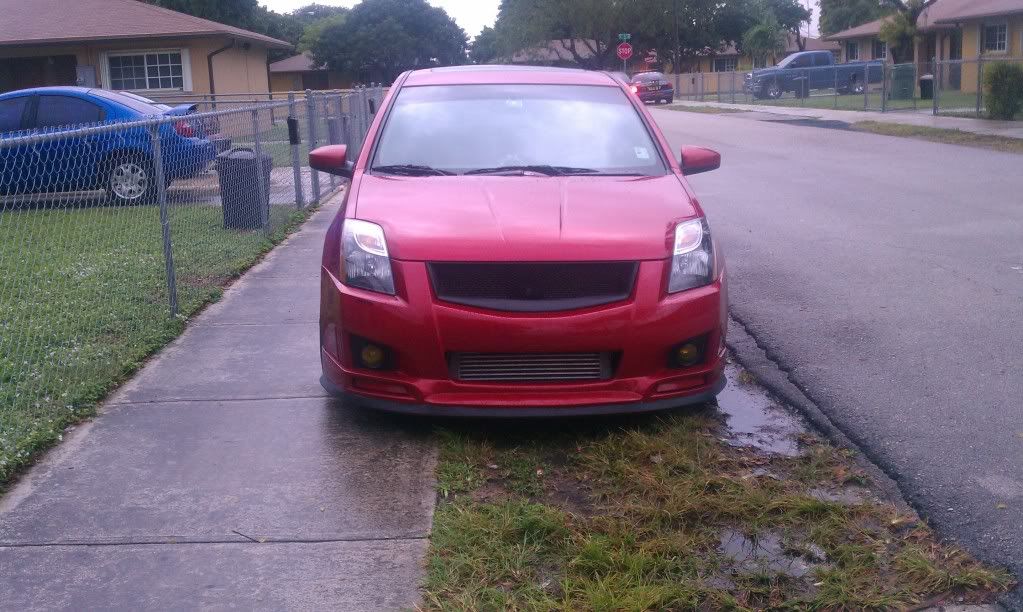 PROJECT-BLACKOUT HEADLAMPS
Went to my local auto parts and got this...
I did no sanding, just painted with 3 coats the sides and for the turn signal I used 2 coats.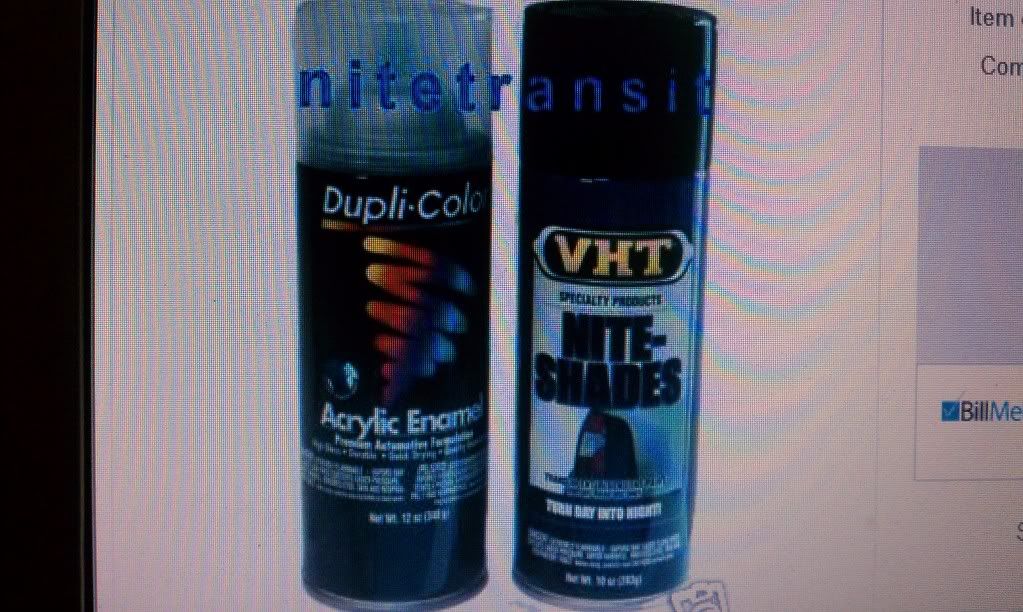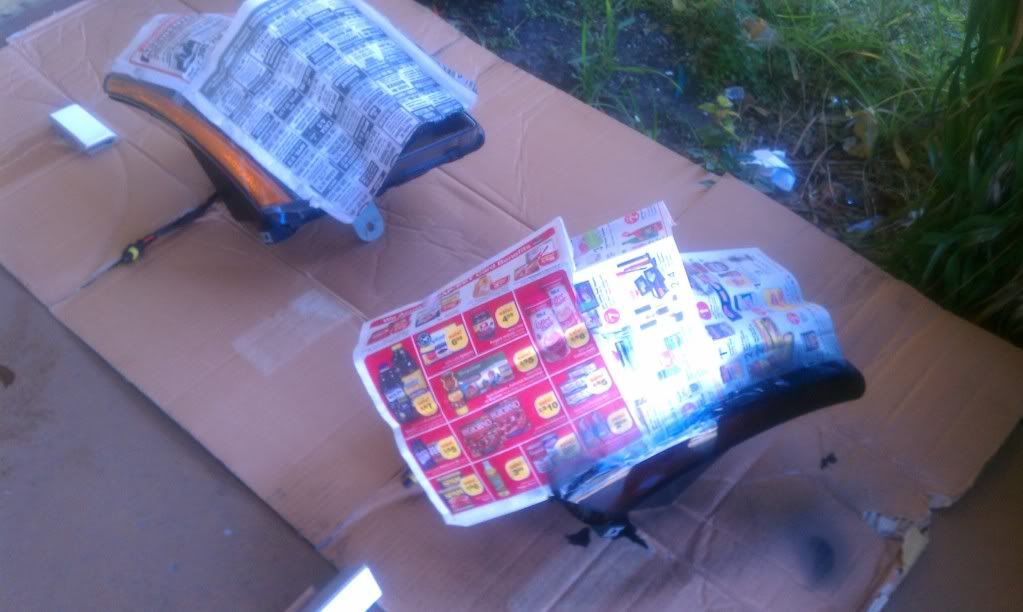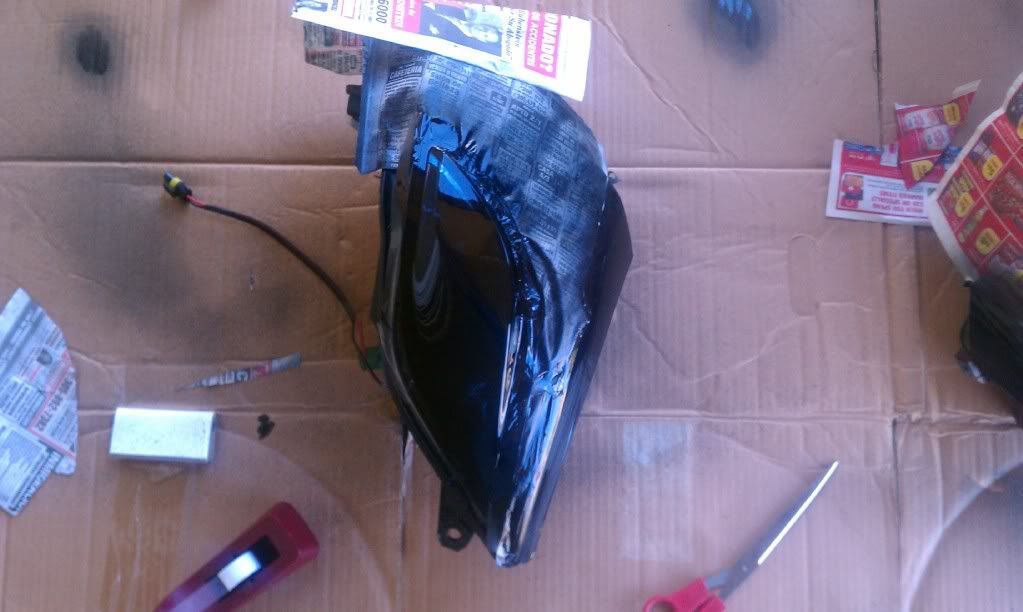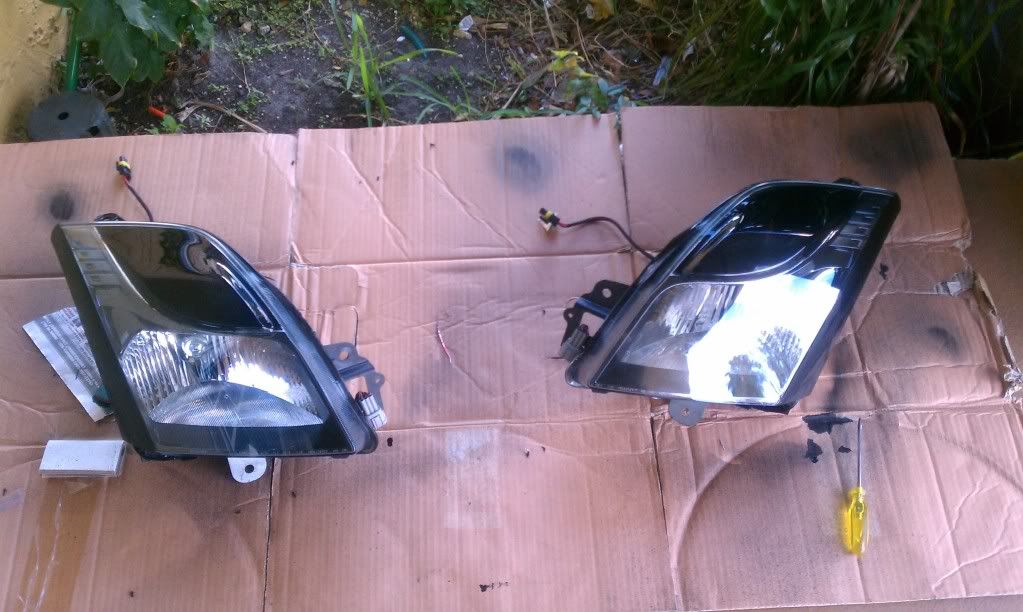 Taillights Project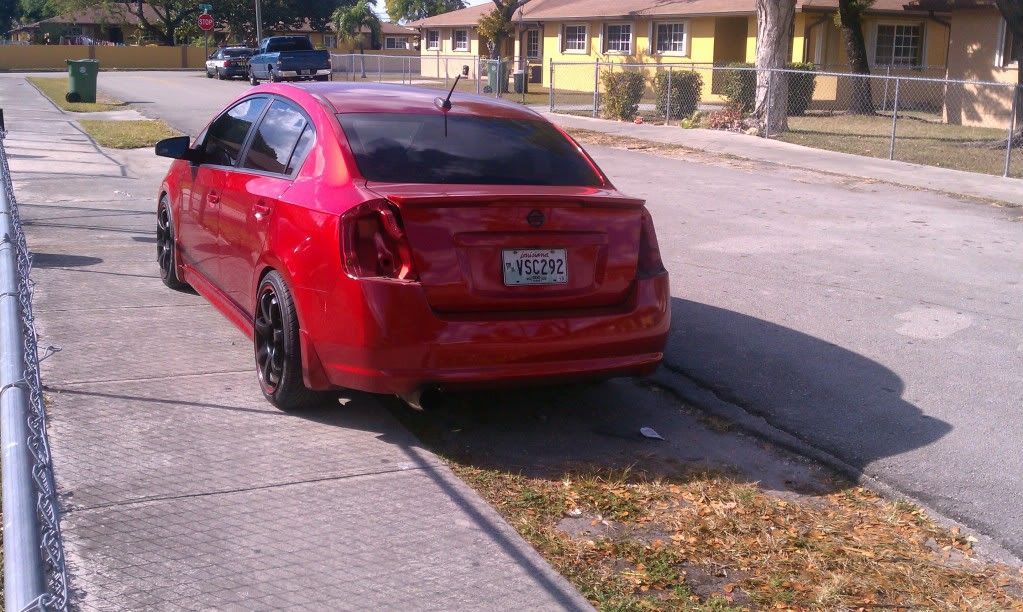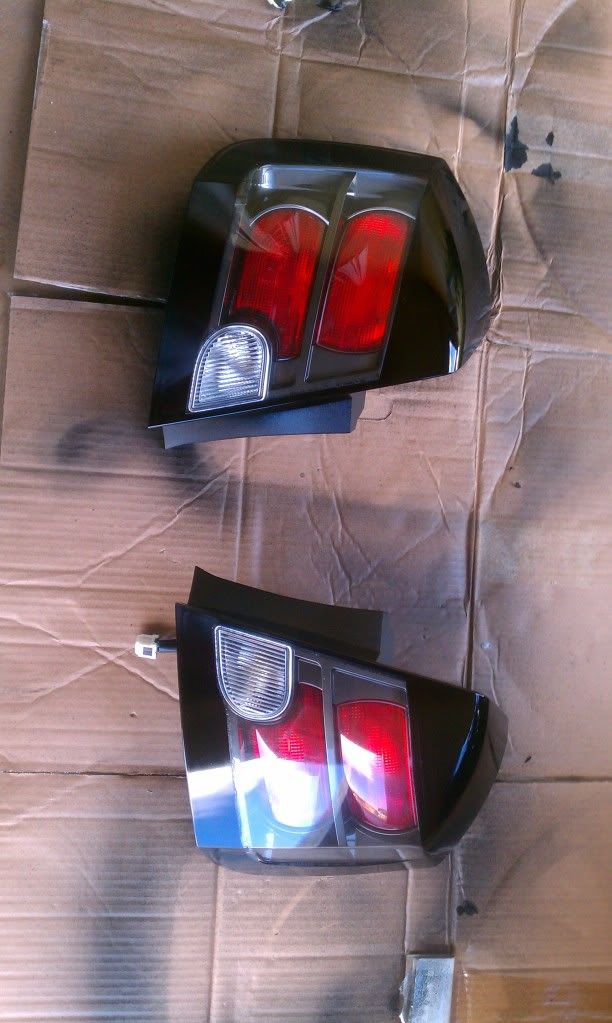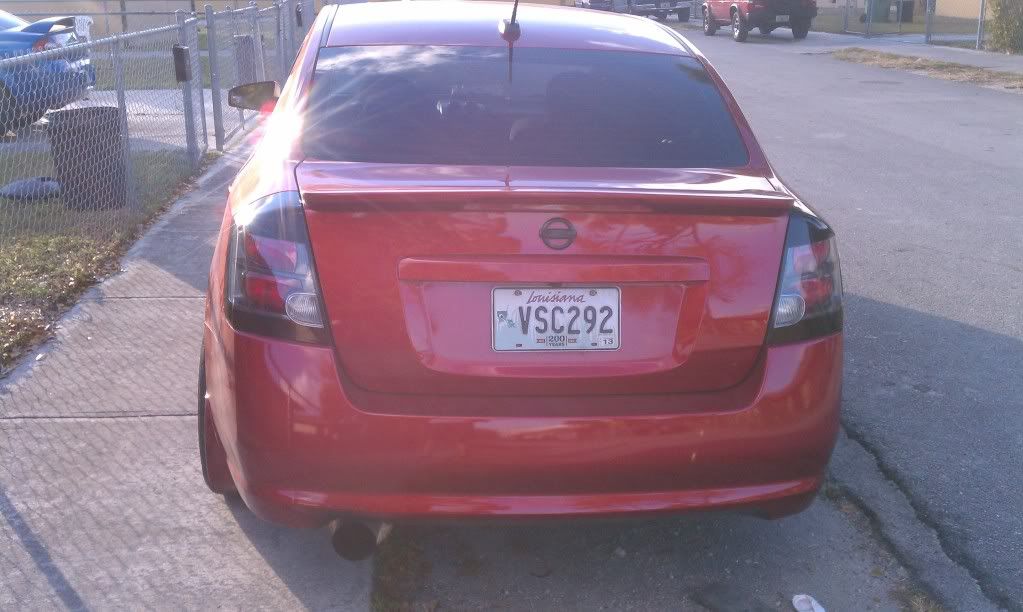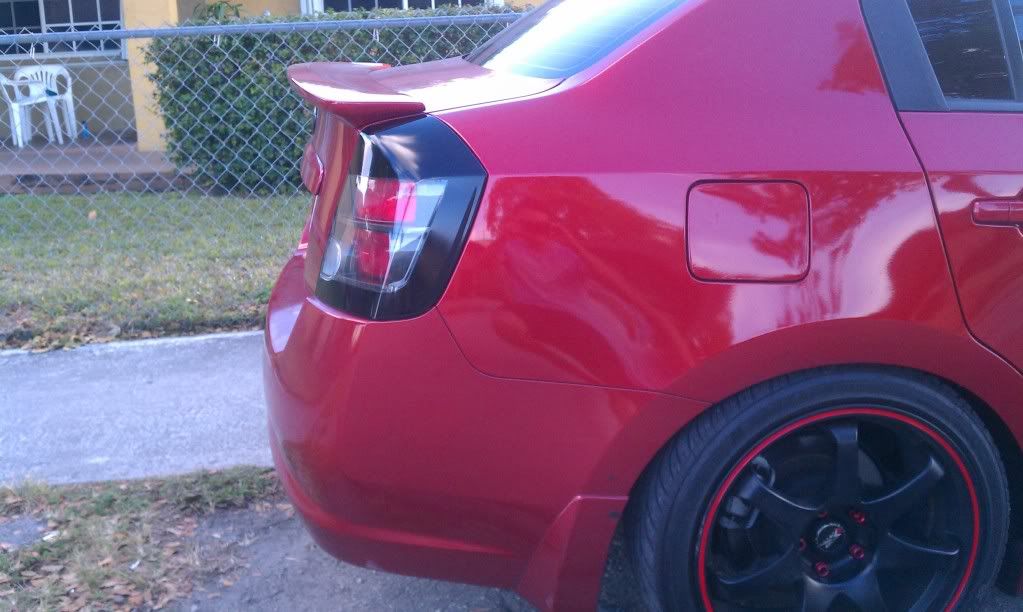 UPDATE: 2/11/2012
First B16 Custom made cluster bezel gauges pockets by Sharkey...
Before:
After:
Sry Pics are kind of dark--will try to get better ones...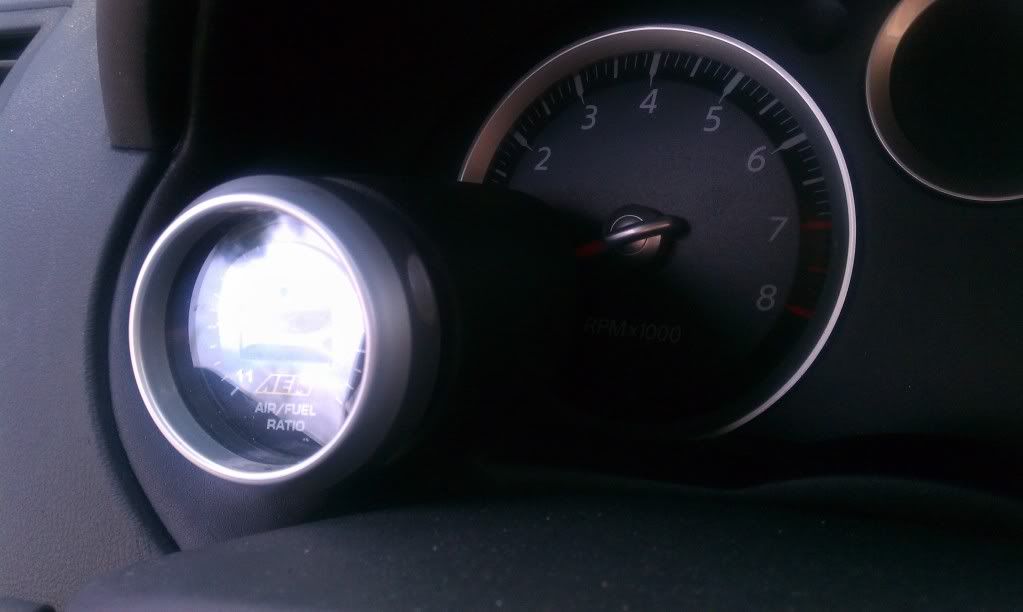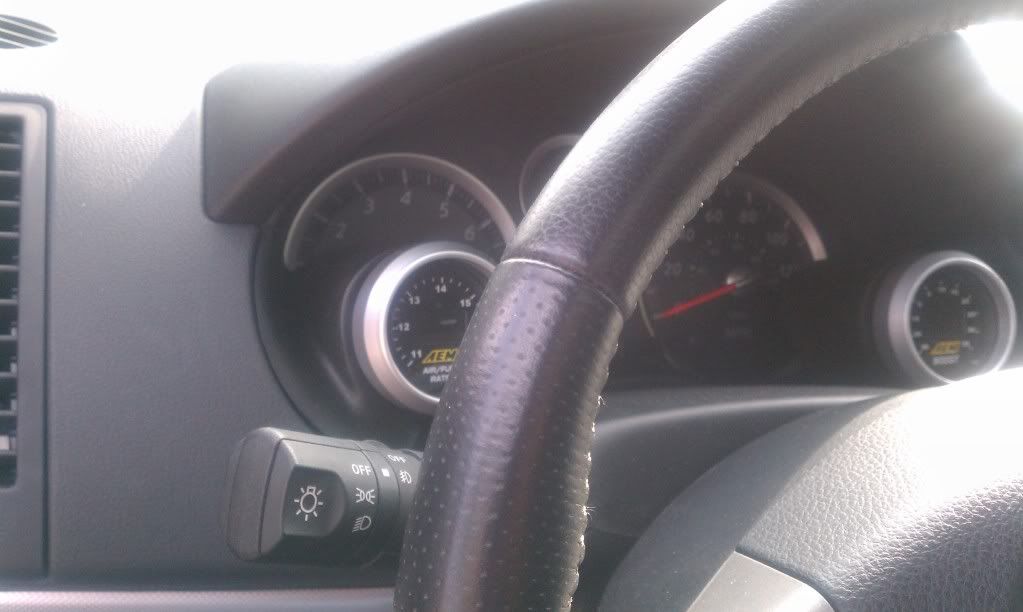 And Just some random recent Pics...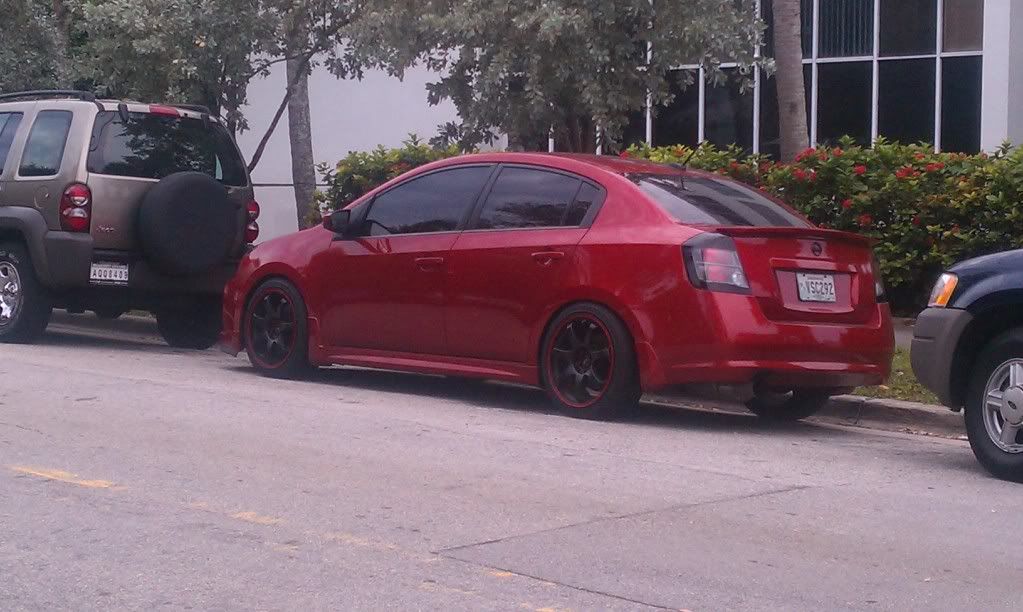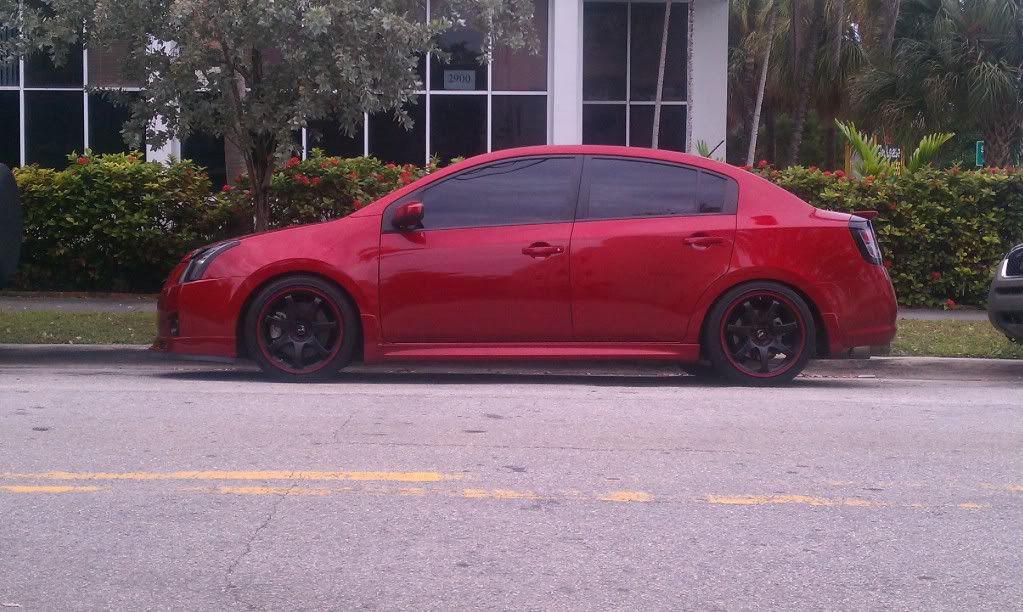 Checkout this SOB shitting on my car...LOL
Last edited by
jpspecv2011
on Sat Feb 11, 2012 10:27 am, edited 41 times in total.