By
mdh
- Tue Jan 03, 2012 12:19 pm
- Tue Jan 03, 2012 12:19 pm
#132539
Alright... I've been a part of this forum for almost a year now and have been putting off making one of these because all the pics I have are iPhone pics and not actual camera pics but screw it.
Mod list:Engine/Trans
Nismo CAI
Nismo Header
Megan Racing mid/downpipe
Nismo Catback
Balance Shaft Chain Cut
2j Racing Stage 2 Clutch and JWT Flywheel
APEXI V-AFC II with Innovate DB Wideband and LC-1 Datalogger
Suspension
Eibach Sportlines
Nismo Strut Bar
Wheels/Tires
5Zigen FN10RC's
Nitto Neo Gens 215/45/17
Accessories
6000K HID's
1 12'' Sony XPlod
1100w Boss Audio monoblock amp
Boss bass controller
NOW FOR THE PICS!!
This is a few pics taken about an hour after I bought her.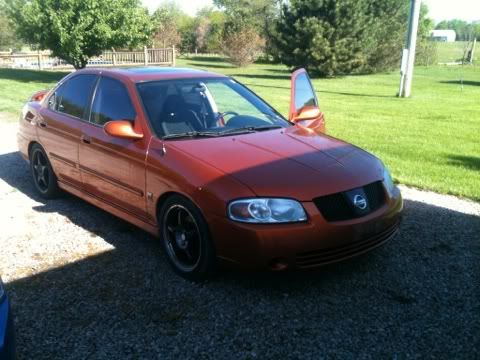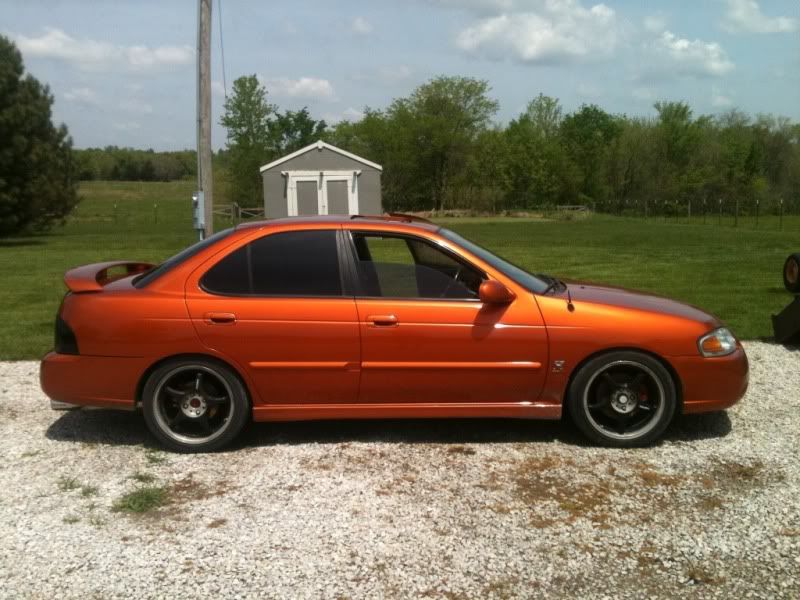 Then a few days later I took her to work to show her off..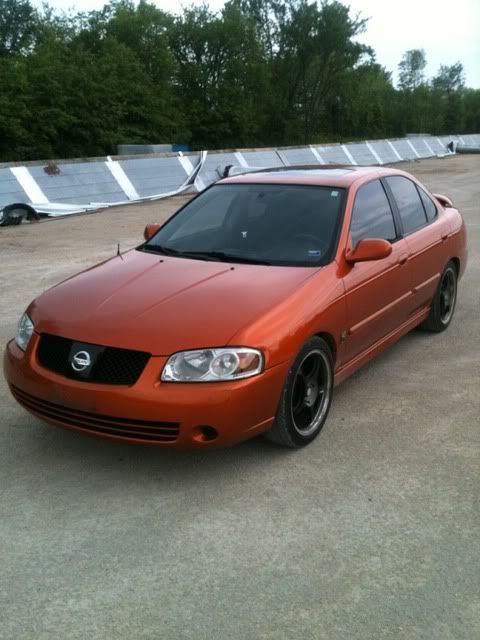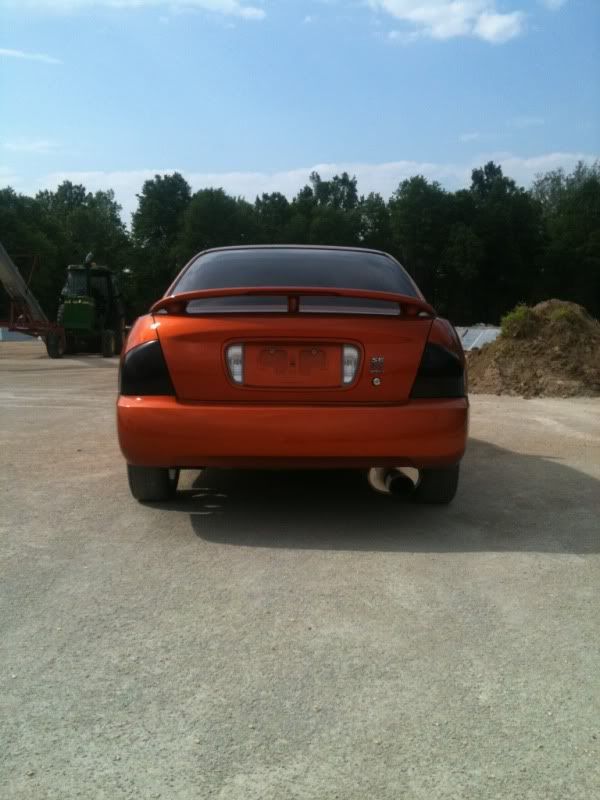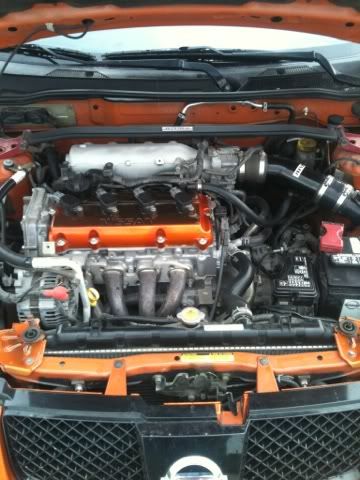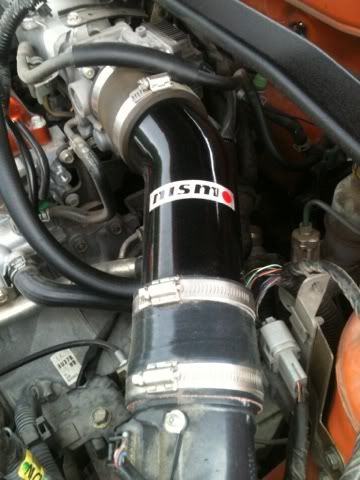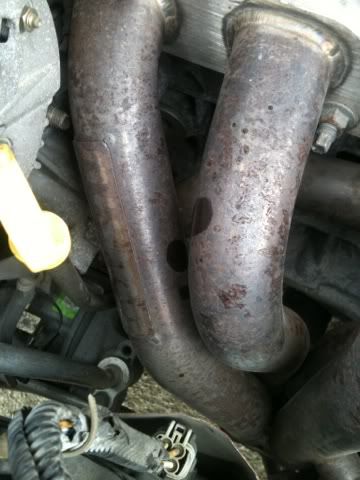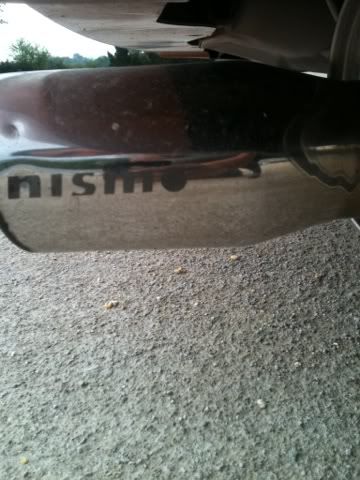 Her first car wash since I bought her!!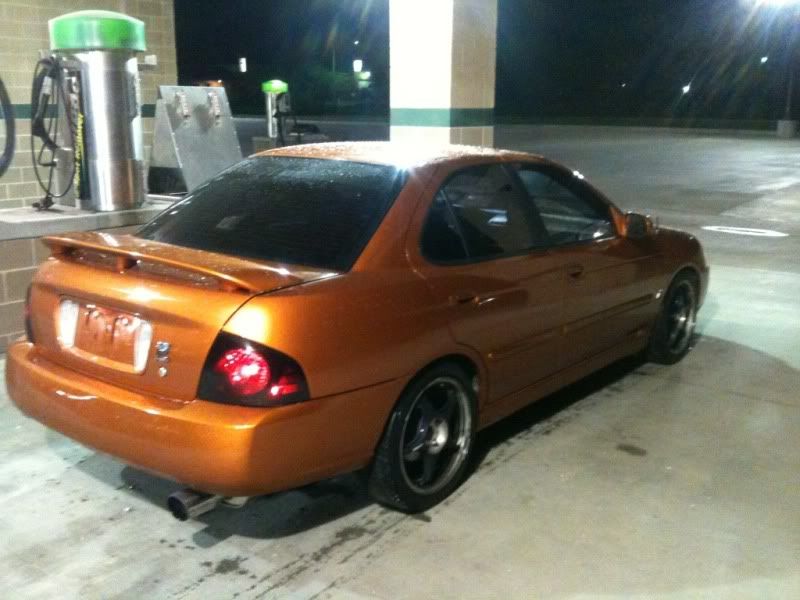 As you can see the wheels are all eroded looking and not very clean, so I tried to sand them down and clean them up a little bit. Here's a few pics of her after...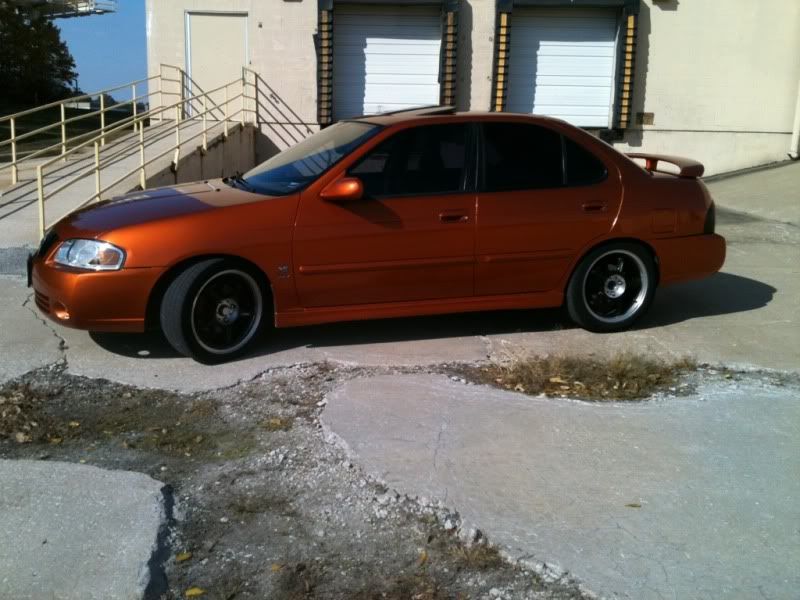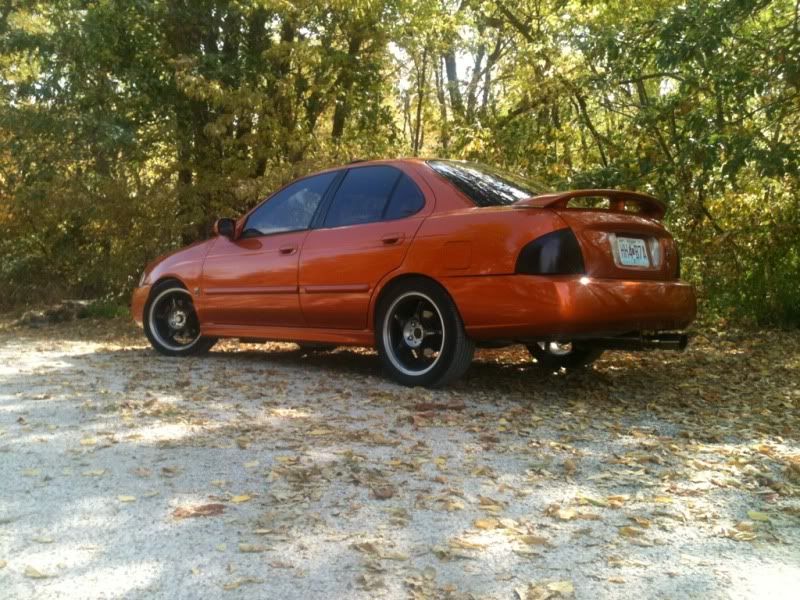 She felt good enough about herself after I did that, that she wanted to strut her stuff at IFO here in Kansas City!!
This is her at the tech stand gettin checked in!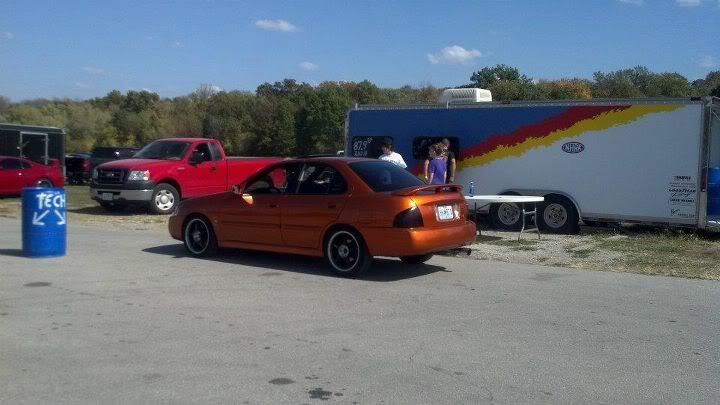 This is her hanging out with a few other specs we bumped into!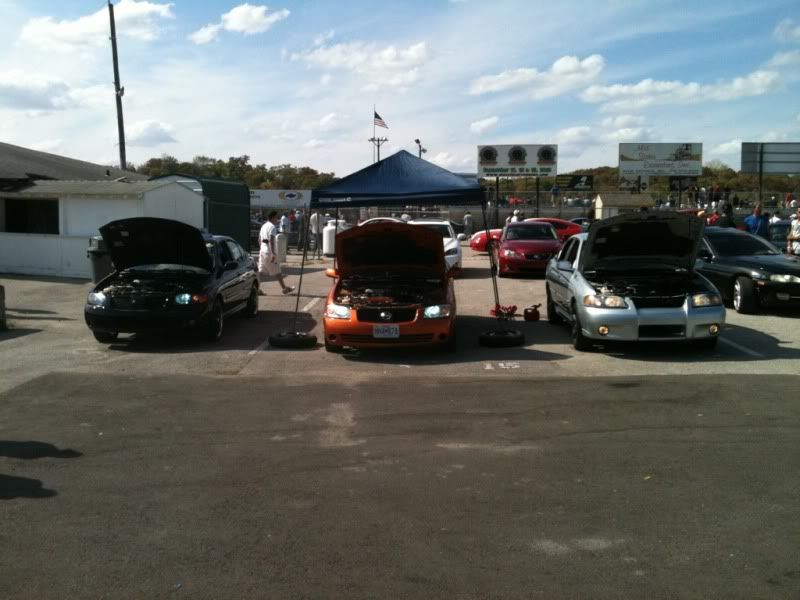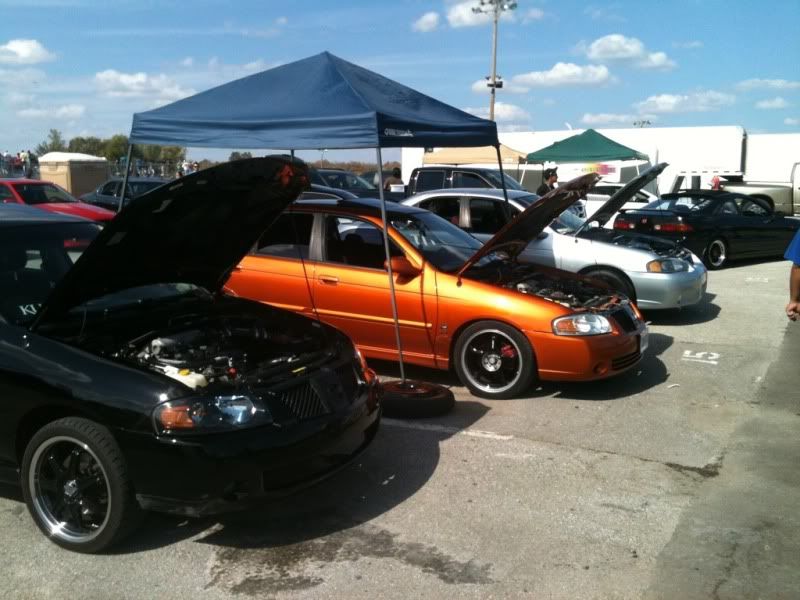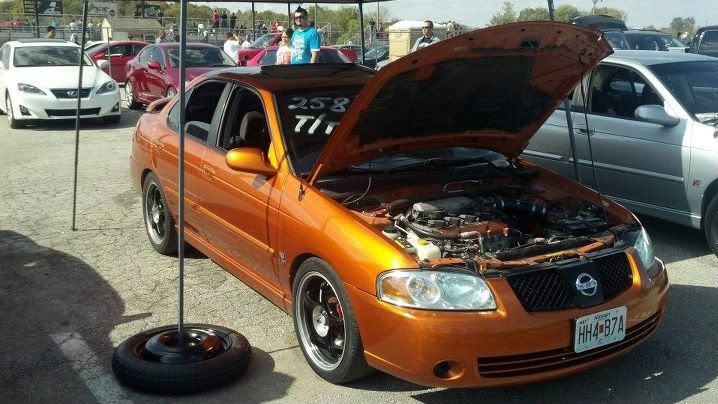 She finally decided she couldn't take it anymore and was dying to make a pass down the track!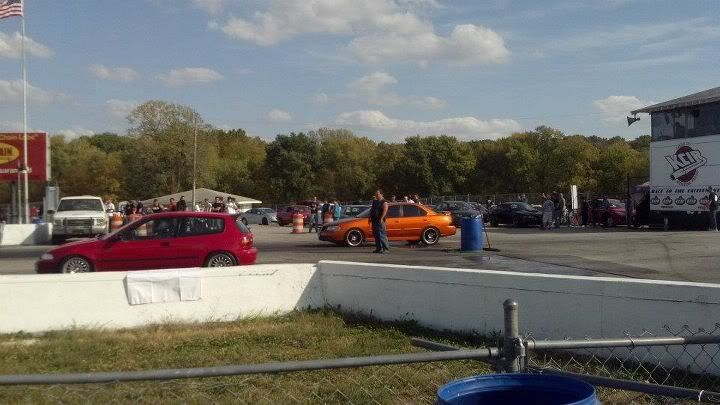 Not to shabby!! She didn't have her racing shoes on.. poor girl had some horribly bald grand touring tires.
Sittin back home resting after a long day at the track!
If you haven't noticed the ugly chrome 1.8s model headlights by now... they're just not her style, so we decided to fit her with some new eyes! I think this was a day or two after the track. Headlights didn't come in time for IFO
Now she liked her wheels after I cleaned them up, but decided it wasn't enough. She wanted to look sexier! So we painted her wheels!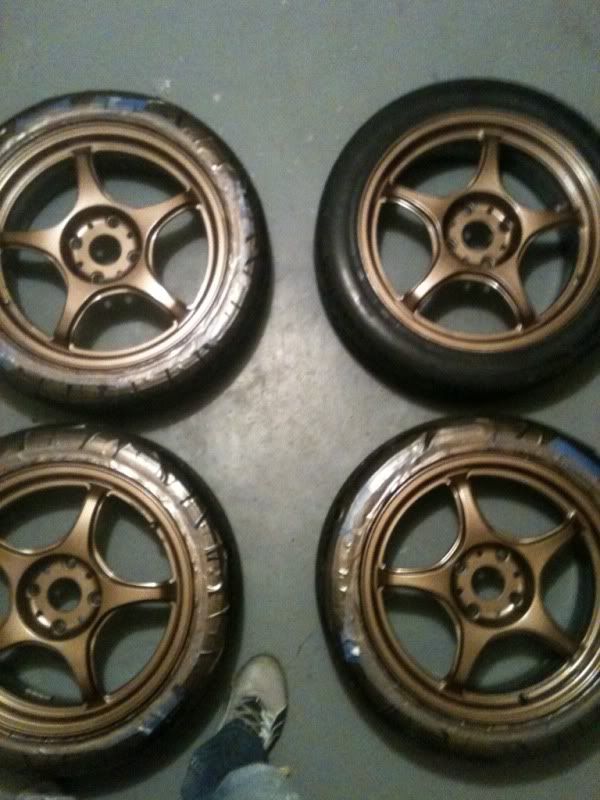 Her new wheels!!!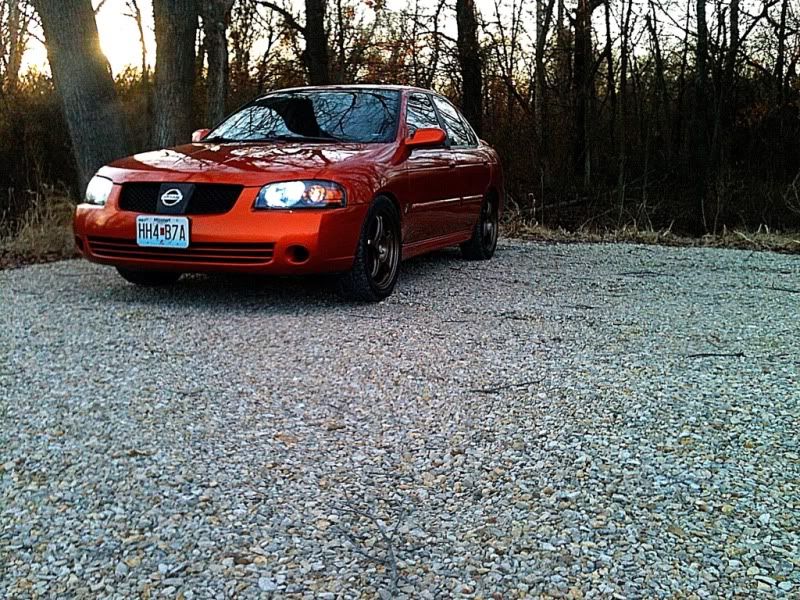 Update 3/14/2012 - Installed my VAFC2!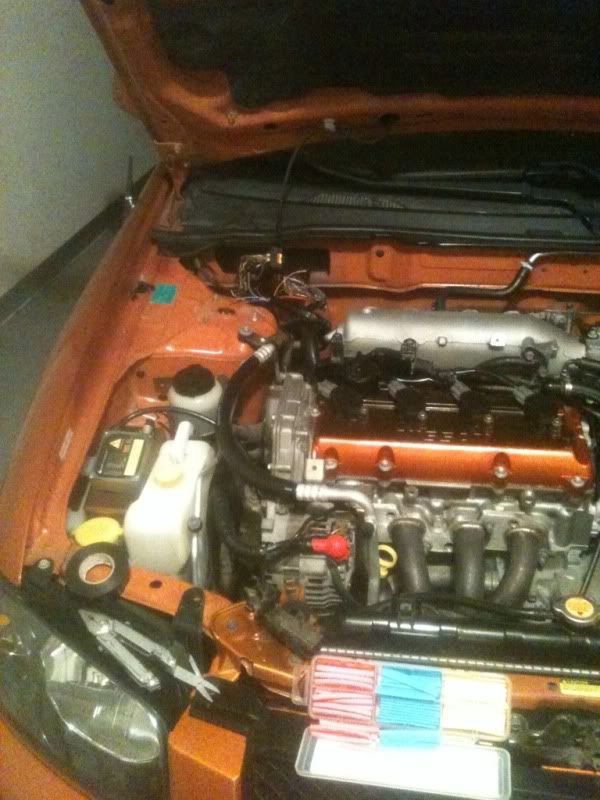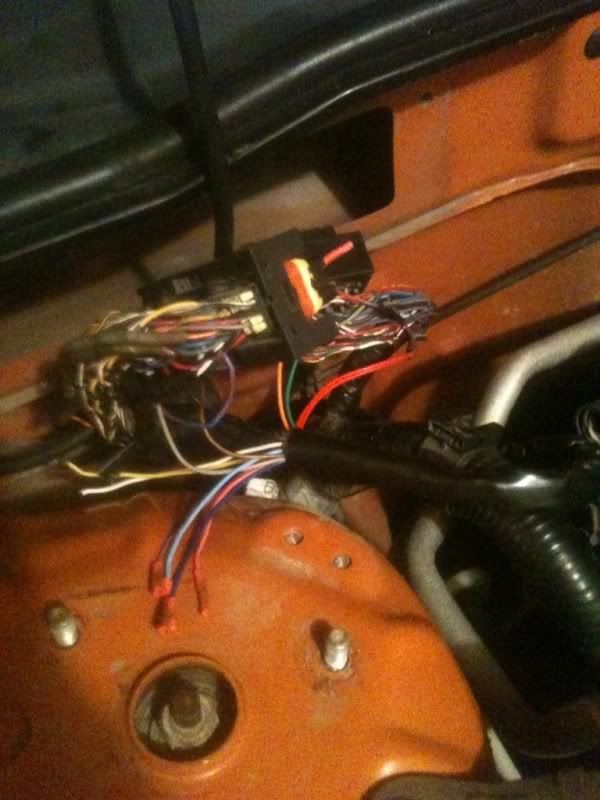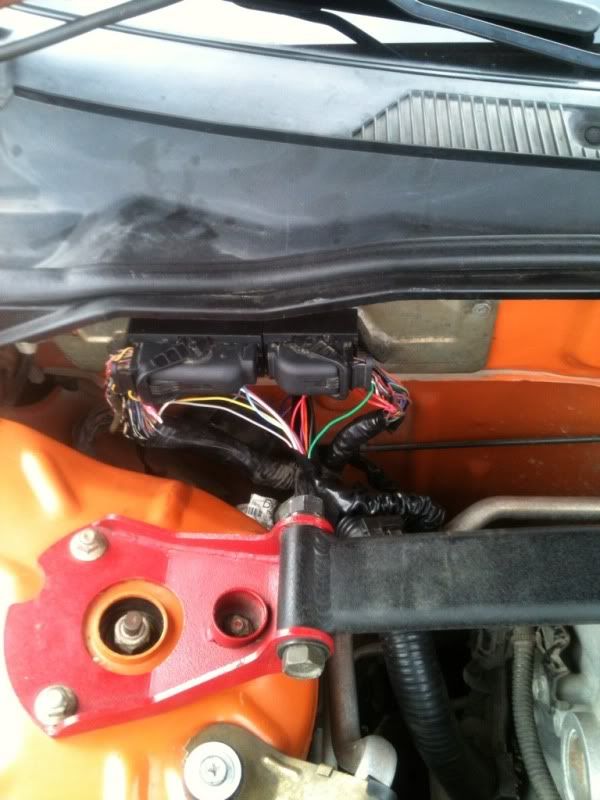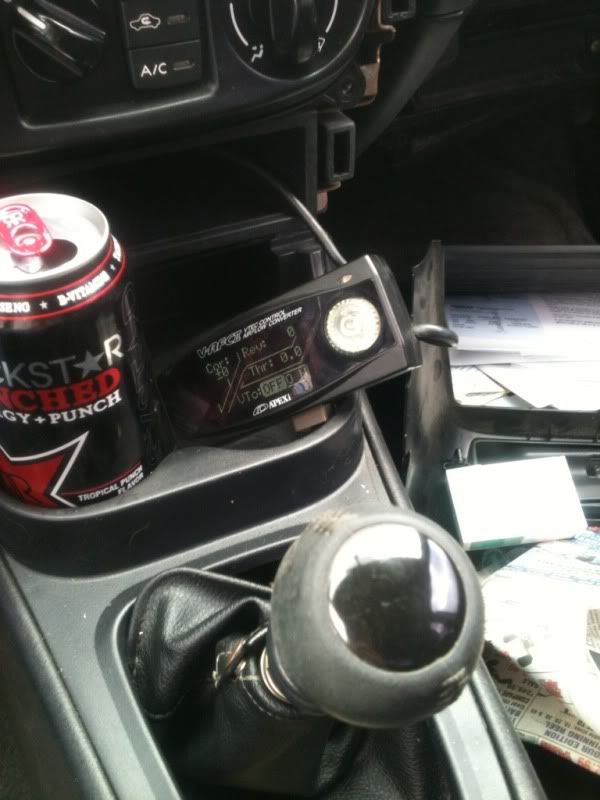 Last edited by
mdh
on Mon Nov 26, 2012 3:32 pm, edited 5 times in total.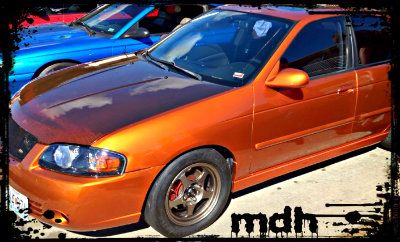 2006 - i/h/mp/e/cl/fl/bsr - 14.7 @ 91 on M&H Slicks
What has 142 teeth and holds back the incredible hulk?! ..... My zipper.