By
ProTo20
- Sat Mar 17, 2012 2:52 am
- Sat Mar 17, 2012 2:52 am
#145013
Hey guys, finally decided to make a show off. I'm 19 years old and was lucky enough to get a new car as my first car. With lots of research I decided on getting this one mostly because of the 6-speed tranny. The main reason why I got this car was because my parents made me get a car after I fractured my c1 and c2. Street bike wasnt an option anymore
Anyways I recovered pretty well and 2 months after my surgury is when I picked up my new ride in 2010.
Havent done much to it since I have got it, as my goal was to pay it off before doing anything to it which I have accomplished.
Even though this is just a 2.0
(wait, not its not!!!

First

2.0 with SER Brakes/5 lugs)
im very satisfied on how much power it has, with that said I'm planning on keeping it as long as I can.
Current mods on my car are as follows.
-Engine-
Amsoil Z-Rod 10w-30
HKS Oil Filter
2JR Light Weight Pulley in Black
Injen CAI
Weapon R 4-2-1 Header (Very Nice power gain)
-Megan spec-v Mid pipe (2.5inch)
-Borla Spec-v Axle back
-Flowmaster HP2 2.5 inch resonator
Iridium Spark Plugs
Maxbore 65mm Ported throttle body spacer
Maxbore throttle body Bored/Polished out to 65mm from 59mm
Uprev street Tuned By Proto2.0
Mishimoto Spec-v Radiator
-Transmission-
Razo RA96A GT Shift Knob
Jim Solid mount
TWM Bushings
TWEED Top Torque Damper
WR Torque Damper
-Suspension-
RPF1 17x9" +45 Wheels at 17lbs
Camber: -2F -2R
Caster: 5.4 Degrees
Toe: 0F .2R
Bridgstone RE-11A Tires at 235/45/17
RacingLine V2 Front Endlinks
TWEED Custom one off Strut Bar
TWEED Custom one off under crowl brace
TWEED Front 3-Point Brace
TWEED Rear Tower Brace
TWEED Custom 26mm Rear Sway Bar
TWEED Fender Braces
TWEED Custom one off Center Crossbar brace
TWEED Custom One off Underbrace
Harness bar
BC Racing Coils 10k Up front and 8k in the back
-Brakes-
SER 5 lug swap
Fastbrakes Wilwood 2 piece 13 inch 6 piston front brake system
-Audio-
Kenwood KDC-X395 Head Unit
Rockford Fosgate P1694 Speakers in the Front
-Misc-
OEM Door Strips
OEM Rear Lip spoiler
20% tint up front and 15% tint in the back
Silverstar 4100k Head bulbs
McGard Lug Nuts
SER Headlights
SER Tail Lights
SER Matts
Carbon Fiber kick plates
Future mods Are as follows.
Spec Stage 3+ Clutch (SN183F) or the Clutchmasters FX300 Stage III Clucth (06075-HDTZ-RH )
Versaspeed light weight flywheel
Versaspeed Supercharger
Juke nismo RS LSD
Juke Nismo RS Final drive
Keep it looking clean with Meguiar's Ultimate Wax.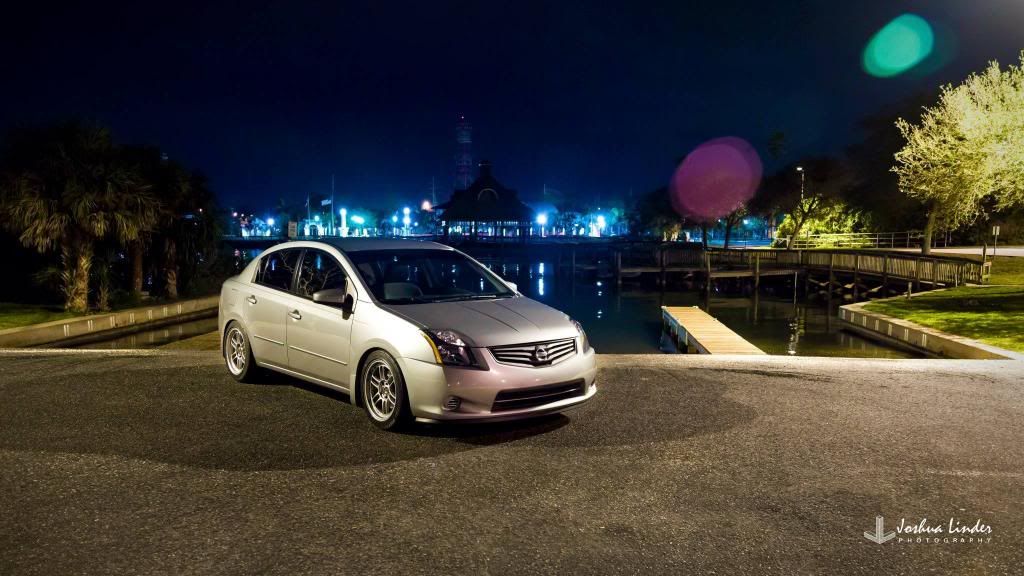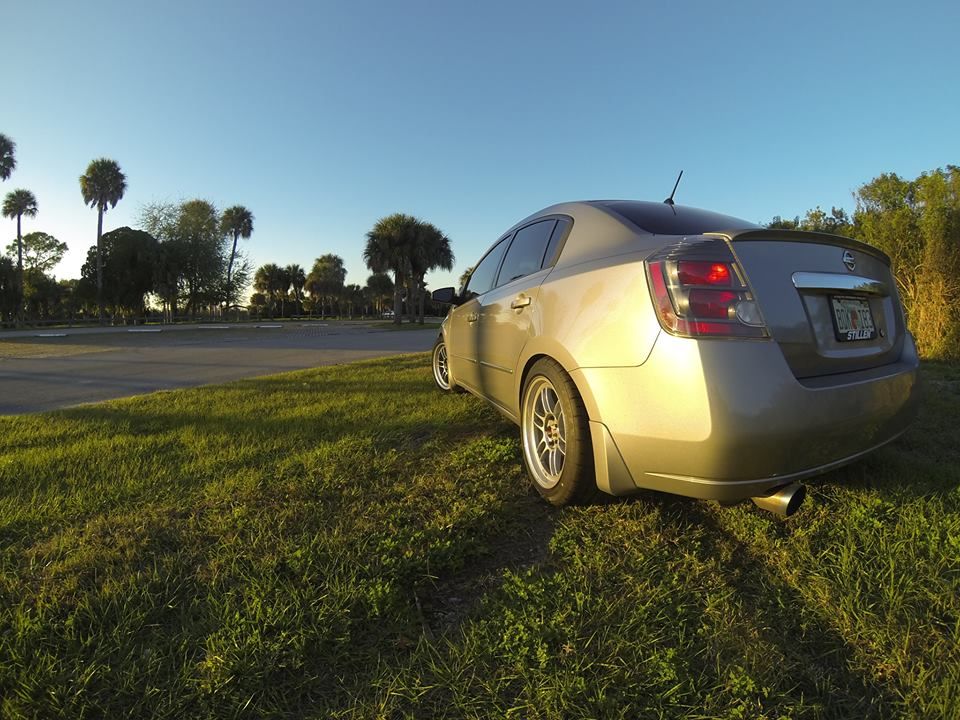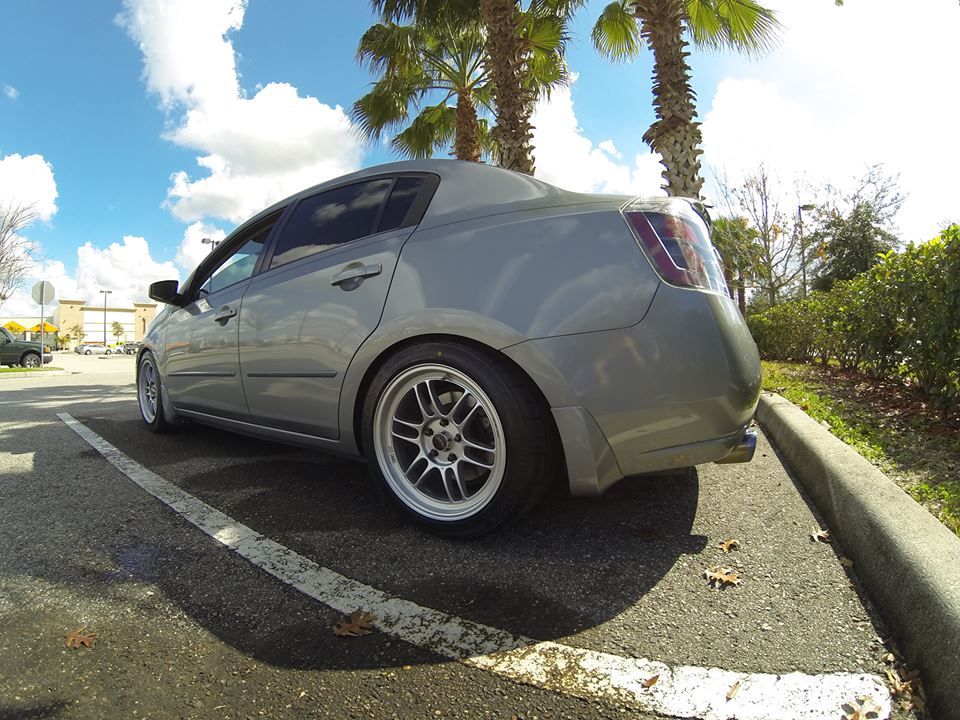 Last edited by
ProTo20
on Fri Nov 20, 2015 11:48 pm, edited 26 times in total.